Hi guys! Many thanks for stopping by!
I am Krystyna, a founder of 4 International dating blogs. So I am a blogger, author, speaker and coach… Wow, many things 🙂 I am passionate about helping people succeed in International dating!
Many readers ask me: Why did you start your dating blogs? What was happening in your life when you started it?
Born in Kiev, Ukraine, but raised in the Crimea on the northern coast of the Black Sea, in 2002, I moved to Frankfurt, Germany.
In 2010, I earned my Master's degree in Turkish, English and Italian Studies at the Goethe Univerisity of Frankfurt on the Main.
Also in 2010 I started dating a German guy who became my husband 2 years later.
I was confused by intercultural differences so I decided to start put my thoughts and ideas about International dating and relationship together.
As it was very cool to have a personal blog 10 years ago (Instagram did not exist that time!), I found two blogs: Ukrainian dating blog and Ukrainian dating stories.
From 2014 until 2018 I and my family resided in London, UK. In 2018 we moved to a beautiful sunny island Malta. We love our life in the South enjoying sun, sea, delicious food and vine. 
A few years ago I started Doves-of-Love.com, initially in English. In 2020, I redesigned the site in German so that I can share my experiences in German as well.
I ultimately found my calling in helping Western men meet outstanding foreign women.
Having a wide range of interests including Sociolinguistics, Gender Studies, intercultural relationships and online dating makes me, gentlemen, the very best personal International dating blogger.
International dating blogging is my calling
Putting this knowledge together, I have the ability to understand the challenges of intercultural dating.
Many of my tips and advice is based a lot of my personal experience as I have been in a relationship with a wonderful Western man for over 10 years and have two amazing boys together.
It has not always been easy – our dating, relationship and marriage. But we are working hard to make our family happy and stable. And we still learn how to deal with intercultural differences!
Being a Ukrainian woman, I have a unique ability to understand the cultural differences between Western men and Ukrainian women.
Having lived in Germany, the UK and Malta has given me an eye into the Western mind, allowing to be a great relationship blogger for the Western men who read my blogs.
To keep our relationship and marriage happy and stable we have to work really hard. So I have listened to many relationship podcasts, read a lot of books and articles and talked to many experts. I am very proud that we are together for more than 10 years. 
Foreign / Ukrainian women have a reputation for both beauty and brains. This combination can be intimidating for men. That is why it is so wonderful to have the opportunity to get advice for dating foreign women from a Ukrainian woman.
If you are looking for a beautiful and intelligent foreign woman, then read my posts on Doves-of-Love.com.
Blogger with a lot experience and passion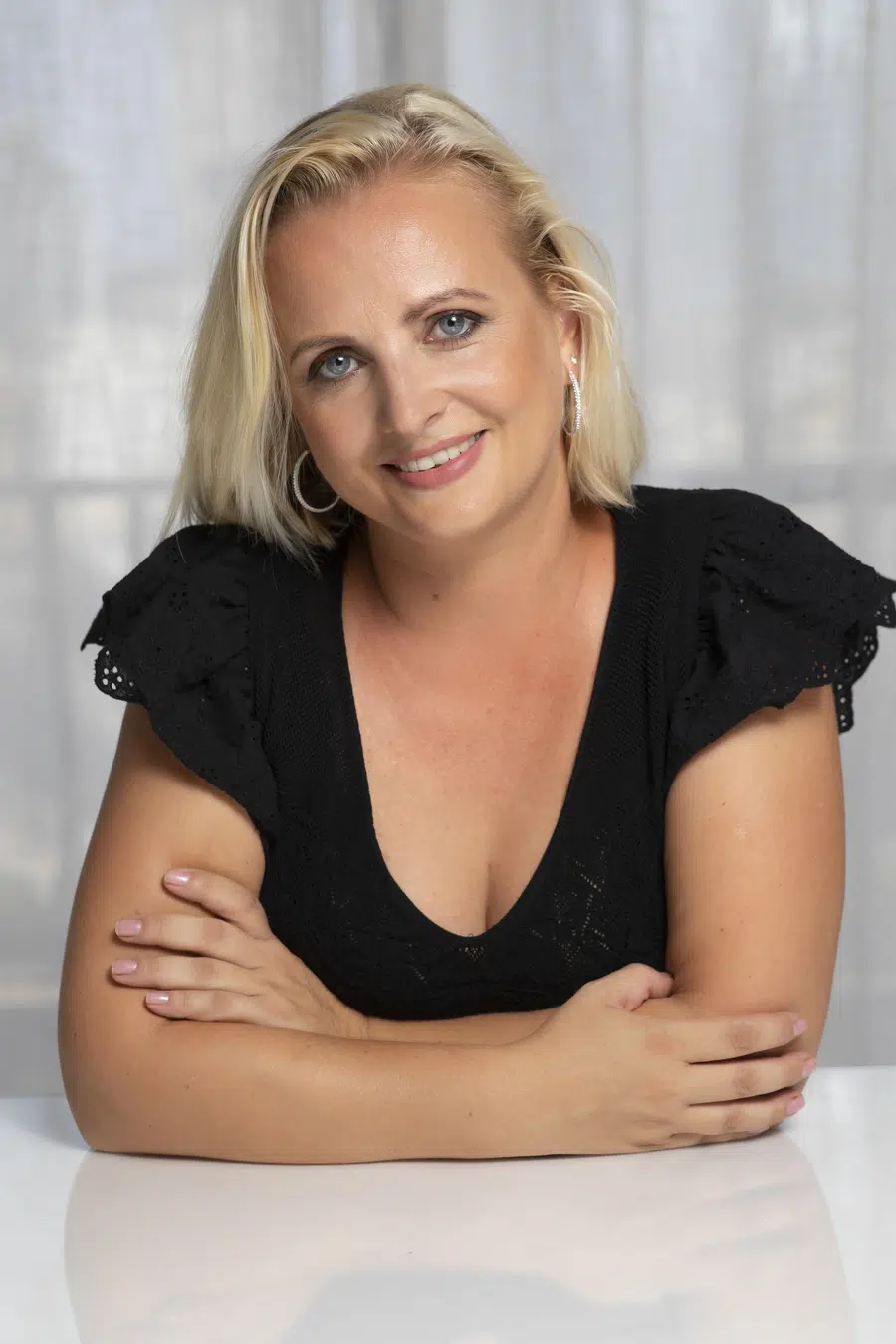 So, if you want to meet a foreign woman, just read my articles and find out what are the best ways and methods to find the right partner online and build a happy relationship with her.
I have been a dating coach and blogger for over 10 years.
My passion is to help Western men start an international dating adventure, not get scammed by romance scammers, find a wonderful woman for life and deal with cross-cultural differences in a cross-cultural relationship.
On Doves-of-Love you will find numerous independent reviews of various online dating and matchmaking services that offer dating services and arrange tours and dates.

Above all, I want to give men the best chance to succeed in finding the women of their dreams.
In July 2016, I was invited to be a speaker on the iDate, the biggest internet dating industry conference in the world.
I spoke about online dating agency ratings and their impact on revenues. In this challenging session, I discussed the international dating and matchmaking agency market and especially how I rated their services.
The Internet Dating and Dating Industry Conference provides insight into the matchmaking, internet dating and social networking industry. It serves as the industry's largest event
MY PROFILE: Readers ask Krystyna
Here I am happy to answer some questions.
What do you do for living? – I have gained my professional experience in marketing, media planning and e-commerce. Since 2019 I am self-employed and blog full-time.
In which countries have you lived? – Quite a few 🙂 I was born in Ukraine. Then I used to lived in Germany, Great Britain, Malta and a few months in Italy.
Your hobbies? – I love:
Delicious food, wine and prosecco (so I like to cook and then eat my home-cooked food with a glass of wine or prosecco),
Yoga,
Travelling and hiking.
What languages do you speak? – Russian (as mother tongue), German, English, Ukrainian and some Italian. At the moment I am studying Portuguese diligently. 
Any pets at home? – A dog and 3 water turtles. Actually two dogs as I am fostering my sister's dog Patrick the pug.
What does your day look like? – I get up at 6.30 every day, even on weekends.
I go for a walk with our dogs Lina and Patrick, and at the weekends I take them to the sea. Then we take the children to school and kindergarten.
I work in my home office. The fist (and most important) thing is to make coffee, lots of coffee. Then I check my emails and make a to-do list for the working day.
I mainly analyse dating websites, write reviews and articles related to dating and relationships in German and English.
I'm active on social media a few times a week – but I have to admit that it's not my favourite thing to do. 🙂
Describe your daily routine in three words –
Organisation
Writing
Structure
Your life motto – Never give up! 🙂
Do you have the perfect marriage? – There are no perfect marriages. In general, the term "perfect" is very subjective. The main thing is that a marriage brings satisfaction, security and harmony to both partners. And I have them in my marriage. 
Learn more:
KRioda.com – Dating Services & Tutorials by Krystyna
Let's Connect on Social Media