With online dating gaining popularity and travel romances turning serious, you may find yourself planning on marrying your foreign love. You're in love, you want to spend the rest of your lives together, and while this is mostly true, there's also an ugly side to marrying a foreigner. 
Your vacation lover may turn out to be your soulmate, but they can as easily have played you, or the strain of being in a foreigner-partnered marriage can be too much. Being informed and knowing what to look at is the best way to make informed decisions.  
So, before you and your foreign partner say "I do," here are a few dangers to be mindful of.
I Now Pronounce You Mr or Mrs Gold Digger
The obvious risk is that your charming foreign partner (or future partner) may be after your hard-earned dollars. Foreign brides and grooms often seek escape from an impoverished country, hoping to snag a wealthy partner they can marry for money. 
As long as the arrangement is out in the open and both parties know what their marriage is founded on, there's no obvious harm. However, if one partner is being played, it's a serious danger to your happiness and health (#MarryOldForMoney).  
A Touch of Class (and Culture)
The next danger is the influence of both partners' cultures and social class. If a wealthy business man decides to marry a partner from a poor country, the conflict in class and education could be more than the marriage can stand. Cultures weigh in and there could be a conflict of interests that could lead to divorce and even deportation. 
Being from two different cultures can be difficult, but with our world of increasing cultural diversity, you may find that someone you partner with could have completely different cultural norms and expectations. 
If the one partner expects the other to behave in a traditional (and sometimes subservient role), they may be bowled over when their chosen foreign partner doesn't fit into the cultural stereotype they'd bought into.  
Your foreign partner may expect you to frequently take them back to their country of origin to visit their family, and some cultures even expect the foreign bride's family to move with her, which can be an unanticipated cost.
There could also be way more family interference from the foreign family than what you had discussed before the marriage. (You did talk about that, right?)
While romance can blind us, you and your foreign spouse should at least have enough language comprehension between you to understand each other adequately. Of course, an adequate language grasp should be more than "pass the milk" or "it's time to make babies now."
You and your partner need to have the ability to really discuss important things without misunderstanding each other constantly, as this can lead to serious relationship issues. 
While this can happen in any relationship, the issue with having a foreign spouse is that they will be cut off from their family and support system, which can make them extra vulnerable and likely to feel overwhelmed. 
If they decide on divorce, it will amount to a huge financial cost as you'd have to pay for marriage visas, green cards, a marriage license, and more, only to have to pay for their return to their own country when things don't work out. 
And this could all be because you didn't speak each other's language well enough to avoid communication errors.
In addition to verbal communication errors, there's a significant difference in body language and behavior between cultures. This is why it's so important to really understand your foreign partner's culture and the small intricacies that define them as a unique member of their culture before you ask the big question.
Important
If you are still constantly getting into difficulty because you don't understand each other's cultures and lack the ability to discuss your feelings and thoughts, then you're not ready to marry. Ultimately, "I do" may mean something completely different to you both.
When you hear the words "marriage scam," you probably think of a foreigner tricking a local into marriage so they can get into the US without any real documentation, but this is hardly what the federal government considers to be the extent of a marriage scam. 
Instead, a marriage scam can involve a willing local and their foreign friend who try to work-around the system by claiming to be married. Often, this is the case when they try to get a foreigner into the US who would normally not be allowed access to a visa. 
If the border or port authorities suspect that someone is entering the US with the intention of staying longer than their visa's stipulated time, they may easily refuse that person entry into the US.
This also affects locals who get married abroad and try to bring their new spouse to the US without first arranging for a spousal visa and green card. Sometimes, it can get so entangled that you will need the assistance of a specialist law firm to help arrange the necessary documentation for your partner to gain entry to the US and also to permit them to stay as your spouse. 
If you don't work through the correct channels, you could even face a prison sentence of up to five years and as much as $250,000 in fines for not applying for the correct paperwork to make the border crossing legitimate. 
Some marriage scams can even warrant a heavier prison sentence if the authorities suspect malicious intent. So it's vital to keep all correspondence between you and your partner, photos of holidays and time spent together, and more. You have to prove that your marriage is an actual marriage and not a lie or sham. 
Applying for a CR visa is the right path when bringing your foreign spouse to the US, and this should be part of your planning from before you even tie the knot. If you are only engaged and plan on getting married in the US, your partner will need a K1 fiance visa to help them cross into the US. From there, you will need to apply for the correct marriage license and spousal visa.
Your "Second Rate Citizen" Partner
A final danger you may not have anticipated in marrying a foreigner is that your partner could be considered a "second rate citizen" by people in your immediate social circle. This can mean your whole life is about to be turned upside down as you may become alienated from your friends and colleagues who may not approve of your foreign spouse. 
Your family may not accept that you chose a partner from a different culture, which can be exacerbated by communication and language barriers. So you need to prepare for the challenges of marrying a foreigner. 
Final Thoughts on Marrying Your Foreign Love
Love is blind, but the law and society aren't. So while you may have stars in your eyes, you could be walking into some real dangers with your foreign partner. Their accent may be the least of your worries. Ensure you guard against foreign marriage dangers like:
I know a long-distance relationship isn't easy, but take the time to really know your intended partner before committing to a marriage that can cause you serious problems. Once you know your partner well enough to really communicate well, discuss the challenges that lie ahead of you. 
Give your family time to warm up to the idea of your foreign partner, and be triple sure before you go ahead and make it an official commitment. 
Remember, true love is patient and can overcome all barriers (including US borders and language and cultural barriers).
Wanna find out how to meet an amazing foreign woman and have experience in International dating, but you have no idea how to start it. Keep calm, we are right here to help! ☝️ Ask Krystyna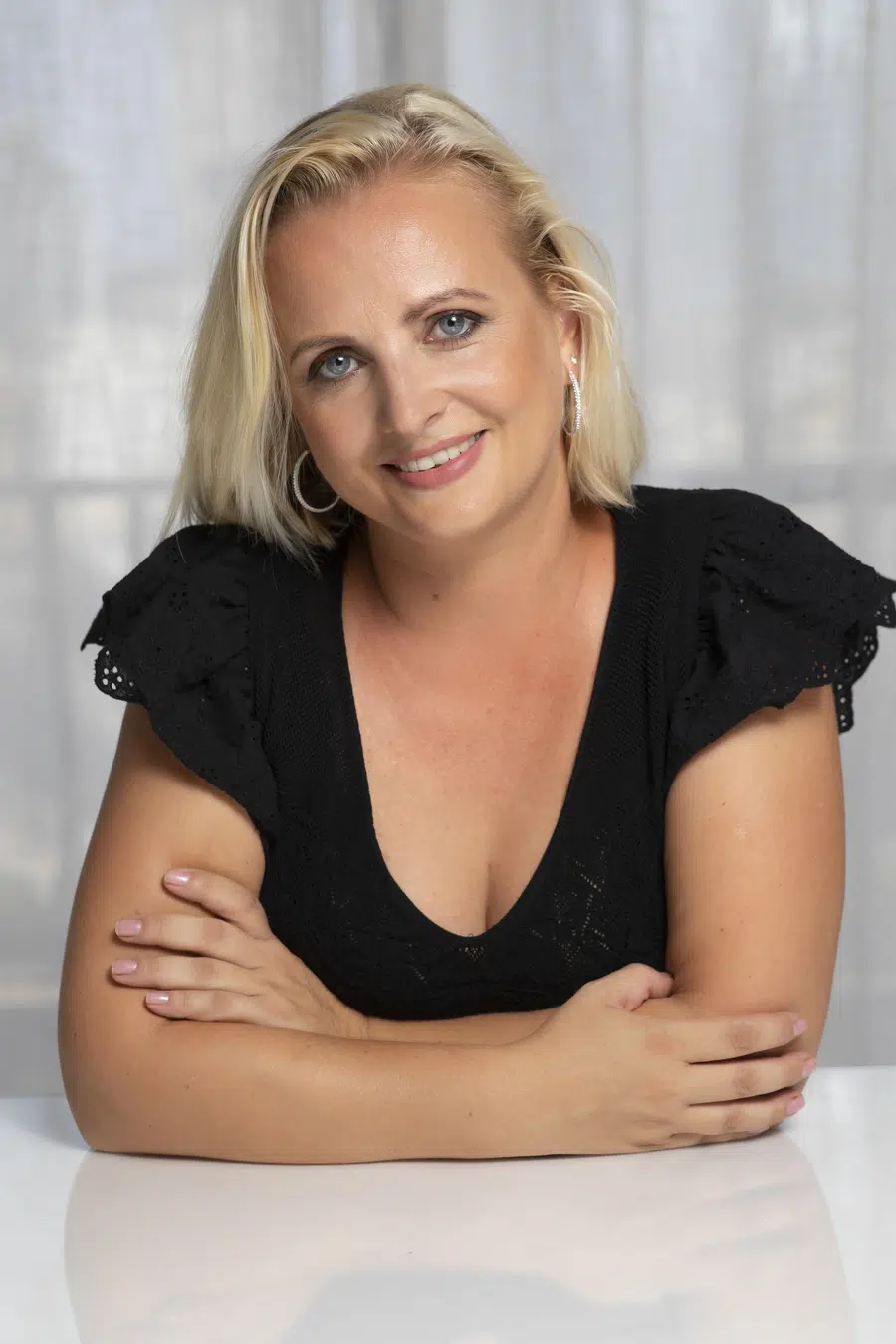 Krystyna is a blogger, coach and iDate speaker. She has been working in online romance and International dating industry since 2012 and is passionate about identifying the romance scam and giving dating tips and hacks. Join Krystyna for the dating service reviews and for finding ways to succeed with dating.
Krystyna focuses on International dating, which involves teaching men communication skills in a cross-cultural environment. She has been featured in many major publications including
DatingAdvice
,
Space Coast Daily
&
SWAGGER Magazine
.
Looking for more information? Feel free to get in touch to ask your questions or give feedback (see here:
Contact Krystyna
).