Dating can be painful and frustrating. Sometimes you may feel that you are putting in too much effort and time and not getting much in return. When most people go through pain and frustrations, they turn to quotes for inspirations.
Dating and relationship quotes can help inspire and encourage you through the pains and struggles of relationships and dating. The appeal of relationship and dating quotes lies in the combination of good wordsmithing, motivational psychology, and self-reflection.
Here we are gong to discuss some of the best dating and relationship quotes and how they can help you navigate the struggles of dating, online or offline.
A quote is a written or spoken passage from a book, speech, or an authority or public figure. They are typically inspirational, funny, witty, and relatable. Many people turn to quotes for inspiration and motivation. They also turn to quotes to guide them through life decisions, work and love (dating and relationships).
Dating quotes for inspiration
Dating is a wonderful thing. It is a chance to connect with people and find love. However, it is also significantly complicated and most of the time, it is hard and painful. It takes a lot of patience, time, and effort.
This is not easy for many people. Dating quotes can help improve your dating experience by motivating you not to give up, helping you navigate the hurdles, and make wise decisions.
What is a good quote for a dating profile?
In online dating, your profile works as your first impression. It is your introduction to the world of virtual dating space and can influence how other daters view you.
When creating an online dating profile, you can add a dating quote on your profile. It will serve as an ice-breaker with people you connect with. You can also add a funny quote to represent your sense of humor and act as a conversation starter with other online daters.
If you are not good at using your words to express yourself in your online dating profile, you can turn to quotes. There are thousands and thousands of options you can choose from. This means that you can easily find something that speaks on your behalf and expresses what is in your mind in few words.
There are numerous quotes you can use on your online dating profile. Below is a guide for helping you choose the perfect quote for your online dating profile;
The first thing you must consider is the kind of impression you wish to create on other people. The aim of an online dating profile is to give other online dating a little insight into who you are. It also helps make an impeccable first impression on the people you are interested in.
Communicating your personality over a keyboard can be highly challenging. However, you can achieve this to a small capacity using a quote. For instance, if you have a witty sense of humor, you can add a funny and witty quote on your dating profile.
Something else you must consider when picking a quote for your online dating profile is the type of relationship or person you want to date. There are numerous relationship quotes you can use to express this information without going into too much words.
Types of dating and relationship quotes
Relationship goal quotes – These quotes sum up what you are looking for in a relationship and what is most important to you.
Long-distance relationship quotes – These quotes get you through the hurdles of long-distance dating, which is mostly the case with online dating.
Playful relationship quotes- they are playful, silly, and cute quotes that can melt your heart and make you fall in love.
Funny relationship quotes – these quotes are great conversation starters. They are funny and great ways to connect with other people.
Strong relationship quotes – these quotes are about being in love and building strength and commitment
Inspirational relationship quotes – these quotes are designed for daters going through rough patches in their relationships.
Benefits of dating and relationship quotes
In addition to inspiring you, relationship and dating quotes can help you celebrate the different forms of love and relationships. The quotes will also help you gain courage to express yourself to other daters.
When dating gets hard and you are on the verge of giving up, reading a few quotes will remind you of your love and the reason you are in the relationship or dating. This will help you stick it out or fight to make better decisions.
Relationship and dating quotes can also help you understand that challenges in relationships are normal. However, they can also open your eyes to toxic and bad relationships that are bound not to work. Therefore, they can help you determine the right path for your relationship.
You can include inspirational quotes to your worktable or a personalized tabletop picture frame for everyone to admire. And for someone else to get motivated and encourages by the quotes.
When choosing a quote for your online dating profile, you must exercise a lot of restraint and care. The last thing you want is to sound desperate and pathetic. You also do not want to sound like a cliché or use quotes that many people use. The trick is to choose something unique and creative.
Quotes about Dating & Relationship
Love Yourself Quotes: Love yourself first and everything else falls into line.
Wanna find out how to meet an amazing foreign woman and have experience in International dating, but you have no idea how to start it. Keep calm, we are right here to help! ☝️ Ask Krystyna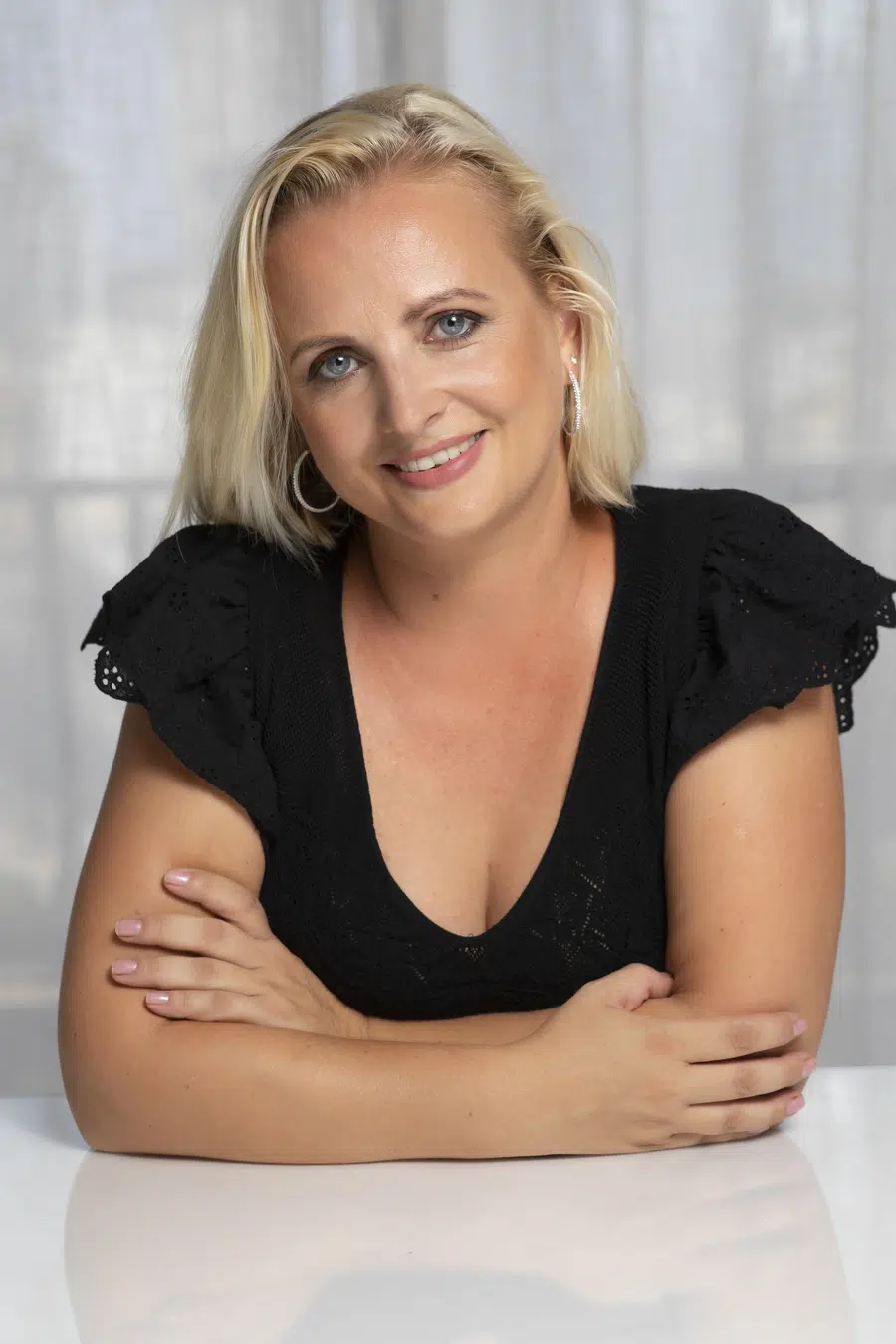 Krystyna is a blogger, coach and iDate speaker. She has been working in online romance and International dating industry since 2012 and is passionate about identifying the romance scam and giving dating tips and hacks. Join Krystyna for the dating service reviews and for finding ways to succeed with dating.
Krystyna focuses on International dating, which involves teaching men communication skills in a cross-cultural environment. She has been featured in many major publications including
DatingAdvice
,
Space Coast Daily
&
SWAGGER Magazine
.
Looking for more information? Feel free to get in touch to ask your questions or give feedback (see here:
Contact Krystyna
).