AdultFriendFinder is a website for singles seeking hookups and sexual relationships. Unlike other dating sites, this website is designed for people who are not looking for serious relationships (check also our review: AdultFriendFinder Review: Is AdultFriendFinder legit?).
It is one of the most popular dating platforms on the internet. It features a massive user base from different parts of the world. One of the most asked questions about this platform is how much it costs.
The Gold membership type grants you unlimited access to all members on the platform and a wide range of features.
For instance, it offers you unlimited access to full profiles, photos, sex videos, and messaging features that you can use with other premium members.
The following are the membership or subscription payment plans available in this type of membership;
The enhanced standard membership type
This type of membership also helps you contact other members and access various features on the platform. It is referred to as an enhancement type of membership. This type of membership includes the following payment plans;
How much does AdultFriendFinder cost per month?
The amount of money you can spend on the platform per month depends on the membership type you choose. For instance, the 1-month membership costs more per month than the 12-month membership.
This means that you can spend between 19.95 dollars to 39.95 dollars per month. However, it is worth mentioning that this is the price for a subscription.
Aside from the subscription cost, you may also have to purchase points which you can use to purchase virtual gifts and send tips to other members. The amount of money you spend to purchase the points usually differs depending on the number of points. For instance;
Interesting to know
AdultFriendFiner.com accepts payments through direct debit, credit cards, mobile phone transfers, and bank transfers. The platform features a safety feature that helps protect your payment details from fraudsters.
Benefits of Joining AdultFriendFinder.com
As mentioned before, AdultFriendFinder is one of the most popular adult dating platforms on the internet. Its popularity can be attributed to the benefits it offers. Below are some benefits of joining AdultFriendFinder.com;
Random facts you won't believe are true:
AdultFriendFinders.com allows members to include their sexual preferences, kinks, and likes in their profiles
The platform is not like other dating platforms. This is because it is not from people looking to get into serious relationships.
Free Vs. Paid AdultFriendFinder membership
One of the best things about AdultFriendFinder is that it offers both paid and free memberships. Below is a comparison of these two membership plans.
AdultFriendFinder allows you to sign up at any time and starts enjoying free membership. This membership is advantageous because it allows you to understand the website and explore what it has to offer before you start paying.
However, the downside to this membership is that it offers limited features. Some features you can access with free membership on AdultFriendFinder are;
That is about all you can get from free AdultFriendFinder membership.
Paid membership means that you have to subscribe to a certain membership plan to enjoy certain features on the platform. This membership allows you to enjoy all the features of free membership and several other added features and benefits on the platform.
A paid membership also shows other users that you are serious about finding a partner on the platform. It gives you a level of credibility. Below are some features you can enjoy from paid AdultFriendFinder membership;
While both memberships are advantageous, paid membership offers more advantages. It is a great choice if you wish to enjoy all the features that the platform has to offer without any restrictions. Therefore, it would be wise to sign up for paid membership on AdultFriendFinder
Did you know?
AdultFriendFinders features an age limit of 25 years old. This means that the only people allowed to join the platform are twenty-five-year-olds or older
Is AdultFriendFinder.com cheap or expensive?
Compared to other online dating websites or platforms, AdultFriendFinder is not as expensive. However, it can be cheap or expensive, depending on the features you want to use.
For instance, if you want to enjoy all its features, it will cost you quite some money. This is because the best features on the platform are reserved for premium or paid members.
Some of these features are the chat rooms, messaging, and full profile viewing experiences. Choosing additional features like sending virtual gifts and tips to other members may also increase the amount of money you spend on the platform.
On the other hand, the platform can be cheap or cost no money if you are okay with limited features. For instance, it features a free membership plan which only grants you access to limited features.
If you wish to pay less on the platform, the best thing to do would be to avoid enhancement plans, keep off sending tips, and choose a payment plan that suits your budgetary needs.
Is Re-billing Active on the Site?
Re-billing, also known as auto renew, is a feature that allows the premium subscriptions to automatically renew when a current membership plan expires. This means that you do not have to keep entering your payment details every time your subscription expires.
This is a great feature if you wish to continue using the platform and enjoying its various features. However, the site also allows you to turn off the re-billing feature. The process of turning off the feature is quite easy.
All you have to do is log into your account on the website or via the mobile app, navigate to "My Account" and find the auto-renew or re-billing feature. Once you have accessed your billing history, you can proceed to unlink your credit or debit card information.
Note that you are only advised to do this if you do not plan on using the platform for longer. Otherwise, you would have to keep providing your credit card or payment information each time you want to renew your membership.
Is it Worth Paying for AdultFriendFinder.com?
AdultFiriendFinder.com is without a doubt worth paying for. This is because paying for the platform grants you access to numerous incredible features.
The platform itself grants you access to a lot of people with various fetishes and needs from different cities. Paying for the site allows you to interact with these people as you wish.
For instance, paying for AdultFriendFinders allows you full and unlimited access to explicit content (photos and videos) from other members. This allows you to make the best choice when choosing adult friends on the platform.
Wanna find out how to meet an amazing foreign woman and have experience in International dating, but you have no idea how to start it. Keep calm, we are right here to help! ☝️ Ask Krystyna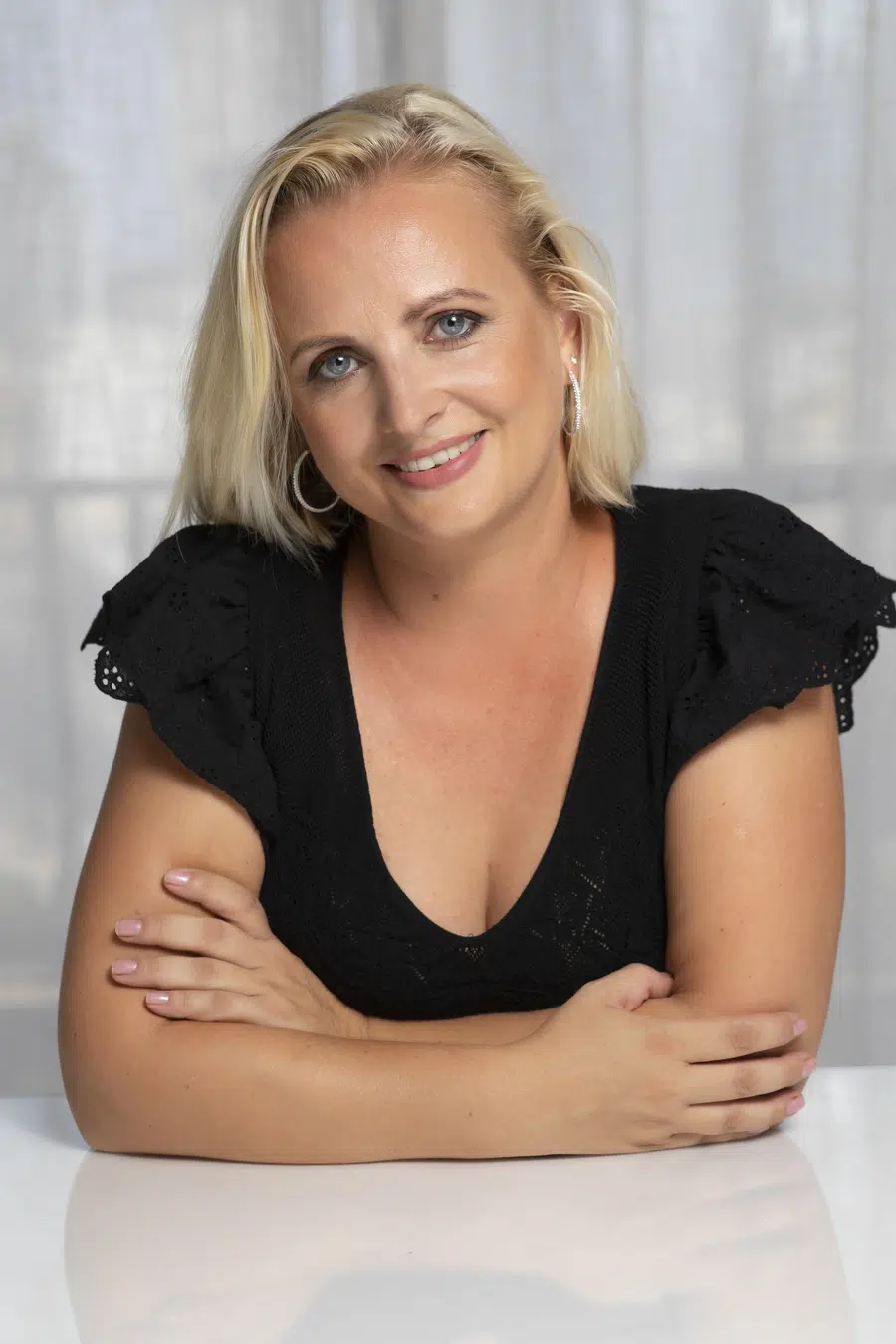 Krystyna is a blogger, coach and iDate speaker. She has been working in online romance and International dating industry since 2012 and is passionate about identifying the romance scam and giving dating tips and hacks. Join Krystyna for the dating service reviews and for finding ways to succeed with dating.
Krystyna focuses on International dating, which involves teaching men communication skills in a cross-cultural environment. She has been featured in many major publications including
DatingAdvice
,
Space Coast Daily
&
SWAGGER Magazine
.
Looking for more information? Feel free to get in touch to ask your questions or give feedback (see here:
Contact Krystyna
).