Online dating can be quite exhausting, not to mention intimidating. What if you are interested in only dating someone of Asian descent because you are Asian, or because an Asian person seems to be your perfect match?
Where do you start? Are there sites specifically for dating Asians?
Luckily for you, there are! I've got the 4 best Asian dating apps and sites right here (s. also Choosing The Right Asian Dating Site – 7 Factors to Consider). So look no further. Read through my mini-reviews and then decide which is the best dating site or app for you so you can find a partner today.
TOP 4 Asian Dating Apps and Sites to Try in 2023
There are so many scammy online dating sites out there that I fully understand why you may not even want to dip your toe into the online dating pool and try. But you came to my site for a reason.
I'm a dating expert who gives expert advice – including which dating apps and services you can safely join.
For the top 4 Asian dating services and apps, I considered the following criteria:
I can happily report that all four of these dating services meet the majority of my criteria, and the platforms are legitimate.
With more than 400,000 verified users, TrulyAsian.com has truly built a name for itself in the dating game. Established in 2009, a company in the Netherlands runs this Asian dating site.
Top Services From TrulyAsian.com
Top services from TrulyAsian.com include:
TrulyAsian.com Fees and Affordability
TrulyAsian.com is kind to your wallet. You can access quite a number of services for free: from signing up and browsing, and sending a limited number of messages.
Not sure you want the whole deal? There's a 7-day trial for US$2.95.
There is also a Premium subscription available at monthly US$28.95. You can send an unlimited number of messages, have access to 24/7 customer support, and more. 
Usability and Profiles of TrulyAsian.com
The website is easy to use; plus, one of the first things you see on the site is the sign up screen or you can login if you have an account. Just as the website is easy to navigate, you can expect the same from the dating side.
The profiles on TrulyAsian.com showcase real people as well as heavily photoshopped profiles. Below the personal photo, you can see the personality test score, details about the person's physical appearance, and their habits. Click on the profile to find out more about the person and if they are a good match.
What We Like About TrulyAsian.com
Top Services From Asiansingles2day.com
Top services from Asiansingles2day.com include:
Asiansingles2day Fees and Affordability
This Asian dating site is quite affordable, but it depends on what you plan to do with the credits you buy and on how many partners you spend money on.
You can buy a bundle of 20 credits for US$15 or 1,000 credits for US$379.
Here's some examples of how much certain services from asiansingles2day.com will cost you:
Usability and Profiles of asiansingles2day.com
The site is user-friendly and easy to navigate. There is also a blog and FAQ section on the site to answer any questions you may have; alternatively, you can reach out to customer services.
The profile photos on asiansingles2day.com look filtered and almost too perfect. You can see the person's name, dating ID, age, and where they are from. Clicking on the photo reveals more information. You can also click on the star to favorite profiles you really like.
What We Like About asiansingles2day.com
3.) ChristianFilipina.com
More than 200,000 Filipina women are registered on ChristianFilipina.com; however, if you are a lady, you can also meet Christian Filipina men if you are looking for romance and love.
With a unique focus of ensuring that all members share the Christian faith and ideals and want a long-term relationship, this dating site has won numerous awards, has hundreds of success stories to share, and more.
Top Services From ChristianFilipina.com
Top services from ChristianFilipina.com include:
ChristianFilipina.com Fees and Affordability
With ChristianFilipina.com, you get quality, and that's exactly what you pay for using this recognized and safe dating platform.
Some services are free, like signing up, sending a few winks, browsing and searching, and replying to messages.
The Gold Package costs you US$97 for a 3-month subscription, a Platinum Package is US$792 for a yearly subscription, and an Unlimited (lifetime) Package is US$1,576. Included with these subscriptions are live video chat, custom messages, unlimited winks, and other great features.
Usability and Profiles of ChristianFilipina.com
ChristianFilipina.com is easy to navigate and quite intuitive. Everything is neatly laid out.
The profile quality is high. While there may be elements of filters and photoshop on the photos, the women and men look like real, down-to-earth people with whom you can relate. Each profile is vetted and needs to be detailed and authentic with information about the person's location, age, hobbies, preferences, and more. 
What We Like About ChristianFilipina.com
Top Services From AsianDating.com
Top services from AsianDating.com include:
AsianDating.com Fees and Affordability
Some features on AsianDating.com are free: signing up, setting up your profile, browsing, basic matching, and responding to premium members' messages.
If you want access to other features like no ads, VIP profile highlighting, live chat, and more, choose between the Gold Membership at US$29.98 per month (or US$119.98 for a year subscription) or Platinum Membership at US$34.99 per month (or US$149.99 for a 12-month subscription). 
Usability and Profiles of AsianDating.com
With an intuitive design, the website is easy to use, just like the Android app. The website looks professional and is helpful because it is available in nearly 30 languages.
The profiles on AsianDating.com are detailed. You can still see the natural beauty of the people. Each profile gives you the person's age, location, preferences, name, and gender.  
What We Like About AsianDating.com
Wanna find out how to meet an amazing foreign woman and have experience in International dating, but you have no idea how to start it. Keep calm, we are right here to help! ☝️ Ask Krystyna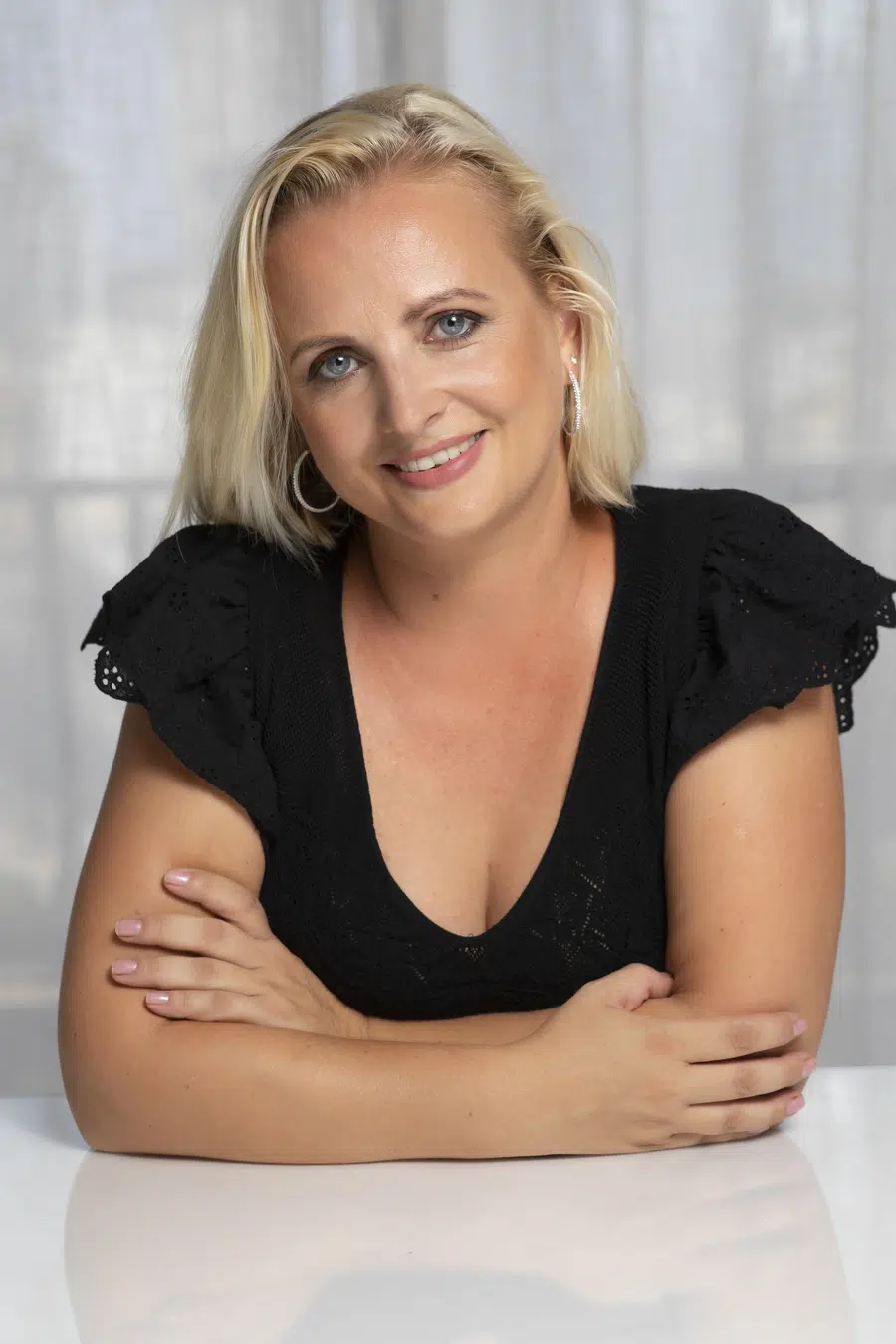 Krystyna is a blogger, coach and iDate speaker. She has been working in online romance and International dating industry since 2012 and is passionate about identifying the romance scam and giving dating tips and hacks. Join Krystyna for the dating service reviews and for finding ways to succeed with dating.
Krystyna focuses on International dating, which involves teaching men communication skills in a cross-cultural environment. She has been featured in many major publications including
DatingAdvice
,
Space Coast Daily
&
SWAGGER Magazine
.
Looking for more information? Feel free to get in touch to ask your questions or give feedback (see here:
Contact Krystyna
).