Hello! Great to have you here as we dive into our review of AsianMelodies.com. 
If you're looking for a dating site that connects you with Asian women and you're wondering if AsianMelodies is the real deal, you've come to the right place!
Curious about how it all works? Want to discover its special features? Maybe you're concerned about the cost or the credibility of the profiles? 
Stick around and we'll uncover the secrets together! Our aim? To help you make an informed decision about AsianMelodies.com. 
Let's dig!
How Exactly Did We Review AsianMelodies? Our Process Explained
This operator is BLACKLISTED. We conducted this review to see what they're all about and what they offer. Keep in mind this site review is purely informative. We recommend you use the below brands instead, for a safer experience.
AsianMelodies.com - Quick Check-up of the Site
Time to reveal the real mastermind behind AsianMelodies.com! According to the Terms and Conditions, the operator is none other than Interpillar Limited, with registered offices in Las Vegas, USA.
Well, here's the first red flag. Interpillar Limited has a track record of running several dating platforms, but these aren't exactly known for fostering real relationships. Instead, they seem more geared towards emptying wallets. 
Special Features of AsianMelodies's Dating Services
It's time to take a tour of the special features that AsianMelodies provides:
How to Register on AsianMelodies
Let's break down the detailed registration process for AsianMelodies. It's free, pretty simple, but a bit lengthy.
Personality quiz (3 stages):
It's a bit of a journey, but you can skip some parts if you don't feel like taking the quiz or uploading a photo. Now you're ready to explore the world of Asian Melodies.
Provided Services: Free & Paid
Once you've registered with AsianMelodies, you'll be able to access a range of services, with only the communication-related features costing anything. 
Here's the list:
Are Women Real on AsianMelodies? Exploring User Profiles
Profiles on AsianMelodies are not very informative. They've got a self-description, some basic info and a bunch of photos. 
But here's the trick – it's all about the pictures! Not so much about the personal details. Some profiles even have locked photos and videos that you have to pay to see.
But here's the thing that made me wonder. I noticed something weird – like, really weird. I came across different women from the Philippines with photos taken in exactly the same places. 
At first I thought I might be seeing things, but then I read another user's review saying the same thing. 
So I checked again, and yes, at least six women, same locations. Makes you wonder, doesn't it? Can you trust this site? It's getting harder by the moment.
Pricing Policy on the Site
So let's talk about money at AsianMelodies. Get ready, the prices aren't exactly a steal. 
First of all, when you sign up, you get a generous 20 credits as a welcome bonus. Sounds like a lot, right? Well, not really. It's basically a 10-minute chat, and poof, they're gone.
Now, if you're in the mood to shop, you can pick up 150 credits at a discounted price – 19.99 USD. You will pay 50 USD for the same amount under regular conditions.
And when it comes to the paid services:
Online Dating Sites Costs and Pricing
Is it Easy to Delete my Account on AsianMelodies?
Well, if you've got your eye on the exit door at AsianMelodies, they've got a handy instruction in the FAQ section. Here's the lowdown:
You can also pause or turn off email notifications at the bottom of the page by moving the scroll bar to the desired position.
But be careful – it's not as easy as it sounds. Deactivation only hides your profile, it doesn't remove it from the map. For a full deletion, you'll need to contact the support team.
Sounds simple, right?
Not so simple. User reports suggest that getting help from support on this is like looking for a needle in a haystack.
It seems that the exit door may not be as smooth as we'd like it to be.
What We Like and Don't Like on the Site
I think you already have a complete picture. So let's wrap up the AsianMelodies journey and lay it all out:
This breakdown should give anyone considering AsianMelodies a clear idea of the platform's strengths and potential weaknesses. If there's anything else you'd like to explore or discuss, feel free to drop me a line!
Real Customer Reviews: Pure Scam
When it comes to what users think about AsianMelodies, it's a mixed bag.
Some people, despite thinking it might be suspicious, are surprisingly happy. They love chatting with smart and gorgeous Asian women (e.g. Chinese women or Thai women) and give a thumbs up to the support team.
On the other hand, there are others who aren't excited. They feel that many profiles are more like chatbots than real people. These users feel that the platform is set up to make people spend more and more on chat and related stuff.
These different views show that experiences can vary widely. It's good to know what others think before you dive in. 
Our Review Verdict: Love Melodies? Not Here
Our journey through AsianMelodies has led us to a clear conclusion: this site doesn't stand a chance in my book. It raises one big red flag – it's a total online dating scam. 
Here are some key warning signs to look out for:
Guess what? Former users' reviews on AsianMelodies echo these same issues. This is not the place to find your soul mate or build a serious relationship. 
The charming women on the site are nothing more than a beautiful windmill, and there is no good to be found behind them. 
Our advice? Stay away and explore other dating sites with real Asian connections. Good luck out there!
Wanna find out how to meet an amazing foreign woman and have experience in International dating, but you have no idea how to start it. Keep calm, we are right here to help! ☝️ Ask Krystyna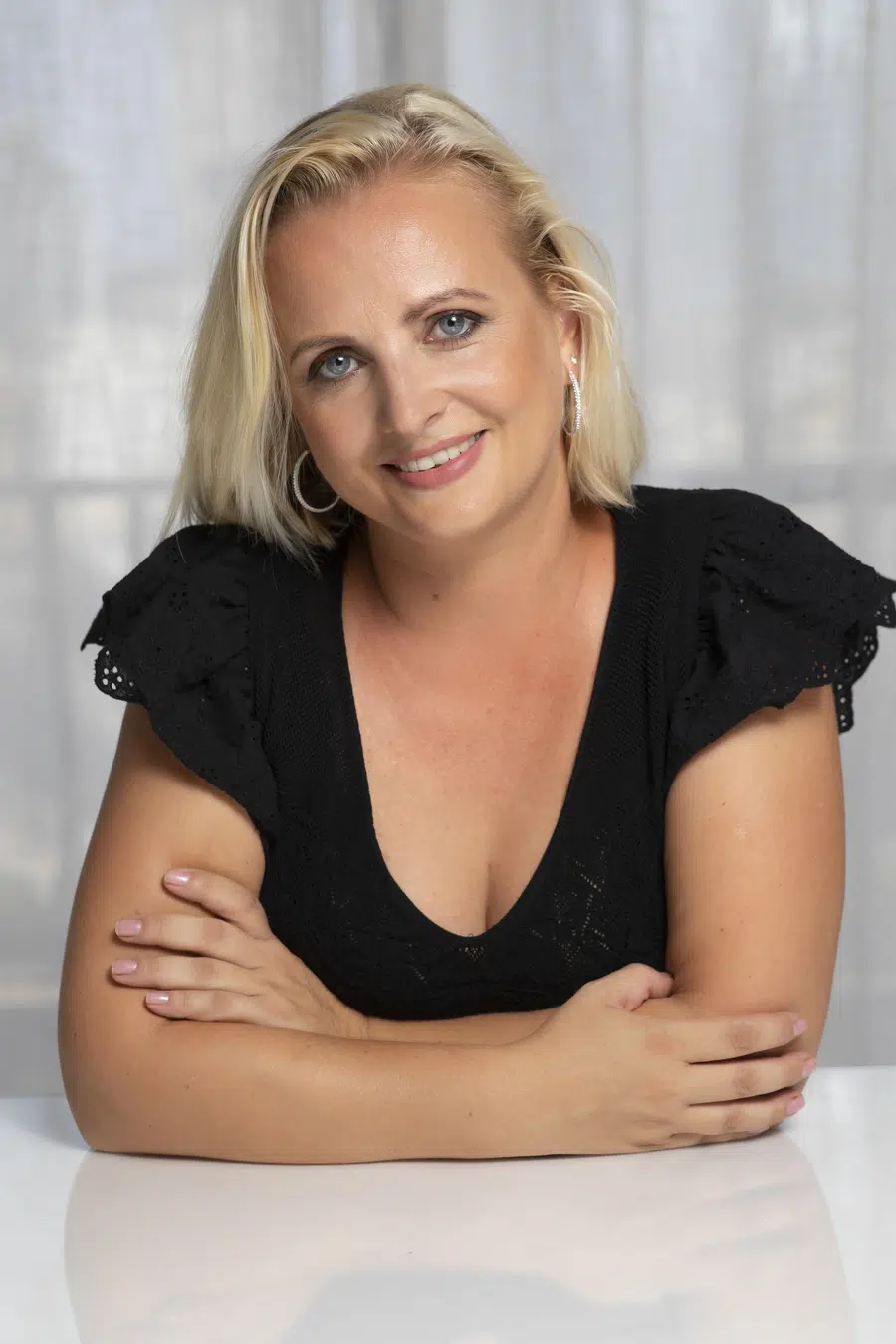 Krystyna is a blogger, coach and iDate speaker. She has been working in online romance and International dating industry since 2012 and is passionate about identifying the romance scam and giving dating tips and hacks. Join Krystyna for the dating service reviews and for finding ways to succeed with dating.
Krystyna focuses on International dating, which involves teaching men communication skills in a cross-cultural environment. She has been featured in many major publications including
DatingAdvice
,
Space Coast Daily
&
SWAGGER Magazine
.
Looking for more information? Feel free to get in touch to ask your questions or give feedback (see here:
Contact Krystyna
).