"The best things in life are free." 
While I agree with this saying on some levels, I also feel that, sometimes, free things are there to trick us into paying (later on). Sadly, international dating sites and apps have a bad reputation for romance scams, catfishing, and shady free trials and promotions.
The problem with free trials is many websites are claiming to offer free trials and promotion codes for three months' subscriptions, etcetera. We don't endorse websites that create fake free trials.
As a person searching for love, you need to be careful who or what you put your trust in. Regarding free trials, rather sign up directly on the platform than through other websites. 
eHarmony doesn't request your credit card details when signing up, which is a good sign. Many of these free trials catch you by deducting money from your credit card once the trial expires if you haven't remembered to cancel the subscription in time. 
So should you sign up for one of eHarmony's free trials, and how do you go about doing this in a legit way? I've got all the information you need right here.
Reasons Why You Can Trust Krystyna
Does eHarmony Have a Free Trial?
Great, so you've searched the internet for all the best online dating apps and read all the reviews. eHarmony has caught your interest, but you still aren't convinced that it's the best online dating platform for you.
Let's take a look at some of the features you can expect on eHarmony's free trial:
Unfortunately, there are obviously some limitations when it comes to free trials with any app or website. Let's take a look at some of these limitations with eHarmony:
eHarmony is one of the few dating platforms with no hidden costs or fees. Another great thing about their free trial is the fact that there is no need to diarize the date to cancel the trial. 
eHarmony is confident about their service, which is comforting for anyone who is looking for a serious relationship. The free trial allows you to explore potential matches at your leisure, and if you are unable to find anyone that catches your attention, you will not have wasted any money.
eHarmony Free Trial Weekend
Suppose you've used the free trial but are still sitting on the fence about subscribing to one of their memberships.
 Why not give one of eHarmony's free trial weekends a bash? So, when you created your profile for the free trial, you automatically signed up for the free communication weekends (bonus). 
I would definitely suggest looking out for the next upcoming trial weekend as this gives you more access to the features of this hit dating platform. 
Plus, this will be the perfect opportunity for you to see if it's a good investment and not a waste of your money and time. 
Here's a look at what makes the eHarmony free trial weekend an opportunity not to be missed:
Ok, so this sounds great, but what's the catch?
The most frustrating part (in my opinion) about eHarmony's free trial weekend is the fact that there is no fixed schedule and they never have the weekends on the exact dates as in previous years. So there isn't a way to plan ahead or even guess the next date.
eHarmony will give you minimal notice for the next free weekend. Obviously, if they give people too much notice, they would have no one subscribing (and paying) over the months until they host free weekends. They are a business, after all.
How Do I Get a Free Week on eHarmony?
In my experience, the free 7-day trials for eHarmony are rare and quite tricky to come by. Follow these steps to try and secure a free week on eHarmony:
Sign up and create a profile on eHarmony for free.
Take the compatibility quiz in order for eHarmony's algorithm to find potential matches for you.
Watch out for notifications about free trials that are available. The 7-day trials are usually through third-party partnerships or take place near a major holiday (the communication weekend).
Only new members are offered the rare 7-day free trial. You will have access to 7 days of premium features before you're charged a subscription fee. You will need to cancel once the 7 days are up to avoid being charged.
How to Sign up for a Free eHarmony Trial Without a Credit Card?
Unlike most dating platforms and apps out there, eHarmony doesn't require you to provide your credit card details when signing up for a free trial. Let me tell you, this definitely puts a person who is simply exploring a platform as an option at ease.
Not disclosing your credit card details from the beginning assures you that there will be no trick payments, subscriptions, or expiry penalties. 
This is the only info you will need to sign up for a free eHarmony trial without a credit card:
Create an online dating profile using your name, gender, zip code, and email address (necessary for info regarding promotions).
2. Complete the compatibility quiz.
Browse through potential matches and get to know the platform.
Do I Need a Promotional Code for eHarmony Free Trial?
With the eHarmony free trial, you don't need any promotional codes to qualify for a free test run of their site.
That being said, if you decide to become a paying member, then using promotional codes can provide you with amazing discounts. Some promo codes can give you as much as 75% off, which is no small amount.
Websites such as Groupon also have some great coupons and promo codes available. If your timing is right, you could score yourself a free 3-month eHarmony subscription (for example). Again, you need to watch out for any red flags.
Before signing up for any subscriptions, always double-check to see if any promotions or specials are running. Your bank account will thank you for it.
What Happens When the Free Trial Expires?
The eHarmony free trial never actually expires. Once you have signed up and created an account, your profile will remain until you decide to delete it. 
Remember, eHarmony has a free trial so you can explore the platform and figure out if it's a good fit for you.
The basic and premium service isn't free (related read: eHarmony Cost: Pricing Options in 2022). So by hosting free communication weekends, they provide you with 3 days of free access to more features such as sending and receiving messages and being able to see other profile photos. 
eHarmony is very strict on their policies and invests a lot of money into protecting the security of their members' privacy. By limiting the features' availability to free trial members, they are protecting their paying members' profiles.
Once you start chatting with your potential matches and getting a feel for the platform, you will be more likely and eager to sign up for one of the subscriptions. Ideally, after exploring the platform, you will subscribe to one of their membership plans.
Here's a look at some of the features of each option:
Some of the features of the eHarmony basic option:
Here's some of the features of the eHarmony premium option:
Once you are ready to subscribe (for a fee), you can simply:
Head over to the subscription page
Click on "upgrade to premium"
And voila, your quest for love has begun
Wanna find out how to meet an amazing foreign woman and have experience in International dating, but you have no idea how to start it. Keep calm, we are right here to help! ☝️ Ask Krystyna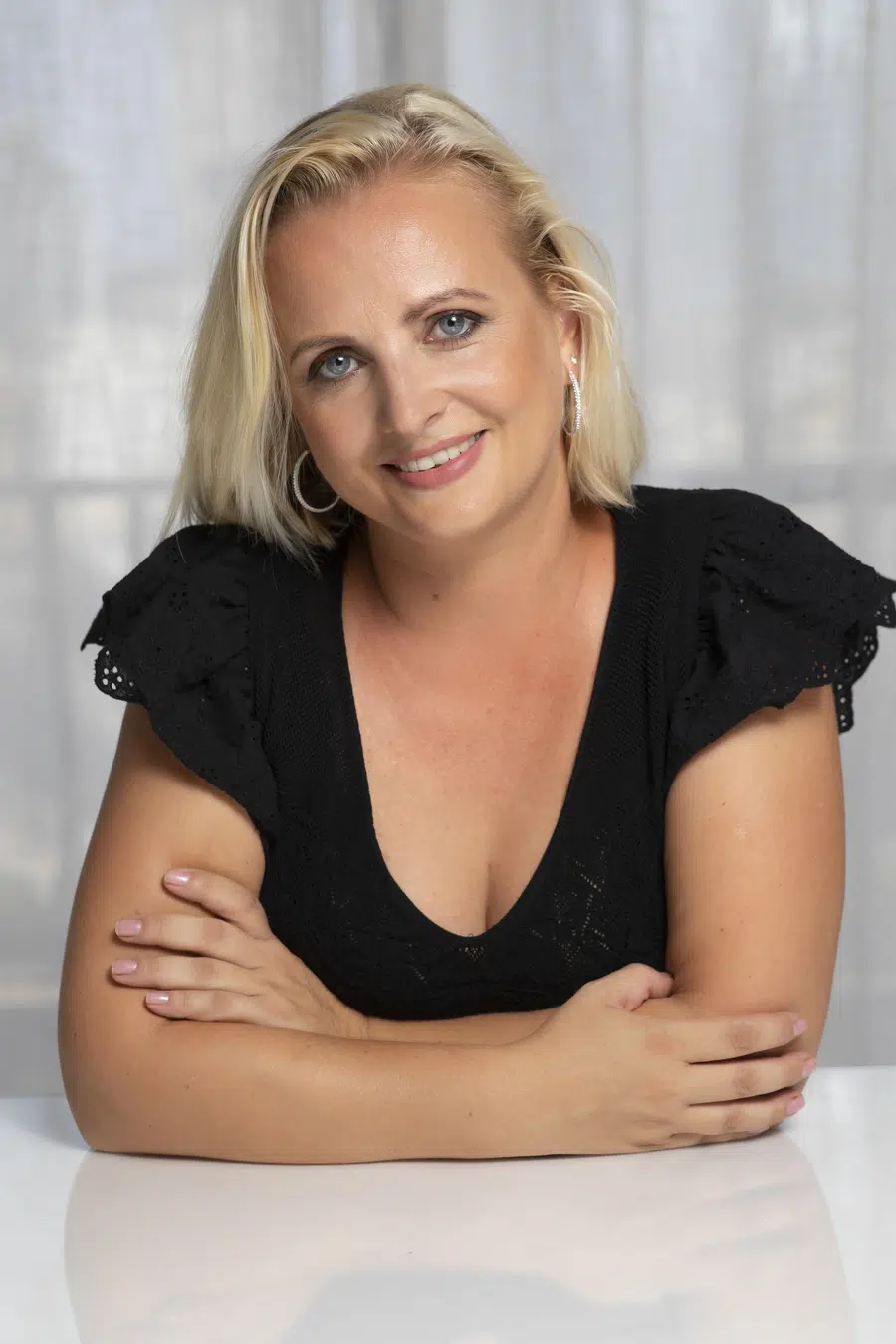 Krystyna is a blogger, coach and iDate speaker. She has been working in online romance and International dating industry since 2012 and is passionate about identifying the romance scam and giving dating tips and hacks. Join Krystyna for the dating service reviews and for finding ways to succeed with dating.
Krystyna focuses on International dating, which involves teaching men communication skills in a cross-cultural environment. She has been featured in many major publications including
DatingAdvice
,
Space Coast Daily
&
SWAGGER Magazine
.
Looking for more information? Feel free to get in touch to ask your questions or give feedback (see here:
Contact Krystyna
).