Are you looking to date a Filipino girl?
The website has been around for a few years now, and it's already taking off. While on the site, you will find different types of women regardless of what you desire.
With each service bearing a different price tag, here is an in-depth review of the FilipinoCupid costs for membership.
FilipinoCupid Membership US in an Overview
The first impression or thing you notice about the website is that it's very easy to navigate and clean. It feels like you are on a social platform and enables you to network even more quickly to find your preferred matches.
The home page shows different featured women who can be browsed by location and age. You can even set a radius to search for a woman in a certain area.
There is also a block where you can check off what you are looking for, such as casual dating, long term relationships or marriage. It is a great starting point for someone who loves Filipinos.
This is the most affordable plan for FilipinoCupid. It has three options that you can choose from based on the duration. For the 12-month plan, you will pay $11.67 per month or a total one-time payment of $139.99.
The second option is the three-month plan that costs $23.33 per month or a one-time fee of $69.98. In this package, the most expensive one is the one month plan that costs $34.99.
The platinum membership plan also has three options to select from. The one month plan costs $39.99 per month, while the three-month plan costs $26.66 per month or a one-time payment of $79.98. The cheapest plan is the 12 months plan that costs $13.33 per month or $159.99 cumulatively.
Over 20% join online dating sites to boost their self-esteem
34% of online dating users have found out that someone lied to them online
47% of people know someone who's met a romantic partner online
FilipinoCupid Membership UK in an Overview
The site's layout and integration simulate the US site. While browsing the site, you can check out the profiles of women that are displayed on the side. Each profile shows a picture of the woman and some information about what she is looking for.
You can also peruse through the questions they have answered to help determine compatibility with different men. If you find one you like, simply click on her picture to open her profile and read more. There is a section where you can leave a wink or message the woman if she is online.
You can also click on the envelope icon to open up a private chat window for easy messaging. To take it a step further, you can upgrade your membership and send messages with unlimited replies.
Like the US plan, FilipinoCupid also has viable plans for its UK members. For the one month plan, clients pay £27.99 while the three-month plan costs £18.66 per month and a cumulative price of £55.99. The 12-month plan costs £9.33 monthly and a cumulative price of £111.99.
The platinum membership UK plan is similar to the US plan. The one month plan costs £32.98 while the three-month plan costs £21.99 or a one-time price of £65.98 for the whole period. The most convenient plan is the 12-month plan that costs £11.00 per month or a one-time payment of £131.98.
5% of married couples met online
Online dating had its biggest boom between 2015 to 2020
Gay couples have equal chances of finding love
Benefits of Joining FilipinoCupid.com
There are many benefits to signing up with FilipinoCupid.com as a man. The site has over 700,000 members worldwide, all looking to meet someone special. It's the largest network in the Philippines and Latin America. You are sure to find your perfect match here, or at least great company for travelling or longer-term dating. 
Here are some more benefits.
Free vs Paid FilipinoCupid Membership
Below there are a list of free dating services at FilipinoCupid:
Random Facts that You Won't Believe Are True:
Over 12% of online dating members have been in a committed relationship
Most people look for religious beliefs, jobs, and hobbies
Younger women have more trouble interacting in online dating platforms
Is Re-billing Active on the Site?
Many people are concerned that if they sign up for a monthly membership, they will get re-billed without notice.
Fortunately, the site does not automatically do this. You will be billed only when you upgrade your account to a premium account or enter into any other kind of subscription agreement with the website.
Is it Worth Paying for FilipinoCupid?
While many women join the site without signing up for a paid membership, it is still worth paying if you plan to use it often. It will allow you to message more women and send them winks whenever you want.
There are many great features for men on FilipinoCupid.com, such as unlimited communication packages to send more winks, messages and photos.
As a man, you get more compatibility.
Wanna find out how to meet an amazing foreign woman and have experience in International dating, but you have no idea how to start it. Keep calm, we are right here to help! ☝️ Ask Krystyna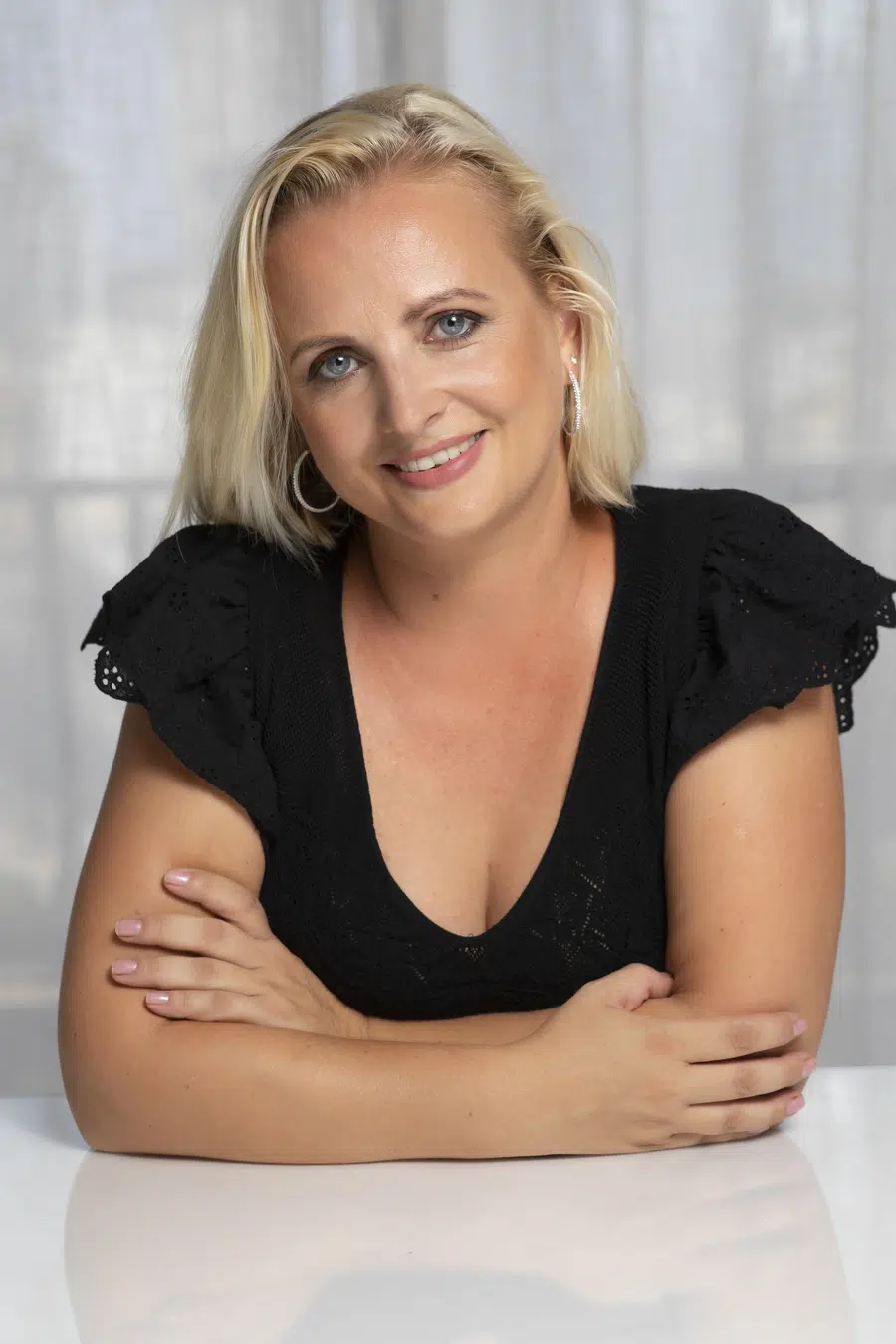 Krystyna is a blogger, coach and iDate speaker. She has been working in online romance and International dating industry since 2012 and is passionate about identifying the romance scam and giving dating tips and hacks. Join Krystyna for the dating service reviews and for finding ways to succeed with dating.
Krystyna focuses on International dating, which involves teaching men communication skills in a cross-cultural environment. She has been featured in many major publications including
DatingAdvice
,
Space Coast Daily
&
SWAGGER Magazine
.
Looking for more information? Feel free to get in touch to ask your questions or give feedback (see here:
Contact Krystyna
).