Online dating sites are a great place to meet single men and women from anywhere in the world. Whether you are searching for a casual hookup or a serious relationship, there is always a dating site that you can choose. There isn't a shortage of them these days.
In the mix of the many dating sites available, there is one that I'd like to direct my attention to today: Pakistanilounge.com. In this article, I will be reviewing Pakistanilounge.com, starting from what the dating site is about all the way to the sign-up process and pricing model.
Introduction to PakistaniLounge
PakistaniLounge.com is a niche dating site that connects singles searching for Pakistani men and women. The Pakistani community in this dating site runs to the thousands. If you are looking for a single Pakistani woman, this dating site can help you find her. It can help you network and connect with the one that shares your values and interests.
As part of World Singles Network, Pakistanilounge.com looks to give users a professional dating experience. The site focuses on creating friendships, romances, and eventually long-term relationships that could lead to marriage.
Features and services of PakistaniLounge
Pakistanilounge.com offers certain features and services to help members connect more easily. The first feature that's worth noting is the slideshow feature, which allows users to browse through member's profiles one at a time. You can also take advantage of search filter feature, which will enable you to filter your search query on the basic criteria of:
Pakistanilounge.com also offers a send like feature, which you can use to send likes to other members to show them you are interested. There is also a chat feature, though this feature is only available for a paid membership.
Random facts you won't believe are true:
are that Pakistanilounge.com has a blocking feature and a reporting feature in case a scammer or ill-motived member tries to contact you. You can decide to block the member, and he won't be able to reach you again. You can also go a notch higher to report the member to the site's admin.
PakistaniLounge price – How Much Does PakistaniLounge Cost?
Pakistanilounge.com has a platinum membership covering the 1, 3 and 6-month payment options. With platinum membership, you can take advantage of ad-free browsing, better profile highlighting and an unlimited chat feature.
Interesting to know
The platinum membership also allows you to use an advanced search filter, with which you can quickly and easily find the Pakistani woman of your dreams.
Is PakistaniLounge.com a good dating site?
From my experience, I'd say that, yes, Pakistanilounge.com is a good dating site. First off, this site has thousands and thousands of legit Pakistani men and women. If you're looking for a single Pakistani woman, this site will definitely meet your needs.
Pakistanilounge.com also has great features to help ease your search for that Pakistani woman of your dreams. You can quickly and easily plough through the sea of member profiles to find the ones that match your interests.
This dating site is, however, tuned to users looking for long-term commitments and relationships. It might not be the best option for someone looking for casual hookups.
What is the profile quality at PakistaniLounge?
Pakistanilounge.com has very detailed user profiles. You can know a lot about a user by just looking at their profile. The information is arranged in such a unique and artistic grid style, such that you can easily scheme through and decide whether to send a like or not.
This dating site also allows you to view member's profiles for free. Inside the grid, you will find information on the users:
You can also read more information about the user's interests, physical attributes, occupations and hobbies on the user's bio.
Is it safe to use PakistaniLounge.com?
Registering on Pakistanilounge.com doesn't require any identity verification. Thus there is a chance you might find a few bogus accounts. But did you know you can spot these account easily? When wading through the profiles, look for the ones with complete information (with photos and all). You can also check the member's bio and gauge their authenticity.
To avoid being scammed, it's best to err on the side of caution. Cross-check the user's bio. Try not to be in a rush to connect with them. And no matter what, don't send any money. In most cases, money is what the scammers seek.
How Easy is the Site to Use?
One striking thing about Pakistanilounge.com is the site's good design and functionality. This site has a minimalistic and simple design. The content sections are well-organized, and they are easy to read. You can know the purpose of the site in just a few clicks and scrolls.
Pakistanilounge.com also has responsive links and calls to action. Browsing is quick, easy and doesn't leave you frustrated.
The only thing I didn't like was how the links at the footnote keep opening in a new tab instead of the same one.
Customer support options in our review
You can reach out to customer support by either email or phone. Here are the details.
Pakistanilounge.com has a predesigned email form that you can quickly fill. Just click on the contact us page at the site's footnote, then fill in the following information:
Your name

Email Address

Phone number (optional)

Subject of Concern

Your Concern
You can contact customer support on the following phone numbers:
Canada: +1 (581) 684-8377
US: +1 (949) 743-2535
UK: +44 (20) 7193-2659
Sweden: +46 (8) 5592-1063
Australia: +61 (2) 8011-3074
How to sign up at PakistaniLounge.com
Signing up on Pakistanilounge.com is free and will take you less than a minute. To sign up, you need to fill in your:
Once you fill in your details, click continue to proceed to your profile. You can decide to complete your profile right away or gradually fill it in as you learn more about the site.
Just a quick disclaimer, when you sign up, you willingly agree to the site's Terms and Privacy Policy.
Is it worth paying for PakistaniLounge?
From my experience, Pakistanilounge.com is definitely worth your time and money. You will get to meet thousands of genuinely single Pakistani women, and you can initiate a conversation with any or all of them.
The free version is a bit limiting, but with the platinum, your profile gets priority in search results, and you can use the chat feature to talk to women that interest you. Free members will also get to send messages to you. Your chances of success increase if you have a premium membership.
Putting it together - what we like and don't like about PakistaniLounge.com
To sum it all up, Pakistanilounge.com is a good dating site. The site's design is user friendly, and its appearance is simple and well-organized. You can easily move from one page to another.
The only downside I found was that free membership does not come with a chat feature. Chat is what helps you get to know people. Without it, you might have a tough time connecting with women that interest you.
All in all, Pakistanilounge.com is safe, easy to navigate and definitely worth your time and money. Just consider the amount your willing to spend and go for the plan that's within your budget.
Wanna find out how to meet an amazing foreign woman and have experience in International dating, but you have no idea how to start it. Keep calm, we are right here to help! ☝️ Ask Krystyna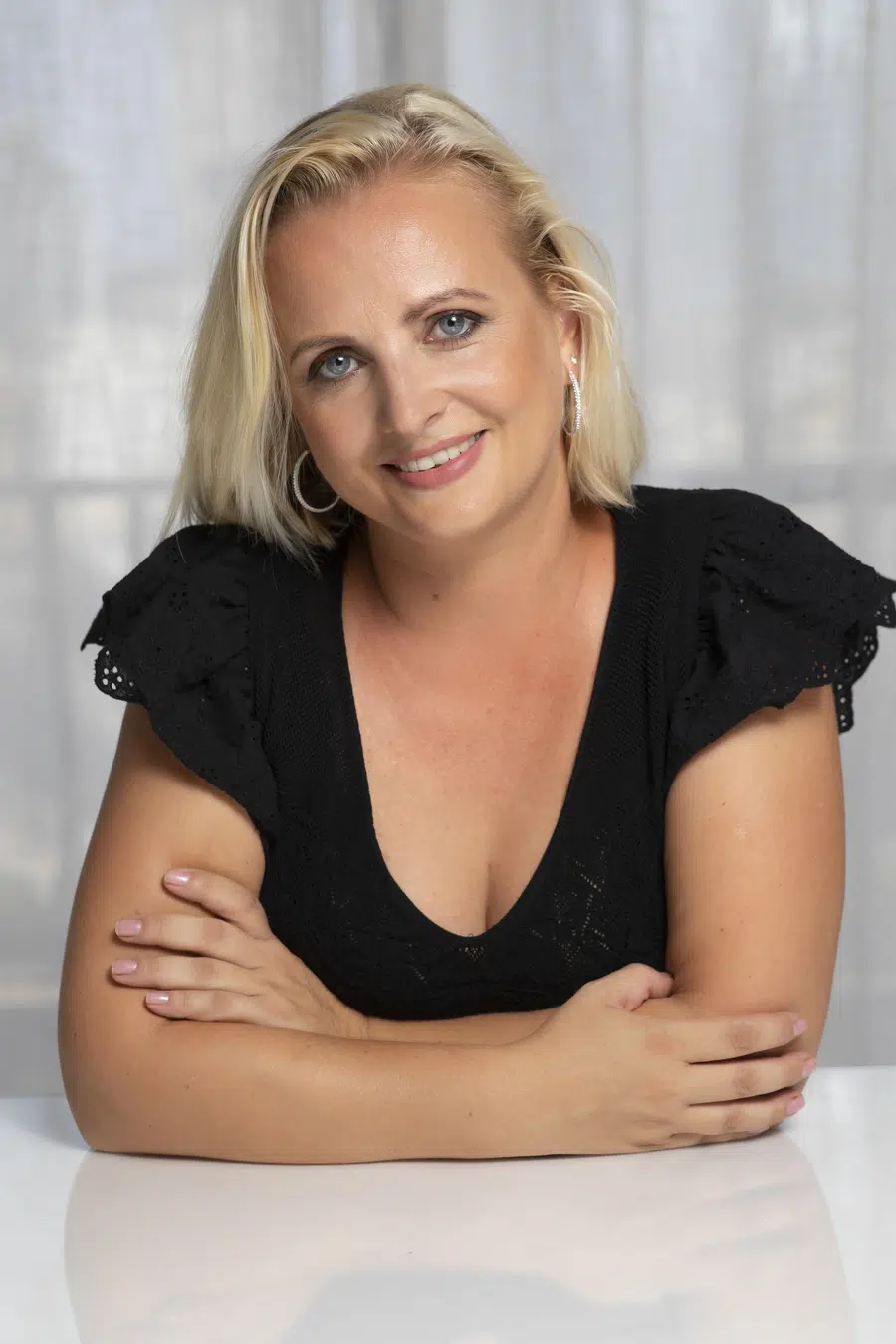 Krystyna is a blogger, coach and iDate speaker. She has been working in online romance and International dating industry since 2012 and is passionate about identifying the romance scam and giving dating tips and hacks. Join Krystyna for the dating service reviews and for finding ways to succeed with dating.
Krystyna focuses on International dating, which involves teaching men communication skills in a cross-cultural environment. She has been featured in many major publications including
DatingAdvice
,
Space Coast Daily
&
SWAGGER Magazine
.
Looking for more information? Feel free to get in touch to ask your questions or give feedback (see here:
Contact Krystyna
).