Ukrainian women are beautiful, family-oriented, loyal, and smart. It is no surprise that you may be looking for your Ukrainian or Slavic soulmate. But short of scouring Ukraine (and the globe) for your lady love, where should you start? 
Where does SofiaDate.com fall on the spectrum? Is it a good dating platform? A safe and reputable one? 
Well, #bigspoileralert, it's best to stay away and find your Ukrainian bride on another – better – dating service. But keep reading for all the deets on SofiaDate in this comprehensive review. 
SofiaDate or SofiaDate.com is a Ukrainian online dating website where you can meet and fall in love with Eastern European (Slavic) women. The site states that it offers the "best Ukrainian dating" and it's a place where you can connect with someone who has similar interests as you do. 
Astrasoft Project LTD is the company that's in charge of SofiaDate, and they are based in Cyprus. A Google search reveals that Astrasoft was incorporated on June 2, 2020, so unless SofiaDate has changed company hands, it's very new in the dating space. 
There isn't much information about SofiaDate on their website. It's all about Ukrainian dating, why you should date a Ukrainian lady, and so on. Kinda mysterious that there's no About Us page like there is on other reputable online dating portals. 
The dating site has an unbalanced ratio of men to women. On average, there are only 30% ladies on the site and an overwhelmingly 70% men. This means that your chances of finding your true love is like finding a needle in a haystack, so good luck. 
The women on the site are younger than the men. Most of the ladies are in their twenties and thirties, while the men are in their forties and fifties.  
This operator is BLACKLISTED. We conducted this review to see what they're all about and what they offer. Keep in mind this site review is purely informative. We recommend you use the below brands instead, for a safer experience.
How to Register at SofiaDate.com
It's easy and quick to register on SofiaDate (should you want to sign up even after reading this review). 
On the homepage of SofiaDate.com, you can register in the white box under "Join us free today." 
You need to type your name, email address, and password. Enter your birthday (month, day, and year). Next, you need to say who you are interested in – male or female. 
Then you need to click on the circle to say you've read the T&Cs and click again on the purple-blue box that says "Find your matches." 
You can also sign up with your Google account, which makes the registration process that much faster.  
Confirming your email address is optional, but if you want 10 credits for free, then you'll probably jump to verify your email. 
Once that's done, you can create your online dating profile – fill out basic information about yourself, add some photos, and write a personal message or description about who you are and who you are – ideally – looking for. 
What Services Are Offered at SofiaDate?
The services that SofiaDate offers are pretty standard across online dating platforms. 
Free services on SofiaDate include: 
Paid-for services on SofiaDate include: 
SofiaDate Design and Usability in Our Check
The website design and usability is good for SofiaDate.com. Any person can easily register, create a profile, and use the services on the dating site. 
Unfortunately, there is no mobile app, so you need to use a web browser on your PC or smartphone to stay in touch with your lady love. 
Profile Quality - How Authentic Are the Profiles?
The profiles on SofiaDate are quite detailed. You see the lady's:
Scrolling through the profiles on SofiaDate makes me question the authenticity of the ladies. The profile pictures just seem to be too picture perfect – like they are heavily photoshopped and too crystal-clear quality to be real. I can only make one conclusion here – the profiles are fake. 
A beginner's guide to dating and romance scams:
Costs and Pricing on SofiaDate.com
SofiaDate uses a credit system. This means you buy credits on the dating platform and then buy the services you need or want to use. The credits are like the site's currency. Buy currency; spend it. 
Usually with credit systems, you pay for every small thing on the online dating site (except for a few free services). And I'm sure you can guess how expensive it gets. 
So what does the credits on SofiaDate cost? The credits here are sold in bundles. 
The cheapest per-credit price is the smallest bundle of 35 credits, but this is an offer for new SofiaDate members only. 
Then, the next cheapest option is buying the 1,000-credit bundle. And considering you kinda pay for almost all services on the site, you'll need that many (and many more) credits per month. 
But that's expensive, and how much do you pay for SofiaDate.com features and services? 
What Payment Options Do SofiaDate Accept?
There are various ways you can pay on SofiaDate: 
SofiaDate Customer Support Options
There are two ways to get in touch with SofiaDate's customer support team: 
A beginner's guide to dating and romance scams:
External SofiaDate Reviews in Our Test (Trustpilot)
When I dive deep into a site to decide whether it's recommendable or not, I don't just look at the online dating platform itself. I also check out what users say (and take these reviews with a touch of salt) on independent third-party review platforms, like Trustpilot. 
SofiaDate has a verified profile on Trustpilot, and 40 people have reviewed the dating service.
The platform has an "average" rating with 3.1 stars: 
By just interpreting this, I see that people either have a great experience on SofiaDate.com or a really bad one. 
One negative review talks about SofiaDate being "too good to be true." The person goes on to say that they got more attention in the first 5 minutes they were on the site than in their whole life. Makes you wonder because you can't create a complete profile in 5 minutes … this reeks of fake chats.   
Another also emphasizes the fake chats that's designed to keep you spending money, leaving you with a broken heart and empty wallet. (#doublewhammy!) 
Our SofiaDate Review Verdict: Stay Away From This Site
Finally, we get to my ultimate verdict on SofiaDate. 
So … do you sign up and try SofiaDate … or don't you? 
I say give this online dating platform a miss. 
My reasons for not recommending SofiaDate? 
I know you still want to meet your Ukrainian soulmate. But there are better quality and reputable sites you can sign up to. 
Wanna find out how to meet an amazing foreign woman and have experience in International dating, but you have no idea how to start it. Keep calm, we are right here to help! ☝️ Ask Krystyna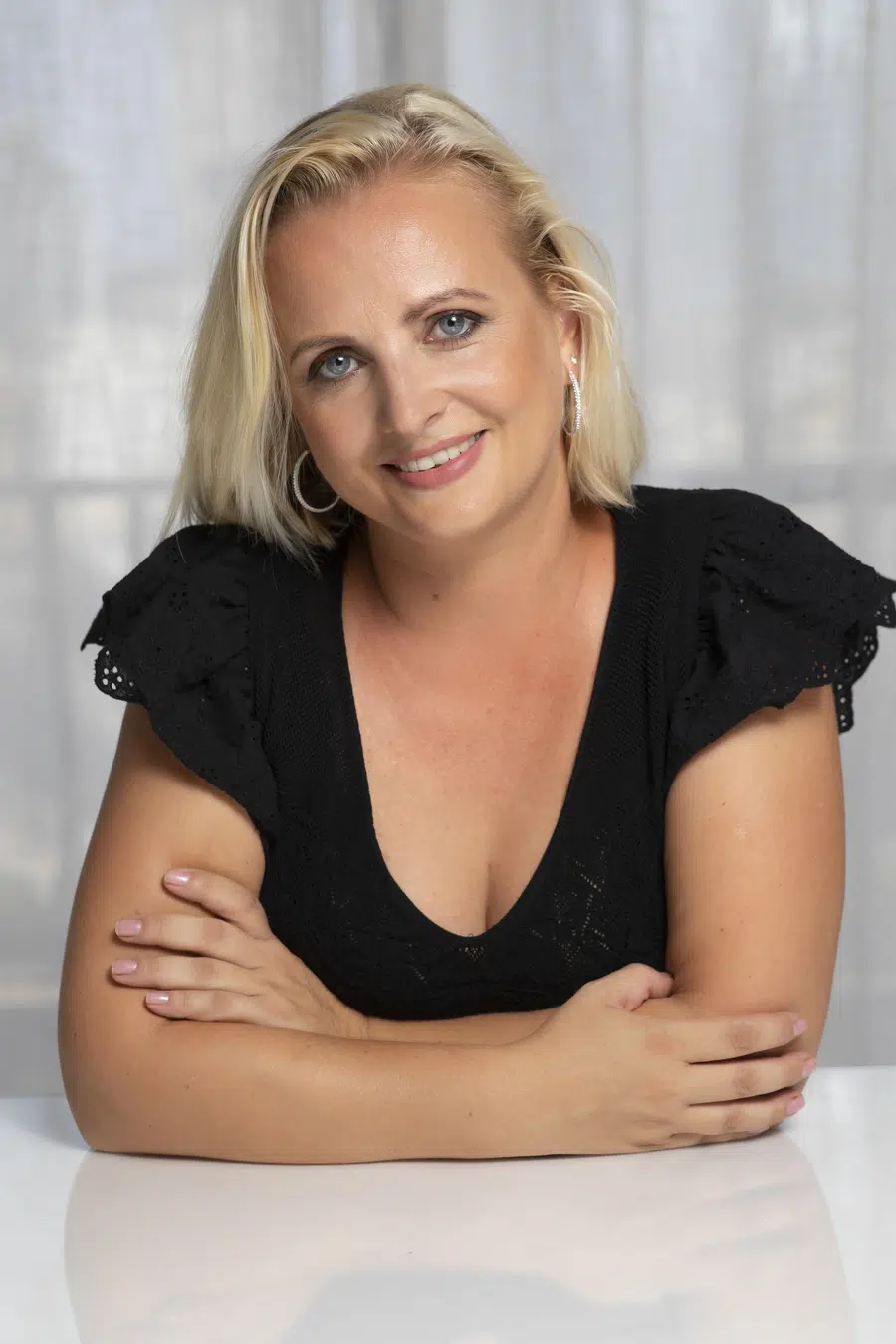 Krystyna is a blogger, coach and iDate speaker. She has been working in online romance and International dating industry since 2012 and is passionate about identifying the romance scam and giving dating tips and hacks. Join Krystyna for the dating service reviews and for finding ways to succeed with dating.
Krystyna focuses on International dating, which involves teaching men communication skills in a cross-cultural environment. She has been featured in many major publications including
DatingAdvice
,
Space Coast Daily
&
SWAGGER Magazine
.
Looking for more information? Feel free to get in touch to ask your questions or give feedback (see here:
Contact Krystyna
).