Are you looking for love? Millions of people all over the world are on the same quest. This blog post will guide you through the entire process of becoming a pro at online dating. There are so many tips for winning love online, starting from optimising your profile, starting meaningful conversations, coming up with exciting dates and testing your descriptions and interests. We will go over all these tricks and make you better at online dating.
Why is online dating so hard for (Western) men?
Did you know that online dating is harder for men than women? If you are unlucky, it's not because you're unpleasant. You've probably spent hours clicking through several profiles and texting beautiful women on social media or dating apps. Maybe you get a response now and then, but it never develops into anything serious. Well, there are a few things that could explain that.
For starters, men outnumber women; thus, the odds aren't in your favour. Since men are more than women, you'll find that tons of you are competing for the hottest women. The competition is fierce, and these women will only fall for the best and those who try harder.
Secondly, matching algorithms are not always practical. You probably rely on information that's online. Some information can be misleading, which makes quantifying compatibility hard. By the time you come to discover a person's actual beliefs and traits, it's already too late. All there is to do is start the process all over again. Many people will give up and stop dating online. However, it would be best to have an open mind because online dating is about trying your luck.
Lastly, you're doing it wrong. If you are constantly texting women and none reply, it means you're doing something wrong. Remember, trying hard doesn't mean you have a strategy. To become successful at online dating, you have to boost your odds of getting a date. You can achieve this by crafting interesting messages, and whenever you have a conversation with someone, you should keep it going. That way, the woman will know you are worth her time.
How to become good at dating?
The most important online dating tips for men is to represent yourself well—post friendly, flattering, yet realistic photos of yourself. Create an appealing profile with all your basic details and interests. Once you've done this, you will attract a potential date to your profile.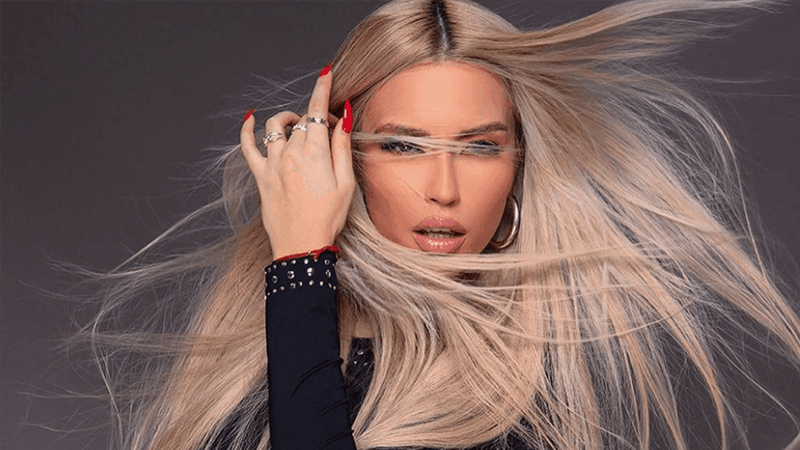 You have to stand out since there are dozens of other men competing for the same woman your eyes are set on. You don't want to bore her, and neither do you want to seem overconfident. Keep a casual tone when talking to her and send grammatically correct messages. This will show her you are intelligent and composed.
Always show you are curious about her and avoid boring her with stories of your life. Keep asking her interesting questions about her so that you can keep the conversation flowing.
The essential rules of online dating
Here are some of the top essential rules you should observe while dating online:
What should you not do while dating online?
Don't create a profile that sounds like a resume
When creating your profile, you should only fill it with the necessary information. Don't write a lengthy profile about who you are and what your interests are. Remember you want to attract someone and at the same time make them curious about who you are. Just give information that tells someone who you are, your basic interests and hobbies.
Don't give too much personal information
Research shows that many people have put themselves in harm's way by providing too much personal information online. No matter how much you trust the person you've met online, don't be quick to give them your personal information. They should learn this with time as the relationship develops into something serious.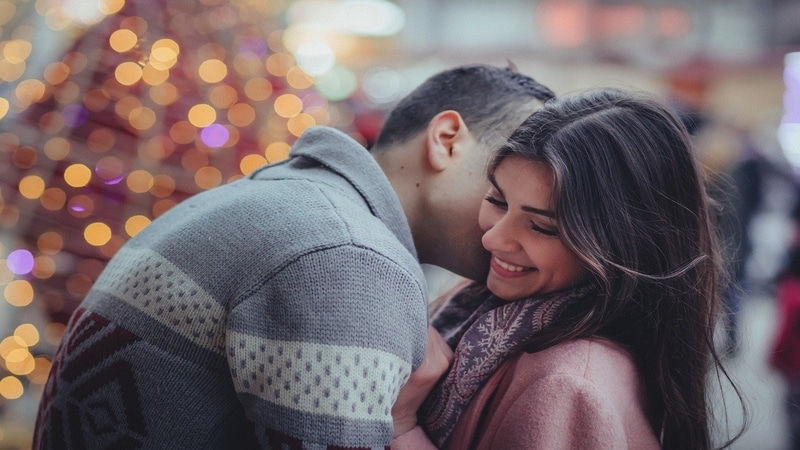 Avoid opening conversations with "Hey"
In simple terms, you should avoid being boring. One way of being boring is by starting a conversation with common phrases like "Hey", "What's up", or "How's your day". Any time you talk to a woman, try and capture their attention. Be specific and sincere when talking to her. A good tip would be to look at their interests and mention them when you text.
Never send copy and paste messages
Your goal is to make a woman feel special. You shouldn't try too hard to do that because it might come across as if you're too desperate or simply dull. Come up with unique messages that are specific about her. You should never copy and paste any messages because if she discovers that, you will go from having a date to being ghosted.
What is the success rate of local and international online dating?
Dating locally proves to be more successful than international online dating. There is an apparent reason why local online dating flourishes. People dating locally tend to meet regularly since they are close to each other, and planning for dates is easier.
On the other hand, if you start dating someone from another country, it will take time to meet and plan for more dates. However, many international relationships work out eventually, so you shouldn't give up.
Ways to enjoy online dating
There are basic things you should have in mind if you want to enjoy online dating. First, before venturing into online dating, you have to know that you will meet so many women, and each one of them has different interests and behaviour. Therefore, our advice to you is that you should keep an open mind.
Don't get sucked into a fairy-tale fantasy, where you imagine a beautiful and perfect Mrs Right. Have it in mind that the appearance, accomplishments, and status portrayed online might be different in real life.
Just remind yourself of the things that are important to you and work with that. Try and explore to get to know different people and what interests you. Instead of sticking to a "specific" type, try talking to other women. That way, you will potentially meet a person you can connect with on multiple levels.
Another simple way to enjoy dating online is being patient and confident. You'll need these two values to get the perfect date. Online dating is a trial and error process. Unlike traditional dating, online dating is a little difficult because you rarely meet in real life. You have to make an effort to know each other organically without meeting them.
If you find someone perfect and there is chemistry, you should meet in person and start a serious relationship.
So you should give it time and trust the process. Believe that you can meet someone great online and build strong chemistry. It might take weeks or even months, but the most important thing is that you will have achieved your goal.
Meet your date in person. If you are interested in someone, don't chat with them endlessly. Meet with them! It's interesting to know that the sooner you meet her, the better. We learn so much about someone when we meet them for the first time. You should get along during the date, and that will be the first sign that the two of you are compatible.
Honestly, online dating can be weird and awkward at first, but with a bit of guidance, you will have fun and possibly meet the love of your life. If you are single and looking for some love, give it a shot. At the end of the day, what's the worst that can happen? So if it doesn't work out for you with one woman, you can move on and try your luck again.
Wanna find out how to meet an amazing foreign woman and have experience in International dating, but you have no idea how to start it. Keep calm, we are right here to help! ☝️ Ask Krystyna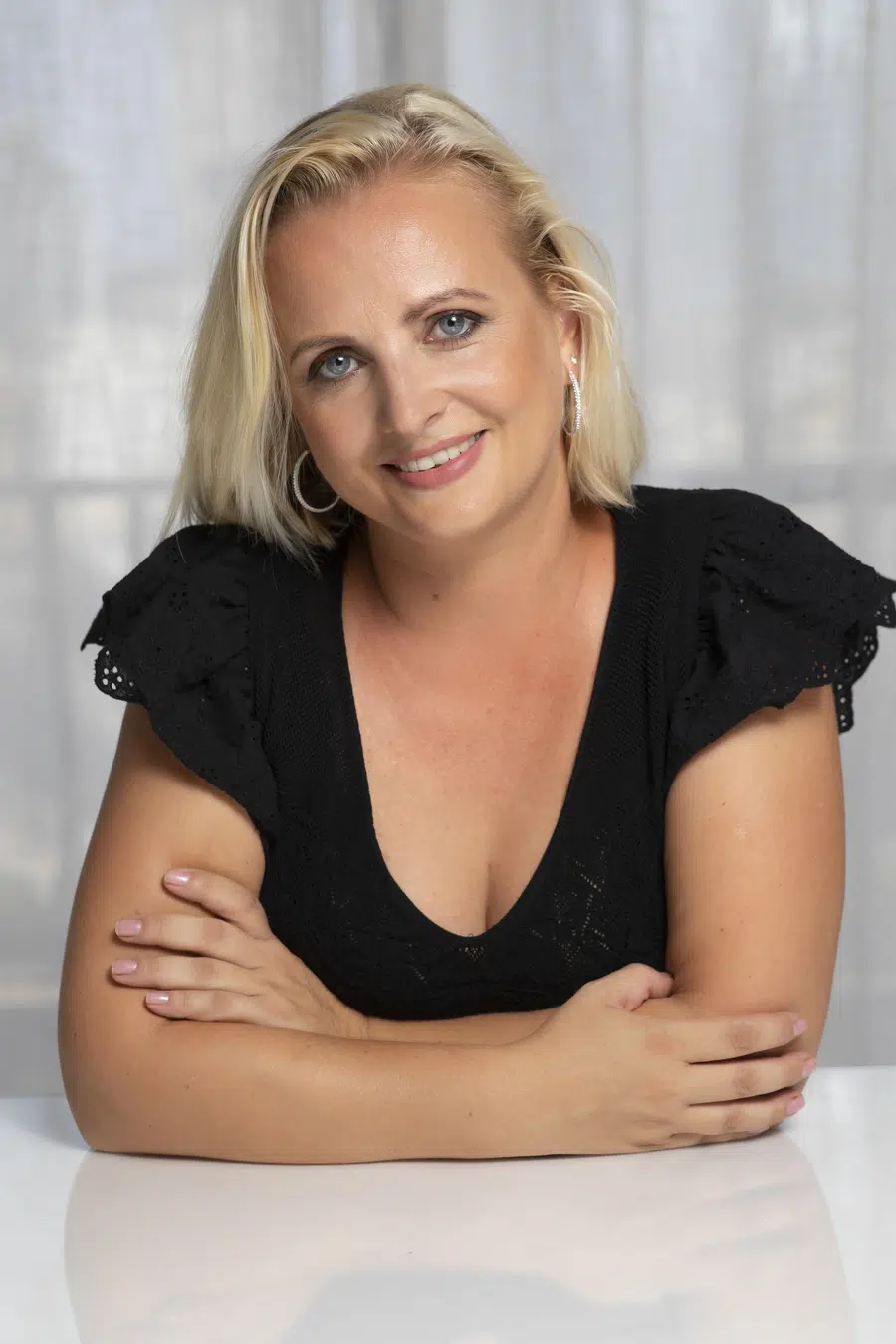 Krystyna is a blogger, coach and iDate speaker. She has been working in online romance and International dating industry since 2012 and is passionate about identifying the romance scam and giving dating tips and hacks. Join Krystyna for the dating service reviews and for finding ways to succeed with dating.
Krystyna focuses on International dating, which involves teaching men communication skills in a cross-cultural environment. She has been featured in many major publications including
DatingAdvice
,
Space Coast Daily
&
SWAGGER Magazine
.
Looking for more information? Feel free to get in touch to ask your questions or give feedback (see here:
Contact Krystyna
).