It's only natural to want to experience life with someone from another country. I mean, who wouldn't want to immerse themselves in a new culture, mentality, and overall outlook on life? Exactly, samesies.
The problem arises when you start weighing up the pros and cons between the two cultures. So you need to ask yourself, "do I stay in my comfort zone" or "do I check if the grass really is greener on the other side?"
Do you want to know the quickest way to find this out? 
Great, I am so glad you asked. Two words: online dating. This is the best way to get to know a foreign lady without jumping onto a plane and returning home disappointed because you were just too different.
But there are also benefits to dating local American ladies who share a similar culture and upbringing. 
So to help you with your decision about dating American ladies or foreign ladies (e.g. Ukrainian women), I have put together this fantastic guide to provide you with all the information you'll need to make an informed decision about these gorgeous women (and their differences and similarities).
Reasons Why You Can Trust Krystyna
Foreign vs American Women: 3 Main Differences
While I am not a fan of stereotyping or labeling women from different countries, cultures, or backgrounds, there are some very obvious differences between foreign and American women.
To make it easier for you (as the list can go on and on), I have narrowed it down to the top 3 main differences between foreign and American women:
American women are influenced by magazines, social media, and the new what's-what in the world. These women enjoy keeping up with the latest trends and have some very big dreams they'd like to see come true (not that this is an entirely bad thing).
As a result, they are often more focused on the dream job, the dream house, and the dream body. Relationships (at least committed, solid relationships) tend to be on the back burner while they chase their dreams.
Foreign women, on the other hand, have a far more relaxed approach to their careers, and the latest trends don't sway them as easily. The foreign beauty embraces her originality, and they may have more realistic goals.
Beauty Is in the Eye of the Beholder
American women are known for looking their best and wearing a lot of makeup. Plastic surgery is very popular amongst these beautiful women, and they're prepared to spend a lot of money on having work done to improve their looks.
Foreign women also like to take care of themselves and look good. These beauties prefer a more natural look and don't wear as much makeup. They enjoy keeping fit and eating healthy to keep their bodies in shape rather than going for liposuction or cosmetic surgery (a quick fix).
Personalities and Behavior
American women like to be heard and aren't afraid to express their feelings. Unfortunately, they have a bad rap for being labeled as drama queens. On a positive note, you'll always know where you stand with an American woman.
Foreign ladies are slightly more reserved and struggle to open up to people they don't know or aren't comfortable with yet. These ladies are also misunderstood and seen as being rude because they aren't as loud or outgoing as American women.
But, when a foreign woman is comfortable with you, she'll always give you an honest opinion and let you know when she isn't happy with something.  
The Perks of Dating American Women
Let's take a look at some of the perks of dating American women:
The Perks of Dating Foreign Women
Now that we've seen the perks of dating American women, let's take a look at the perks involved when you are dating a foreign beauty: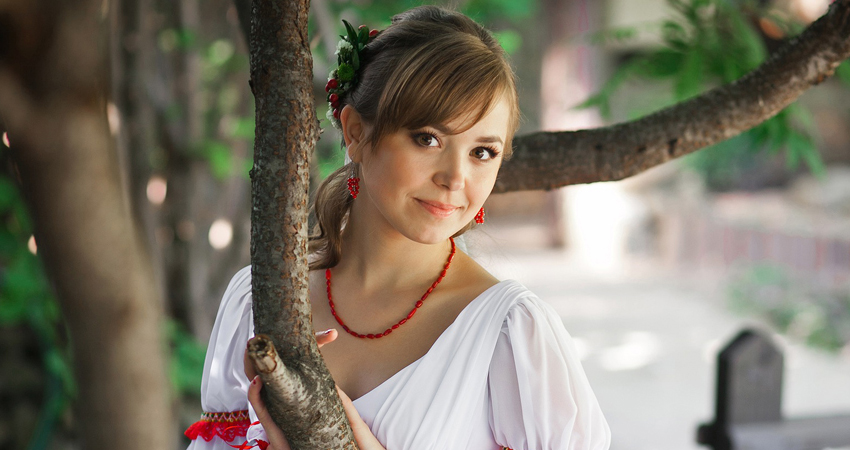 The Cons of Dating American Women
There are pros and cons to everything in life. So let's take a look at some of the cons of dating American women:
The Cons of Dating Foreign Women
We've had a look at some of the wonderful perks of dating a foreign woman, and now let's take a look at some of the cons:
Conclusion: Whom Should You Date?
Obviously, it's all up to your personal preference on whether you date an American or foreign woman (as both have amazing qualities). Still, at the end of the day, there are some very obvious and substantial differences between them.
It all boils down to what you want out of the relationship. Are you looking to settle down and start a family?
Are you still in the mood for partying and staying out late? It's important to remember that it's never fair to assume that a woman behaves a certain way just because of her nationality and culture.
Each woman is unique and has her own personality, which should be celebrated and not shunned. 
Wanna find out how to meet an amazing foreign woman and have experience in International dating, but you have no idea how to start it. Keep calm, we are right here to help! ☝️ Ask Krystyna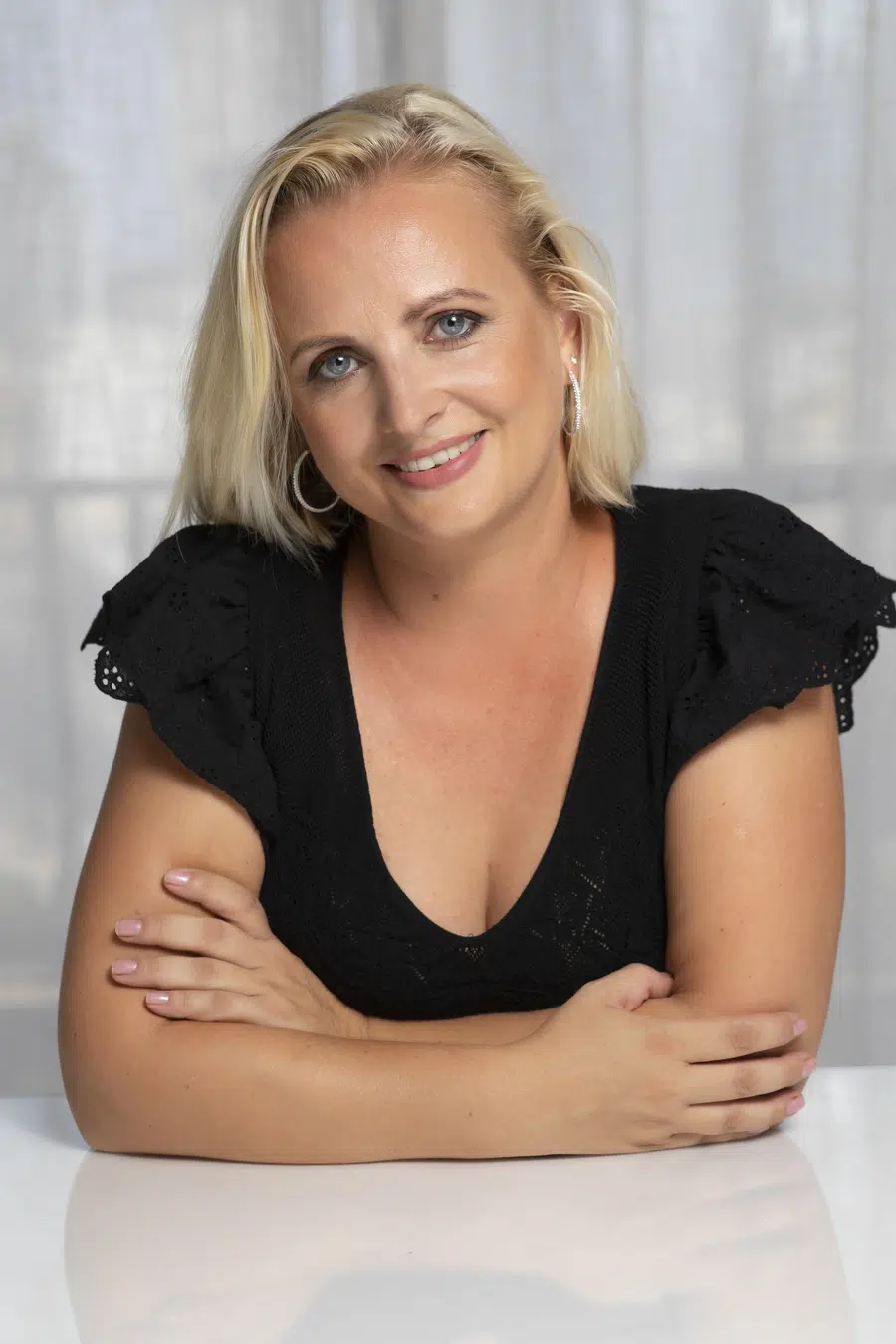 Krystyna is a blogger, coach and iDate speaker. She has been working in online romance and International dating industry since 2012 and is passionate about identifying the romance scam and giving dating tips and hacks. Join Krystyna for the dating service reviews and for finding ways to succeed with dating.
Krystyna focuses on International dating, which involves teaching men communication skills in a cross-cultural environment. She has been featured in many major publications including
DatingAdvice
,
Space Coast Daily
&
SWAGGER Magazine
.
Looking for more information? Feel free to get in touch to ask your questions or give feedback (see here:
Contact Krystyna
).