You may think that it's impossible to find love when you are 60 years old or older. This is an age demographic that is often left out in the dating world, and more so when it comes to online dating.
After all, you may wonder who would want to date you – someone who is from the wrong generation and was born before cellphones and the internet existed?
Honestly, though, you can still find love at 60. You aren't too old for a romantic adventure.
You just need to know where to look for your romantic partner, and you need to be open-minded to the possibility of finding love.
If you are ready to go searching for love at 60, I've got a comprehensive guide with everything you need to know.  
Reasons Why You Can Trust Krystyna
Why Is Dating at 60 So Challenging?
A study from the University of Bath, which is located in the United Kingdom, found that if you are 60 and older, your chance (or odds) of finding love is 1 in 562. That is, if you are waiting for the universe or fate to send you love. If you take a proactive approach to love and romance, you most definitely have a shot at meeting "the one" (or "the next one"). 
When you are 60 (or older), chances are high that you've loved and lost a love or two – whether through divorce, parting of ways, or death. You are single and not a spring chicken anymore.
Finding love and dating is not easy, and it seems so much more challenging when you are older:
So yes, romantic love at 60 and beyond can be a challenge but it is possible – if you put yourself out there. You may find love, or it may find you. You just need to look for it and be open to the possibility.
Can I Find a Match If I Am Over 60?
You can find a match even if you are a senior citizen. There is, after all, no age limit on love.
There's a high possibility that you know what you are looking for; so you just need to find it. You can find love at one of the places where you go bowling, painting, or hiking; you can even find your soulmate at the local park, the religious institution of your choice, or when you go on vacation.
The other option, of course, is online dating.
Technology may seem very intimidating, but most online dating sites are user-friendly. You don't need a special degree or to keep asking your kids or grandkids to help you out. Plus, you can watch some YouTube videos or read guides on how to sign up, set up your dating profile, and find who you are looking for.
While you can use the search parameters on the online dating site (you choose aspects like age, gender, geographical location, physical attributes, and more), some dating sites automatically send you a list of highly compatible matches.
So you see, a love match is very possible!
What to Consider When Dating Online After 60
No matter your age, there are various factors you need to consider when dating online. If you are new to the online dating scene when you are in your sixties, these factors just become even more important.
Consider the following when you try out international or niche dating sites after 60:
Common Mistakes for Dating Over 60
If you've been out of the dating game for a while, you may not know what to expect, and thus, can easily make a few mistakes. So here are common mistakes when you are dating at the age of 60+:
At the end of the day, everyone wants to love and be loved and feel connected. 
Now that you know you can find love at 60+ (if you are in the market), here are our top tips for you!
Wanna find out how to meet an amazing foreign woman and have experience in International dating, but you have no idea how to start it. Keep calm, we are right here to help! ☝️ Ask Krystyna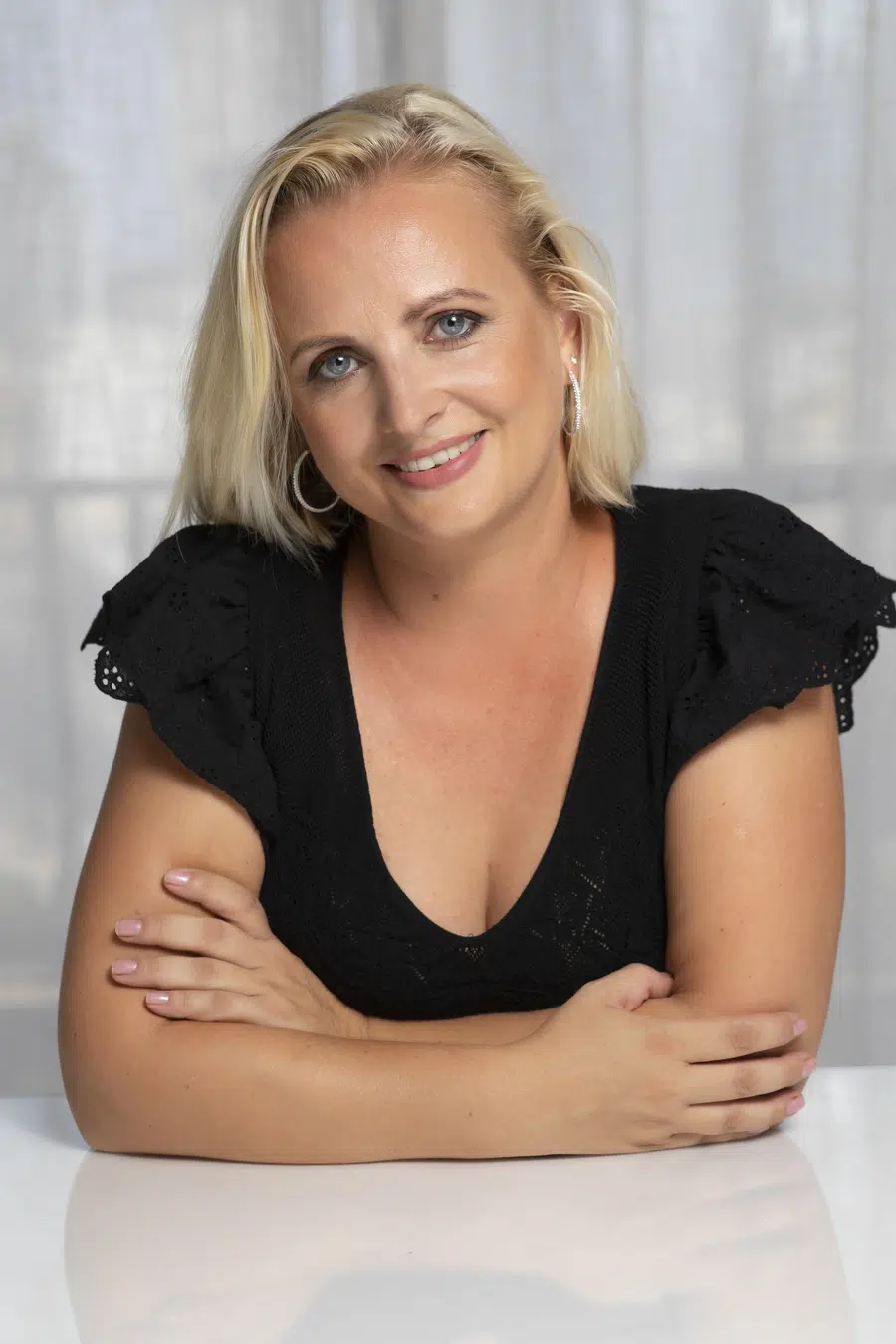 Krystyna is a blogger, coach and iDate speaker. She has been working in online romance and International dating industry since 2012 and is passionate about identifying the romance scam and giving dating tips and hacks. Join Krystyna for the dating service reviews and for finding ways to succeed with dating.
Krystyna focuses on International dating, which involves teaching men communication skills in a cross-cultural environment. She has been featured in many major publications including
DatingAdvice
,
Space Coast Daily
&
SWAGGER Magazine
.
Looking for more information? Feel free to get in touch to ask your questions or give feedback (see here:
Contact Krystyna
).