Both Polish and Russian women have outstanding qualities. Russians are beautiful and cultured, the same as Polish women. As much as they are very similar, there are clear differences between the two sets.
Their traditions and culture vary, and it affects their personalities at different levels. These ladies are guaranteed to give you a pleasant dating experience. First, you need to know which ones you like better between the two and look for ways to initiate interactions.
Polish and Russian women are serious when it comes to dating; they value marriage and family equally. They are not likely to date just for its fun; most of them are looking for serious relationships.
You will meet women from both communities with different values and may date for fun. But their mentality of marriage and family is similar. Read on for some of the differences between the two women.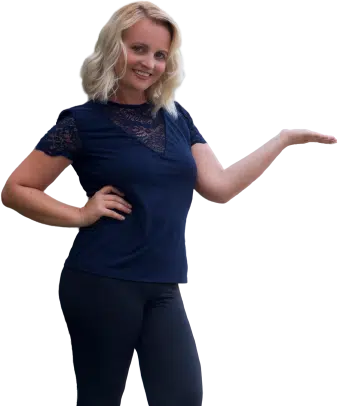 Russian Vs. Polish Women: The Big Battle
Religion, traditions and perceptions are what divide the two groups of women. Polish ladies are known to be very polite and pleasant and easy-going. These are good characters because they are friendly and fun to hang out with. It can also be tough to know if they are interested in anything more than friendship.
Most of them have a liberal attitude towards sex. they might not be upfront about their feelings and emotions, but most are not conservatives. They are relatable compared to many exotic women.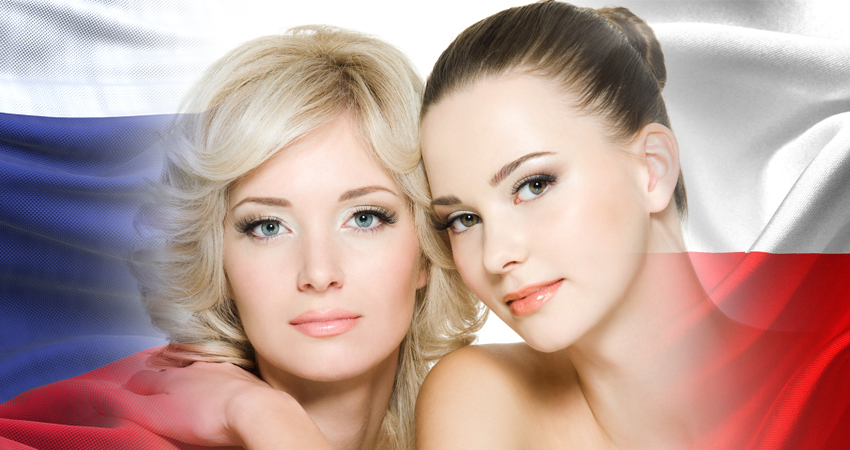 Russian women are known for their looks. They are considered very sexy by many local and foreign men. They are open and honest about their feelings; she will tell you what she wants when she wants it. A lavish lifestyle is one thing most of these women look for, either through getting a good education or marriage. The women are liberals in almost all aspects of life; one-night stands and prostitution are common. You can find a Russian woman who wants marriage and also one who is just looking for fun.
Are There Any Differences Between Polish And Russian Women?
There are differences between Polish and Russian women that you are likely to notice when interacting with them. A polish girl is raised in a traditional catholic household; the family and moral values are instilled from a tender age.
They grow to be upright women who struggle to maintain a good relationship with the family by not bringing shame to them. Polish women are devoted and committed in most aspects of life, including marriage.
Most Russian women get married at an early age. Society puts a lot of pressure on them to marry and have children. They are raised with Christian values and grow to be transparent women. It's important to know that Russia has a multicultural society.
The experiences of women will vary from one person to another. They are fun women; if you are looking to spice up your romantic life, they are excellent for you. They are more westernized compared to Polish women and are more open to different romantic adventures.
Before you start your dating experience, try and learn a few basic things about the language and culture of the woman you like. It shows you are interested in them and portrays your efforts, which will give you an upper hand.
How Similar Are Russian And Polish Women?
Both sets of women are educated and civilized. They have a good education; they are smart and intelligent women. Contrary to what most westerners think, these women are learned and have goals and ambitions they work towards. In very few instances, you will encounter a Polish or Russian woman who is not well educated.
Marrying either of them will be an advantage; you will secure your future, and they can stimulate you intellectually. Because of education, Polish and Russian women are open-minded. Their mentality regarding sex, marriage and gender roles are similar.
Russian and Polish women are open to marrying or dating foreigners. As much as they are culturally diverse, they agree on many things regarding dating foreign men. They are comfortable with having a western life partner.
That is why both women are found in large numbers on most dating sites. They will entertain interactions and relations with you even if you are from America or any other foreign country.
Do Polish And Russian Look The Same?
Poland is a homogeneous country; all women are similar but have different facial features and looks. You will find brunettes, blondes, and even red-heads. They are much curvier compared to Russian women.
Russians are slender with stunning natural beauty; if you are looking for a petite wife, you should try them. Polish women are often described as cute, while Russians are said to be sexy. The physical appearances differ with the two sets of women, but it doesn't take away from their attractive features.
Interesting to know:
Online dating in Poland is not as big as it is in Russia and other countries. Despite the women being liberals, they have not embraced internet dating so much. There are dating sites that offer access to them, but you won't find many Polish girls.
Along with their natural beauty, most Russian women are feminine; they mind how they look. They use a lot of makeup to enhance their beauty compared to Polish women. Both sets of women are physically attractive. You have to find the one you are most attracted to and start your dating adventure.
Frequently Asked Questions: Russian vs Polish Women
Why Do Men Like Russian Women?
There are many young single ladies with jaw-dropping looks in Russia. Many men, especially western men, gravitate towards these women because of their beauty and sexiness. They are gorgeous women who know how to take care of themselves; they are feminine and classy. Russian women are also easygoing and fun; they are open to travelling and exploring different things with their partners. These are some of the reasons why men like Russian women.
Where Can I Meet Polish And Russian Women?
You can meet these women online and offline. If you plan a trip to Russia or Poland, you will encounter them in the streets, nightclubs, hotels, and other public places. You can also meet them online through different dating sites. If you choose to use dating sites, ensure it is a legit site and has access to real Polish and Russian women who are serious. Online dating comes with its fair share of disadvantages.
You can be scammed by people pretending to be either Polish or Russian women. But it is also the ideal way to meet them if you are a foreign man. When you are in either of the countries, be gracious with how you approach these women, ensure you are respectful at all times.
How Do I Know If A Polish Girl Likes Me?
Polish girls are naturally friendly, kind and polite. It has much to do with how they were brought up and societal expectations. It can get confusing to know whether a Polish girl is into you or is just being polite. The best way to know for sure is to ask her, be upfront and ask if she is interested in a romantic relationship.
If she is not, she will let you down easily, but you have scored an amazing girl if she is open to the possibility. You can also tell by how she acts; if you exchange contacts and she entertains your constant check-ins and flirts, it might be a sign she is into you.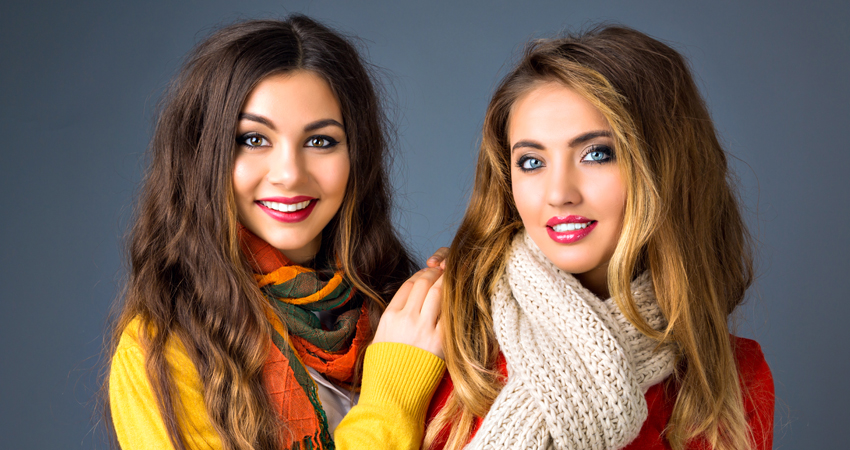 What Is The Mentality Of Polish And Russian Brides?
Polish and Russian brides marry to create a family. Their mentality is centred on having children and making a home with their life partners. These women rarely divorce their husbands; they are patient and will do everything to take care of their homes. If you are lucky to get either of them, you will have a good wife, mother of your kids, and life companion.
The notion that most of them are gold diggers is far from the truth. As much as they like men who are independent, financially stable, and can support the family, they also value morals. Everyone wants a partner to build a secure future together; that doesn't make all Polish and Russian brides gold diggers.
How Do I Charm A Russian Woman?
Russian women can be tough to please. It can be an impossible mission to get one on a date if you don't go about it the right way. There are a few obstacles, but it's possible to charm a Russian woman into a date with you. They can get shy and awkward, especially when interacting with foreign men, making them a little closed off.
Be a gentleman, do not rush or disrespect her in any way; eventually, she will warm up to you. Pay for everything on your first dates; it's non-negotiable amongst most Russian women that the man has to pay. Complement her and be assertive and confident.
What Languages Do Polish And Russian Women Speak?
The main language in Russia is Russian. There are other unofficial languages in different regions, but most of them speak Russian. Poland's main language is Polish; they also have other languages on the side. The language barrier may be an issue when you date these women. Some of them have a basic knowledge of English. If you get those women, you are lucky because your dating experience will be much easier.
Eastern European Dating Sites Reviews
How Is It Like Dating A Polish Girl?
It may come as a surprise, but a Polish girl likes an interesting man. She will appreciate your sense of humour a lot. They are educated and intelligent ladies and will want you to match them intellectually. Dating them will be a stimulating, fun and exciting journey; you will experience life differently. That is because their perception may not be the same as yours in many aspects of life.
Polish girls are supportive and loyal; they will encourage your dreams and help you grow. Their lives contain strong traditional beliefs and values; they are serious about upholding these values. The girls are taught to be respectful, kind and patient, and that is how she will be with you.
Wanna find out how to meet an amazing foreign woman and have experience in International dating, but you have no idea how to start it. Keep calm, we are right here to help! ☝️ Ask Krystyna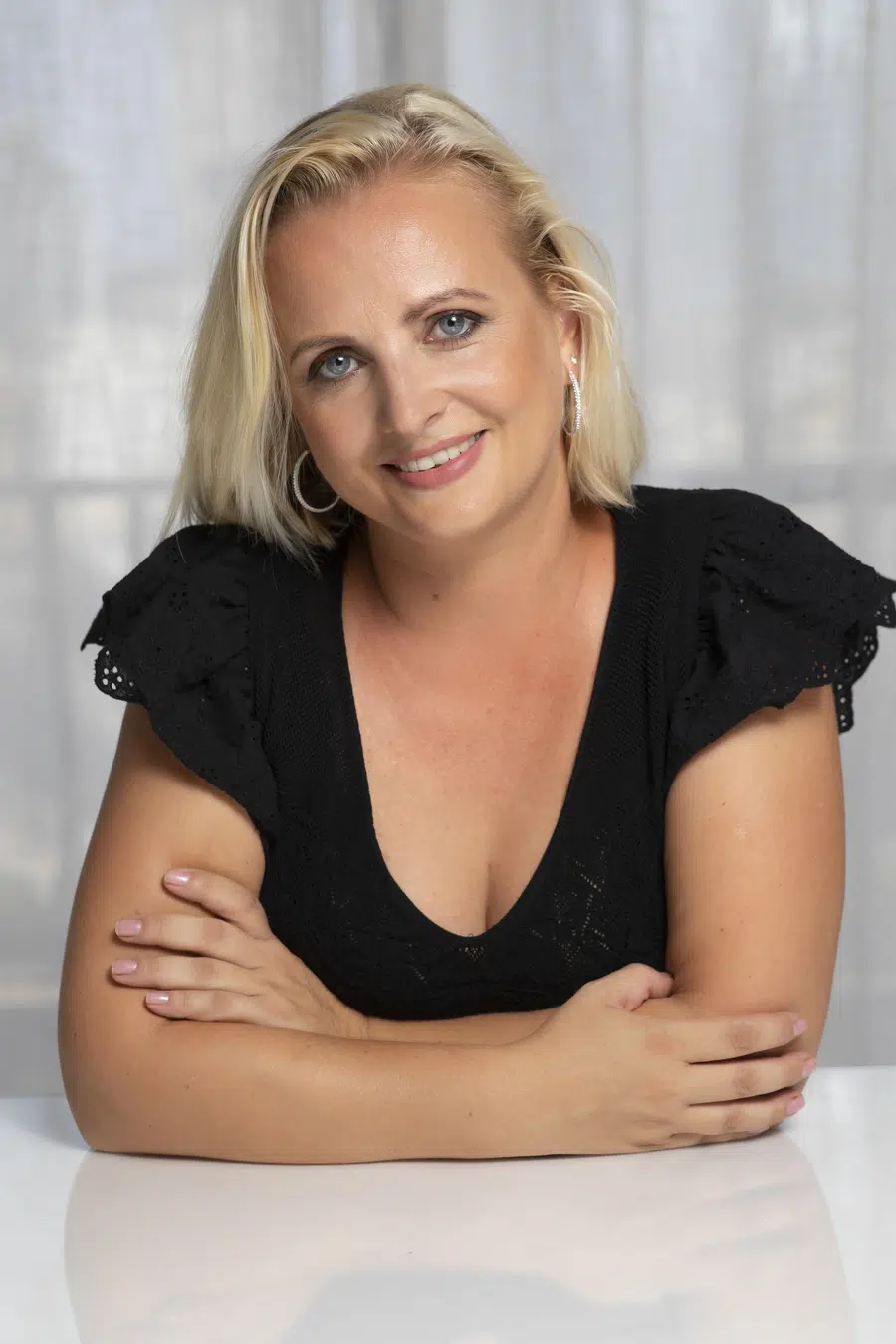 Krystyna is a blogger, coach and iDate speaker. She has been working in online romance and International dating industry since 2012 and is passionate about identifying the romance scam and giving dating tips and hacks. Join Krystyna for the dating service reviews and for finding ways to succeed with dating.
Krystyna focuses on International dating, which involves teaching men communication skills in a cross-cultural environment. She has been featured in many major publications including
DatingAdvice
,
Space Coast Daily
&
SWAGGER Magazine
.
Looking for more information? Feel free to get in touch to ask your questions or give feedback (see here:
Contact Krystyna
).