Online dating in Africa has had a steady and first growth in the past few years. The global internet dating market has had a significant influence on how Africans have embraced dating sites. Online matchmaking services have made many of them find love and partners. That has helped in encouraging more people to trust them and try some of their services.
The online dating culture is not free from obstacles and challenges. Less acceptance by most African communities and the romance scams are what holds the market from growing faster. People are slowly but surely accepting internet dating because of the success stories. Online dating sites and apps are some of the places you can access single Ethiopian men and women.
What Is Dating Like In Ethiopia?
Casual dating is not very common, but it exists. Most of the singles you meet will have marriage in mind from the get-go. But there are less conservative and open-minded Ethiopians that will be open to casual hangouts. Because marriage and family are held high in society, most single people are under pressure to find partners and build homes.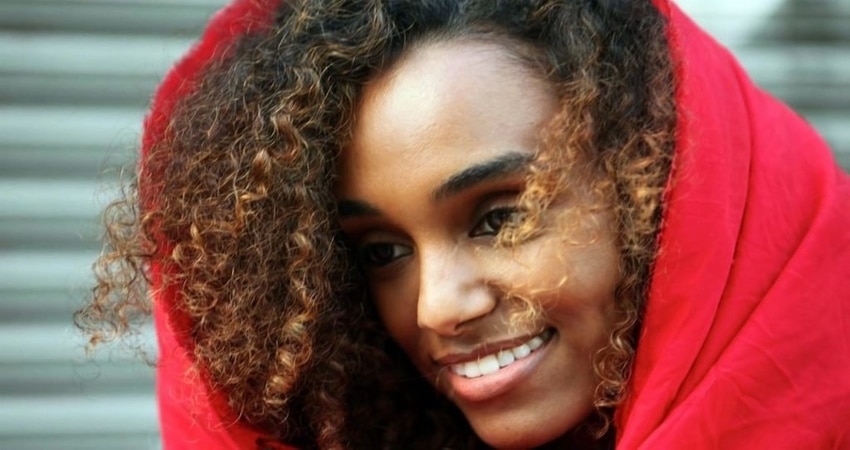 Moving in together before marriage is prevalent; even though society does not approve, it happens often. The Ethiopian singles are very cultured but dating them will not be a severe culture shock for a westerner. That is because western ways very much influence their dating scene.
Interesting to know:
The Ethiopian calendar is seven and a half years behind the western calendar. When you visit there, you automatically become seven years younger. Their calendar therefore has thirteen months instead of twelve, and it's the only one in the world did does.
The Most Important Things to Consider When Dating Ethiopian Singles
Food is a big part of their heritage and life; that is how they establish bonds with friends and family. Expect to try some new dishes when you start dating an Ethiopian single. Family is everything when you are serious about your intentions. You should establish a strong relationship with their family. It is the best way to keep the relationship flourishing.
You have to expect that there will be differences in ideologies when it comes to dating. Public display of affection is not common; they can date in public but still refrain from showing affection. There will be minor adjustments from what you are used to, but worth it. Ethiopians are beautiful, educated and generally fun to date.
What to Know About Dating an Ethiopian Woman?
They are very passionate women; they are also very adventurous and beautiful. You will not have boring dates; dating them will bring new excitement to your life. That is because you will constantly be learning new things about their culture and customs.
They are believed to be excellent cooks and have nurturing traits. You are guaranteed a ride-or-die woman by your side when dating Ethiopian ladies. They are resilient and very committed once in a relationship.
If you are expecting a casual relationship, you should disclose that because they mostly date for marriage. Most of the women have an education and are exposed to modern ways. They are open to dating and even marrying foreign men. Many of them are on dating sites, and they are looking for meaningful connections with locals and foreigners.
Visiting the country is the other way you can meet these women. If you are lucky enough to date them, you should try to be mindful of their culture and traditions.
How to Find the Best Ethiopian Dating Service
Assuming you are from a foreign country, the best way to interact with Ethiopian singles is to find a legitimate dating service. It will save you the cost of travelling there to look for a match. The dating service has to offer access to authentic Ethiopian men and women. Explore the internet and sign up for free trials on many African dating sites. Go through their profiles and watch out to see if there are any Ethiopians.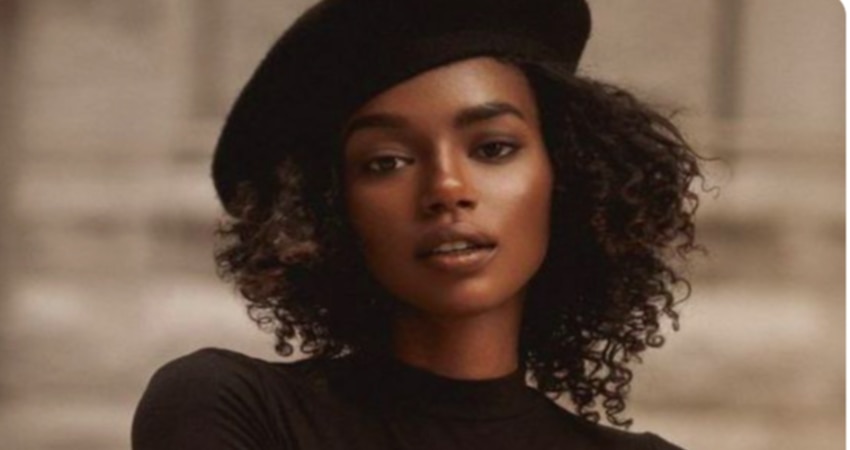 Once you find a favourable site, you can register and pay to start interactions with these singles. Finding the best dating service will be challenging because there are many fake profiles on the internet. The best service should try and filter the scammers so that you interact with only serious individuals.
Did you know?
Ethiopia and Russia are the two nations in the world that were never colonised. Italy never established a successful colonial rule in Ethiopia; it is therefore considered never to be occupied.
The Best Ethiopian Dating Sites to Find a Match
You already know the significance of using the right dating site for you. Since you have established that you are interested in dating Ethiopians, the remaining task is finding the best site.
Ethiopianpersonals.com, Africanlove.com and Afrointroductions.com give you the best and fast access to these singles. They are among the top dating sites in Africa and are trusted by millions of people.
The matching websites have helped many people connect with their Ethiopian partners over the years. It is not easy finding the ideal match for you; you need assistance to have a successful romantic experience. The sites have search filters that will narrow the number of outstanding singles for you to find a life partner faster.
EthiopianPersonals is a website that caters for people of Ethiopian descent. The World Singles Network Company owns it with other dating sites. The site has a few years in the game since it was created. The members are mostly men, and they come from all over the world, not just Ethiopia.
The female members are mostly between fifty-five to eighteen years.
Pros
The member activity is very high

The majority of members are young adults

The profiles are detailed
Cons
The registration process is not so strict

Messaging is for premium members only
Services
They have search tools to help you find matches based on your preferences. You can search for singles from other sister sites from the website. The worldwide search feature is one of their unique services that links all the World Singles Network sites.
You can like or pass profiles based on their pictures. Liking a profile is the way you show interest. You can send and receive messages or live chat with members.
Usability
The process is very smooth from signing up, creating a profile, uploading pictures, and starting interactions. The website does not pose any challenges in terms of usability. Everything is well labelled, and its layout is straightforward.
Costs
All their communication and other advanced features require payment. One month of services will cost you 39.99 USD, three months costs 89.97 USD, and six months is 149.94 USD.  You can make the payments using a cheque, PayPal or credit card. There are discounts you can enjoy with their premium membership subscription.
Africanlove.com is one of the sites that can land you a serious and committed relationship in Africa. It was created to help match Africans with their ideal matches, whether local or foreign.  Non-African members are welcomed to join the site.
Forty-five per cent of the members are women from different parts of the continent and are mostly young.
Pros
It has reliable security features

Joining is free

The member base is very diverse
Cons
Most of their services need payment

There are lots of ads popping on the screen for free users
Services
They mostly offer communication services, but among them, you can browse anonymously, search for singles and upload photos. It works like most dating sites by giving you different features to elevate your dating experience.
The website doesn't offer any offline services like organising face-to-face meetings. All their services are centred on the site and are mainly used for communicating with members.
Usability
The messages on the site are not screened, but the rest of the features work fine. You can chat easily, block suspicious users, or deactivate an account without any difficulty. There is no app available currently; you can only access the services on their website.
But they made the website mobile-responsive so that you don't need a desktop to access it. You can use it on your mobile phone, just like an app.
Costs
They have platinum membership where one month costs 24.99 USD. Three months will cost you 59.97 USD with a monthly payment of 19.99 USD. Six months costs 89.94 USD with 14.99 USD as monthly instalments.
The website is an excellent matchmaking service in Africa; many singles rely on it to connect with other like-minded people. It is operated by Cupid Media Company which is highly recognised in the online dating market. It has over two and a half million members.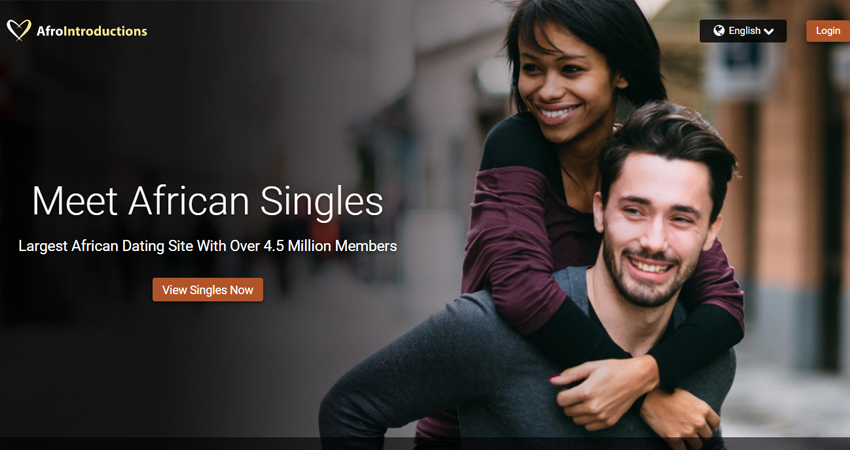 The members are mainly from the UK, France, USA, Kenya, Nigeria, Ethiopia and South Africa, among other countries.
Pros
You can register using your Facebook account

Has a large number of singles

It is keen on member's security and privacy
Cons
It has limited features of contacting standard members

Advanced services are reserved for paying singles
Services
They offer basic and advanced matching to all their members. Once your profile is running, you will receive suggestions of singles that can potentially be your ideal match. You can see who is online at the moment and chat live with them when interested. You can rank above other singles once you pay for the services and receive VIP highlights on your profile. All their communication services are available at the site.
Usability
The website interface is simple to navigate. The site also have an equally efficient app; it has all the icons that the site has. The app is better because you can access it easily on your mobile phone. It is available for free on the Google Play Store.
Costs
Platinum membership: one year costs 149.99 USD, three months costs 69.98 USD, and one month costs 34.99 USD.

Gold membership: one year costs 119.98 USD, three months costs 59.99 USD, and one month costs 29.98 USD.
Our advice to you: to avoid online fraud, you should not disclose your private and sensitive information on your profile. I would advise you to browse anonymously when you first join a dating site.
To succeed in your dating experience, you have to first have the right sight, be open to different cultures and be patient. Ethiopians may do certain things differently from what a foreigner may be used to back home. That is why finding common ground and compromising where necessary will give you a real chance.
Dating online can build very unrealistic expectations on both sides. It is imperative to manage your expectation; the relationship can either work or fail. Meeting face to face should always be at the back of your mind. As the interactions keep growing online, you should consider travelling or organising a meeting to enhance your relationship.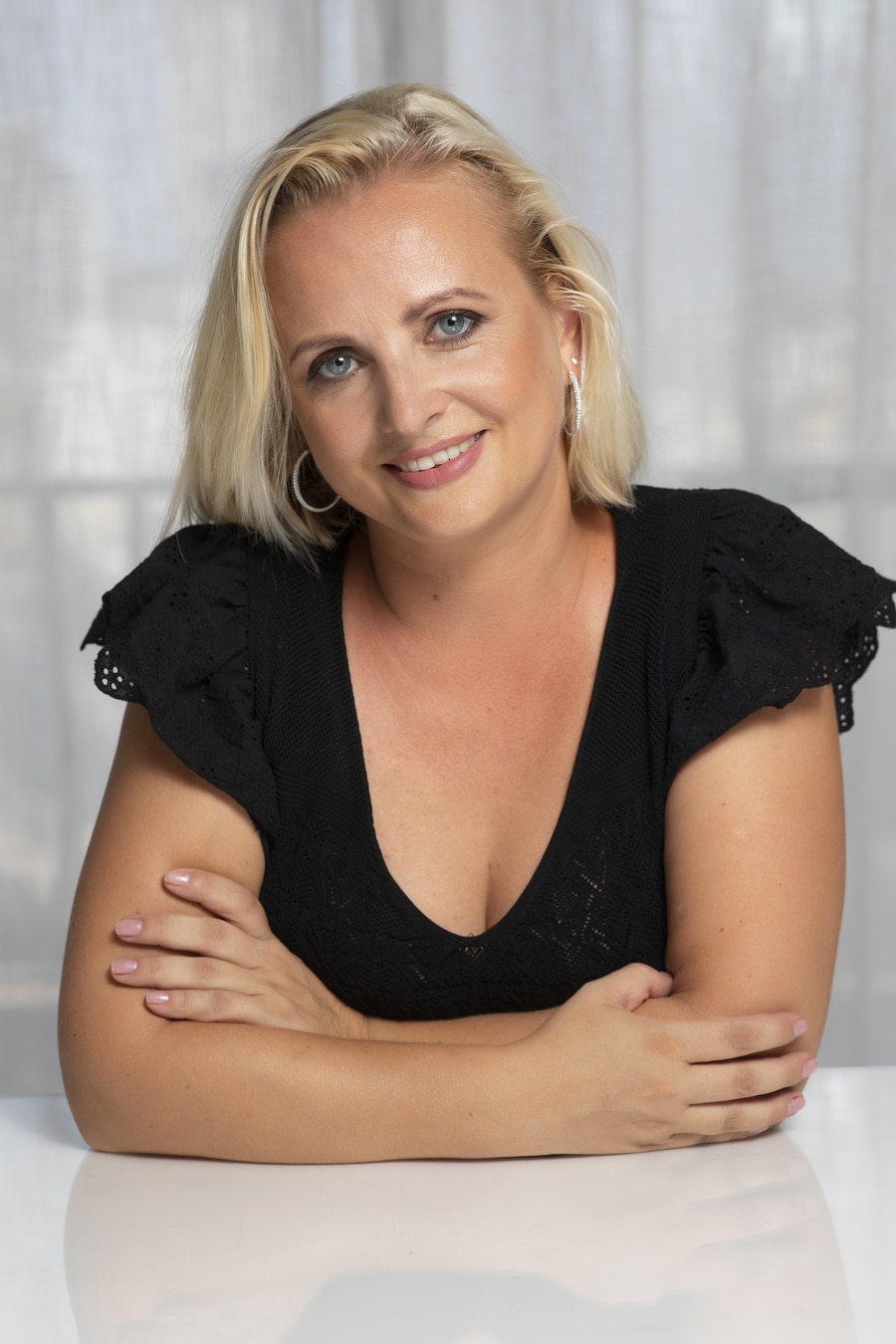 Krystyna is a blogger, coach and iDate speaker. She has been working in online romance and International dating industry since 2012 and is passionate about identifying the romance scam and giving dating tips and hacks. Join Krystyna for the dating service reviews and for finding ways to succeed with dating.
Krystyna focuses on International dating, which involves teaching men communication skills in a cross-cultural environment. She has been featured in many major publications including
DatingAdvice
,
Space Coast Daily
&
SWAGGER Magazine
.
Looking for more information? Feel free to get in touch to ask your questions or give feedback (see here:
Contact Krystyna
).