Now that almost everyone in the world has a smartphone or a computer, the way we do things, including dating, is changing. Many people are finding it easier to date online compared to conventional ways of dating.
The main reason why dating is hard for some individuals is that they have no idea how to go about it. Different people date for different reasons, which the involved parties only know.
Dating is part of our life, and online dating sites have helped this process. With online dating comes a lot of responsibilities and risks, one being scams. Online dating is a major activity in most Asian regions but with some consequences. This guide will help you understand some Filipino dating scams and how to avoid them.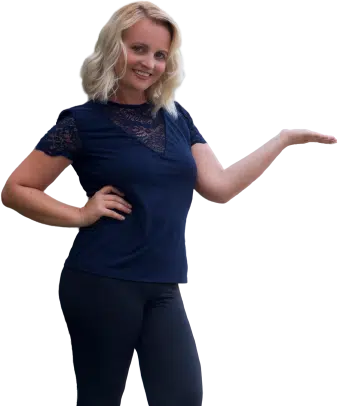 What is Filipino dating scam?
Though there are many online dating benefits, online love-seekers also face some challenges like fake accounts and scammers. Currently, online dating scams have swept most parts of the Philippines. In most of these scams, the perpetrators convince an online lover into sending personal data or money.
Did you know?
Con artists have been with us since time immemorial. However, technology, like the Filipino dating sites' advancement, has given scammers a new and easy way to deceive people. Women in the Philippines are the most affected by dating scams, resulting in the loss of a large amount of money.
Filipino dating scam is when predators act like potential lovers scams to drain you of your account or use your data for criminal purposes, especially in some parts of Asia like the Philippines. Interesting to know, the FBI has termed online love scamming as confidence fraud since one intentionally deceives openly.
Type of Filipino dating scams
Even though many Filipino singles are seriously and genuinely looking for lovers, a few are in for money and conning single Filipinos on different online dating sites. Most Filipino scammers work based on high volume scamming and low value.
The most common scam you can get on Filipino dating sites include:
Most of these scams are challenging to solve, explaining why there are still many online romance scams to date. For example, it is not easy to trace online dating scammers since most of them use fake identities. Each scam in Filipino dating sites is new and complex than the previous, with most victims unaware of the con.
Facts about Filipino dating scam
Unfortunately, many Filipino online love seekers have experienced online dating scamming. A lot of Filipino singles have confessed to being duped while looking for an online partner. Some of the random facts that you won't believe are true include:
Filipino dating scams are so intense that you can face serious health issues like depression if the money involved is a lot or the damage caused is big.
How to avoid Filipino online dating scammers
As the cases of online romance scams increases, it is essential to watch and be safe from indicators of online scamming. Several techniques can help you identify a dating scammer on any Filipino dating site.
To start with, you can look at the personal profile picture of the individual. For example, you need to stay away from people who use pictures of animals, landscapes, or places instead of their pictures on their profile.
You can also avoid online scams by conducting an image search if you feel a certain picture is suspicious. You can identify that someone is a love scammer when it is time to face chart or video call since most don't like being seen and identified. Most Filipino online dating scammers will give you an excuse to avoid video calling to hide their identity.
Our advice to you:
Report any scamming attempt cases to the dating site security team. Most online dating sites have security teams that investigate scam cases and close the scammers' accounts.
How to find a Filipino dating site which is scam-free
So you are ready to jump into the online dating world? That is a better idea. There are a set of opportunities that will present themselves once you open your online dating door. When you are ready to start, you will need to know the best scam-free Filipino online dating site.
It would help if you looked at some important considerations when searching for a scam-free Filipino dating site. You can start by asking around.
It is not a must you will have a bad experience if someone else had. Most scam-free dating sites have a success story section where you can read other people's experiences.
Check out the registration fee. Most mediocre dating sites offer free subscriptions making them suitable for scammers. However, you can get scam-free dating sites that offer free registration, but you will pay based on the package you select. Being keen on dating sites 'trends will help you get the right one.
What should I do if I get scammed?
When you are scammed on any dating site, the first thing you should do is reporting to the site's security team. The team will investigate the case and close the scammer's account to prevent the same from happening to other users.
If you used a gift card to pay an online scammer, you can contact the issuing company immediately. You need to state the nature of the event and ask if you can get a refund. Also, you can notify the app or website where you met with your potential lover if you think he or she is a scammer. Additionally, you can visit the official FTC site to report a scammer for drastic measures to be taken.
In case you send money from your bank account to a scammer, you will need to notify the bank right away to limit the use of that money. You are supposed to stop all communication with the scammer after a scamming incident.
Wanna find out how to meet an amazing foreign woman and have experience in International dating, but you have no idea how to start it. Keep calm, we are right here to help! ☝️ Ask Krystyna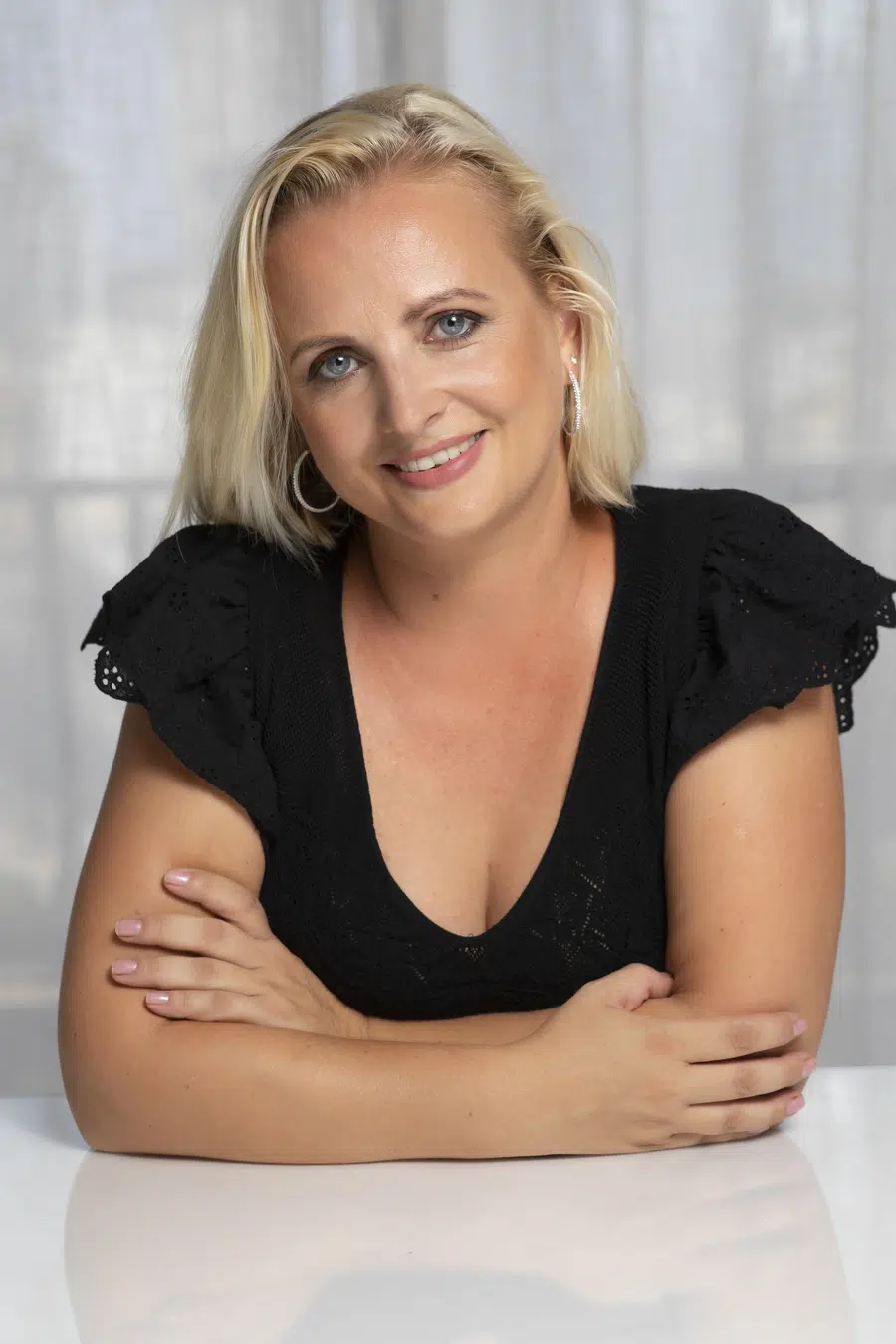 Krystyna is a blogger, coach and iDate speaker. She has been working in online romance and International dating industry since 2012 and is passionate about identifying the romance scam and giving dating tips and hacks. Join Krystyna for the dating service reviews and for finding ways to succeed with dating.
Krystyna focuses on International dating, which involves teaching men communication skills in a cross-cultural environment. She has been featured in many major publications including
DatingAdvice
,
Space Coast Daily
&
SWAGGER Magazine
.
Looking for more information? Feel free to get in touch to ask your questions or give feedback (see here:
Contact Krystyna
).