Are you looking for love? Do you find dating a challenge and your local pool of romantic talent less than desirable? 
Many other men are in your shoes, but they've turned to matchmaking agencies, singles tours, and online dating to find their Mrs Right. Plus, I'm sure you've heard of or know a guy who's ordered himself a bride from some excotic foreign country. 
Do you want to do the same and have your happily ever after? 
Well, the good news is that you can find love, and you can find it pretty easily too (depending on the effort you put into your journey to love). 
P.S. Just don't call her "a mail order bride." 
Reasons Why You Can Trust Krystyna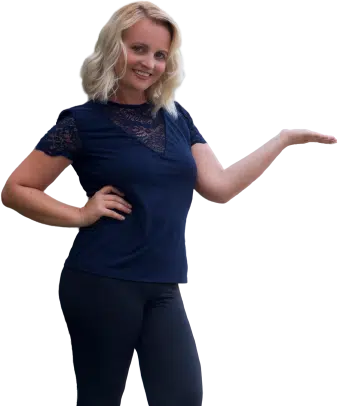 Issues With "Mail Order Bride" Concept; We Prefer "Foreign Woman"
Let's be up straight from the get-go. "Mail order bride" is not a term or concept I condone. I prefer the term "foreign woman," and I'll tell you why. 
Traditionally, a mail order bride is a lady who submitted her profile to a catalog, and men would then browse these catalogs in search for a foreign bride. 
Once they find the lady they like – usually just based on her looks – they'd place the order for a wife, pay a hefty sum, and voila, the bride would be theirs. It's pretty much the same as an arranged marriage.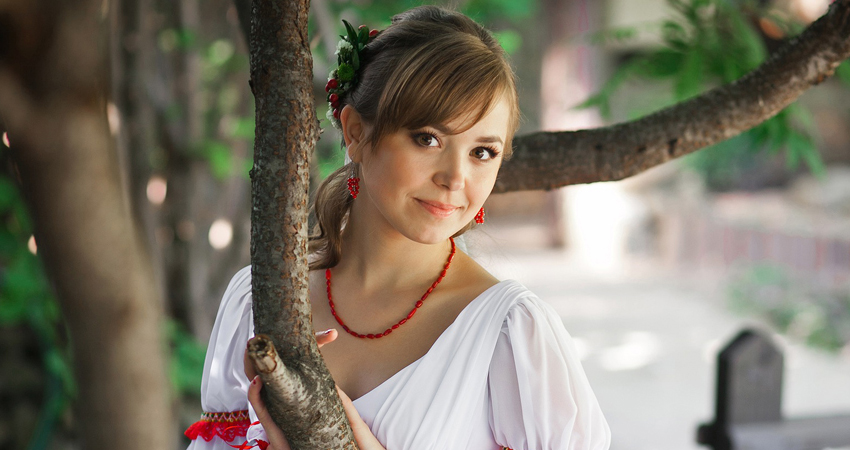 The term "mail order bride" goes back to at least the early 17th century when the Virginia Company recruited 140 mail order brides for the Jamestown Colony. The Company wanted to entice the colonists to stay and prevent them from marrying Native Americans. 
Various other instances of mail order brides can be found throughout history. In the early 20th century, mail order brides comprised mostly women from war-torn countries who were "looking to be saved" and the men who "bought" the "bride" was seen as a savior or hero, rescuing the lady from tragic circumstances in her home country while offering her a better life in the Western world. 
The issue with the mail order bride terminology is that since the man paid for his bride and her travel expenses to "import" her, she is financially dependent on him. She is stuck with her "husband," often with no way out of the relationship or marriage. 
And she's stuck in a foreign country where she may not speak the language or understand the culture, which makes the lady even more reliant on the man to provide and care for her. 
Unfortunately, abuse of all kinds is common in these relationships, and it's rare that the mail order bride and her husband truly fall in love and live happily ever after.
Mail order brides have also been linked to human trafficking. The brokers, marriage agencies, or matchmakers sell the bride for a profit, and the ladies don't even get to choose or know their new husbands before they are shipped off to a foreign country. They have no say in the lived reality they are being married into, and there's a significant power differential between the husband and his mail order bride. 
In some instances, the immigration status of the bride is used as a way to control her, with threats that if she doesn't comply, she'll be deported to her previous war-torn and financially unstable situation.  
As you can see, the term "mail order bride" is less than desirable, so when you are looking for a life partner, girlfriend, or wife, and she is not native to your home country, call her a "foreign woman." This term is kinder, more accurate, and doesn't encompass the stereotype and generalizations that come with the "mail order bride" terminology.      
Using Dating Sites Might Be the Best Option to Find a "Mail Order Bride"
An online dating site resembles the modern version of the mail order bride catalog, where a man can choose a lady he is interested in based on her profile photo and other specifics such as weight, age, and country of origin. 
However, International dating sites and apps are not the same in that the woman also has a say in whom she connects with and forms a relationship with. She has the power to consent to communication, dates, meeting for real, and taking the relationship further (or not).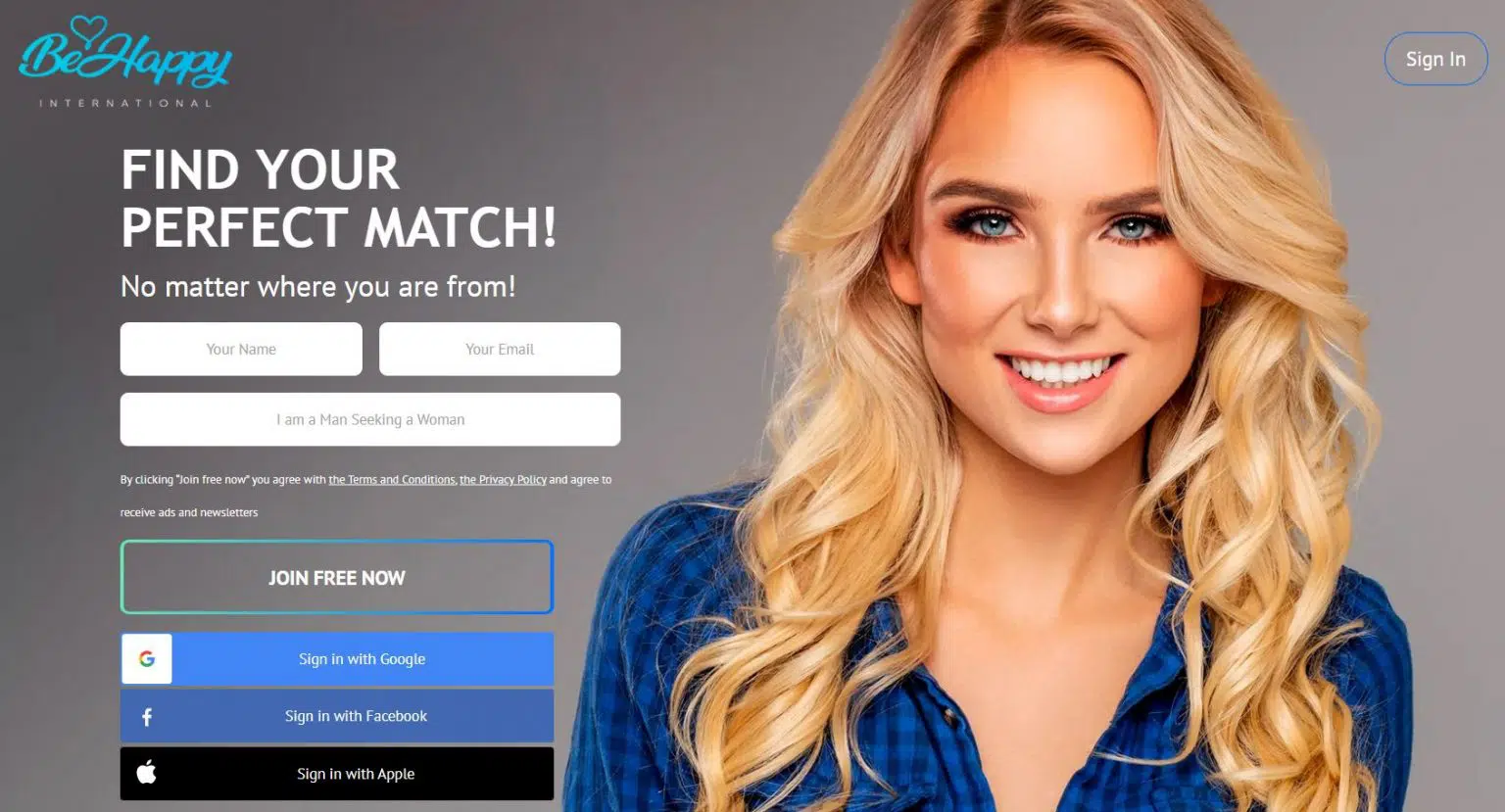 Some platforms like Bumble actually give the lady the power to initiate contact and thus evens the playing field, so to speak. 
So if you are looking for foreign women to date, fall in love with, and marry, then using a dating site would be your best bet. You can sign up to an online dating site anywhere. It's easy to create your profile, and you can be matched or use the search parameters to find your dream girl. It's easy peasy and all that.     
Scams Are the Biggest Concern of the "Mail Order Bride" Industry
One huge negative that affects that "mail order bride" or online dating industry is the prevalence of romance scams. A romance or dating scam is any scam or fraud where someone or a company cons you out of money.
Aside from losing money, personal information, your identity, and more in a romance scam, the worst aspects of being a victim are getting your heart broken and dreams dashed. The con artist does everything in their power to get the victim – aka you – to fall in love with them, making you all the more vulnerable for the scam they tailor-made for you.   
Some of these scams aren't even illegal because you willingly part with your money. This is a gray area, where some scams are fraudulent and others are just unethical or immoral.
There are various types of romance scams you need to watch out for. Some common romance scam types are:
Matchmaking Might Be Effective But Quite Expensive
Online dating platforms are merely one option to find your foreign woman to love; matchmaking agencies are another. 
Matchmaking agencies are professional dating agencies, marriage agencies, or marriage bureaus. It's a personalized service that ranges from high-end to luxury-end services. Most matchmakers don't just sign on every Joe; instead, they screen and vet clients and only help those with the most potential to match up. 
Most matchmaking services are pricey, costing you between US$5,000 to US$60,000 (or more) per year. 
For example, Kelleher International costs between US$30,000 to US$300,000 (or more) per annum, and you need to commit 1-3 years and pay upfront.
Selective Search is a bit more affordable, with yearly matchmaking costs ranging from US$25,000 to US$50,000. Vida Select offers basic matchmaking at nearly US$1,000 per month, premium services at almost US$1,600 per month, and elite matchmaking at roughly US$2,400 per month.        
If you have the financial scope and prefer a matchmaking professional to work with you on a one-on-one basis so you can find the foreign woman of your dreams, it's surely an option.  
Final Thoughts: Be Prepared for the Challenge of Finding a Mail Order Bride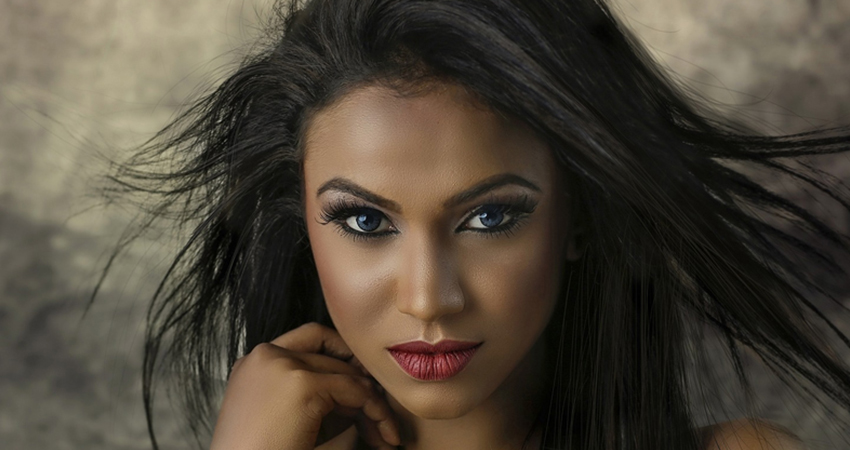 But beware. There will be challenges: 
But many have found true love with a foreign woman, and so can you. 
Remember to create a detailed and authentic dating profile, be yourself, run if something's too good to be true, don't share personal information willy-nilly, and don't get desponded. 
Wanna find out how to meet an amazing foreign woman and have experience in International dating, but you have no idea how to start it. Keep calm, we are right here to help! ☝️ Ask Krystyna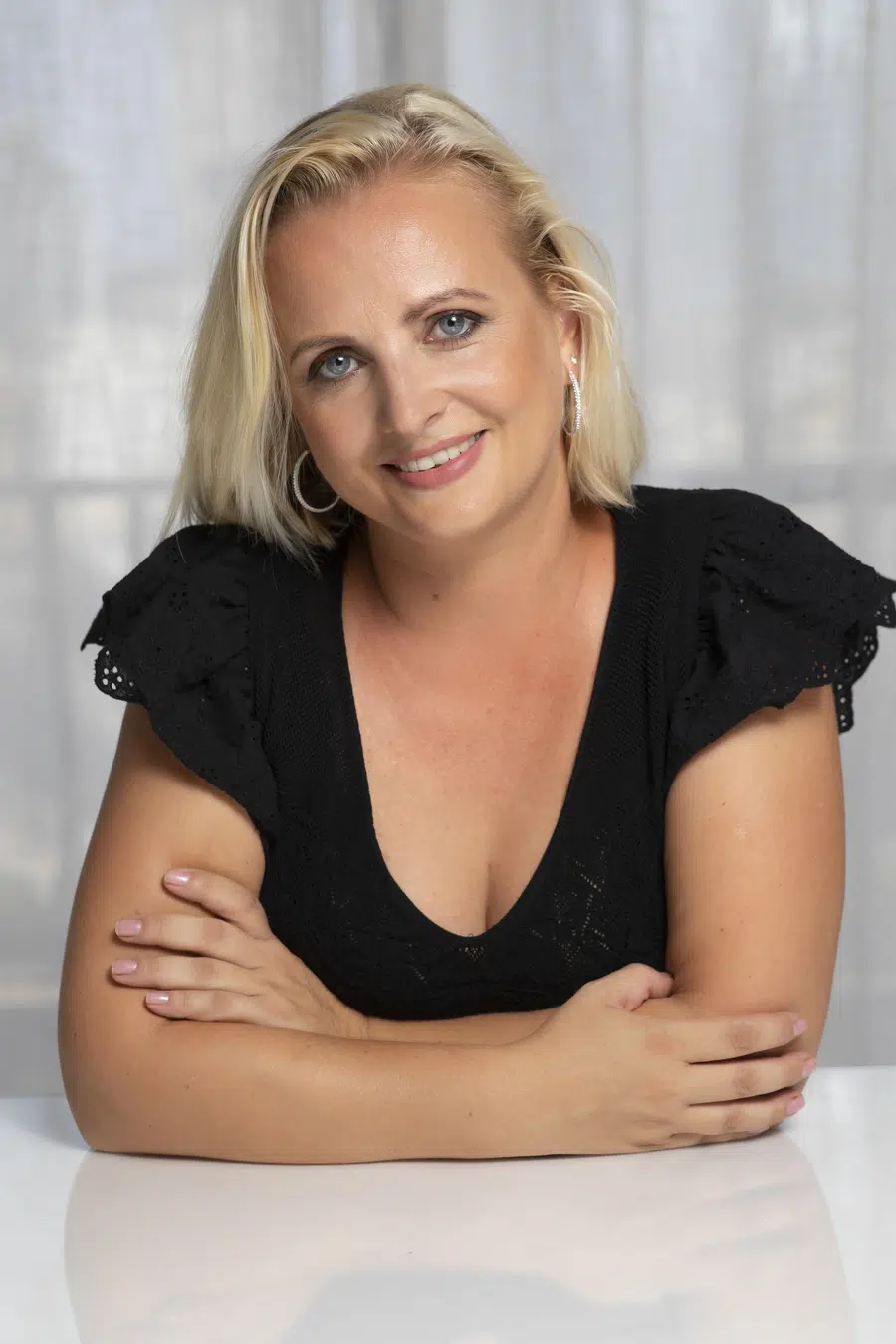 Krystyna is a blogger, coach and iDate speaker. She has been working in online romance and International dating industry since 2012 and is passionate about identifying the romance scam and giving dating tips and hacks. Join Krystyna for the dating service reviews and for finding ways to succeed with dating.
Krystyna focuses on International dating, which involves teaching men communication skills in a cross-cultural environment. She has been featured in many major publications including
DatingAdvice
,
Space Coast Daily
&
SWAGGER Magazine
.
Looking for more information? Feel free to get in touch to ask your questions or give feedback (see here:
Contact Krystyna
).