Who doesn't love free stuff? And a free trial sounds just as great, right? 
You get to sign up to the online dating site of your choice, and with a free trial, you can use the service to see if it's right for you – all at no extra cost. 
If you are wondering about free trials in online dating, what you get, and which reputable dating sites offer a free trial, I've got all the information you need (plus more!).  
What Is a Free Trial in Online Dating?
The textbook definition would be that a free trial is a service or product you can access for free for a short period. 
The purpose of the free trial is to entice you to sign up and try out the service or product, and hopefully, the trial will convince you to "buy." 
With a free trial, you may have access to some aspects of a service or the whole thing. 
When you access a free trial for an online dating site, you get access to the same services you'd use for free (signing up, creating a dating profile, searching and browsing, etc.) AND you may get access to a few more services or all of the services the site offers.
What Should I Expect to Get With a Free Online Dating Trial?
A free trial in the online dating world: 
Generally, with a free trial, you can: 
5 Dating Sites With Free Trials
We've thoroughly tested the following dating sites and apps to see what their free trials are all about. 
eHarmony was created in 2000, and it's been around for quite a while. It's one of the most reputable online dating platforms with many success stories.   
How Does eHarmony's Free Trial Work?
Secondly, it isn't a typical free trial that you have access to once you've signed up. Instead, eHarmony has Free Communication Weekends at random, which is their free trial (not counting that you can sign up for free and use basic eHarmony services).
Check out eHarmony's website and their social media accounts for an announcement of when the next Free Trial Weekend will be.  
The other option to access a "free trial" is to set up your account and create your eHarmony dating profile. Sign up for one of the membership plans, and then cancel the membership within three days and get a full refund – provided you are eligible by living in one of the specified U.S. states.     
Launched in 1995, Match.com has been around for what feels like forever. It's a reputable international dating platform that caters to singles all over the world. 
Match.com services 24 countries and is available in 15 languages.
How Does Match.com's Free Trial Work?
Match.com has two free trial options, and sometimes there are also promotional codes on Groupon and other sites. You need to provide payment details to access the trials AND you need to cancel the trial subscription to avoid being charged. 
The free trial options on Match are: 
What Do You Get With Match's Free Trial?
What you get, depends on the free trial option you choose. 
A three-day free trial gives you: 
A seven-day free trial gives you: 
On both free trials, you can:
What Don't You Get With a Free Trial on Match? 
You don't get the following with a three-day free trial: 
On both free trials, you can't: 
How Does Parship.de's Free Trial Work?
Parship.de doesn't have a "traditional" free trial. The "free trial" is signing up to the platform and using whatever services are available for free or basic members.  
What Do You Get With Parship.de's Free Trial?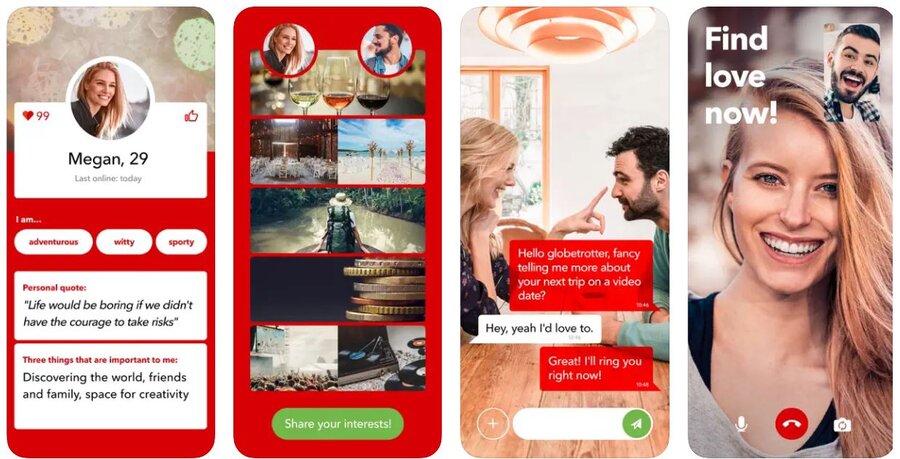 What Don't You Get With a Free Trial on Parship.de? 
The League was founded in 2015. It's an online dating platform that appeals to the elite, ambitious, and super busy. Every member-only profile is moderated, since the company prioritized quality over quantity.  
How Does the League's Free Trial Work?
There isn't really a free trial on The League; the company encourages those who are serious about joining to become a paid member. However, if you want to try the service, sign up and join the waitlist. 
It's a waiting game until you ascend through the waitlist, your profile is approved, and you can try out The League before you decide to upgrade or not. Priority is given to paid Members, VIP Pass Holders, and those with Endorsements, so the more of these join, the further down the waitlist you move.    
What Do You Get With the League's Free Trial? 
What Don't You Get With a Free Trial on the League? 
Seeking Arrangement has rebranded and is currently called Seeking or Seeking.com. The site was established in 2006 and falls in the sugar dating niche.  
How Does Seeking Arrangement's Free Trial Work?
Seeking.com doesn't have a traditional free trial. Instead, the free trial is signing up to the sugar dating site and using the platform as a basic member. 
Also, if you opt to be an Attractive member (aka sugar baby) and you are still in college, use your college email address to use the site's features at no cost.  
What Do You Get With Seeking Arrangement's Free Trial? 
What Don't You Get With a Free Trial on Seeking Arrangement? 
Online Dating Sites Free Trials FAQs
Wanna find out how to meet an amazing foreign woman and have experience in International dating, but you have no idea how to start it. Keep calm, we are right here to help! ☝️ Ask Krystyna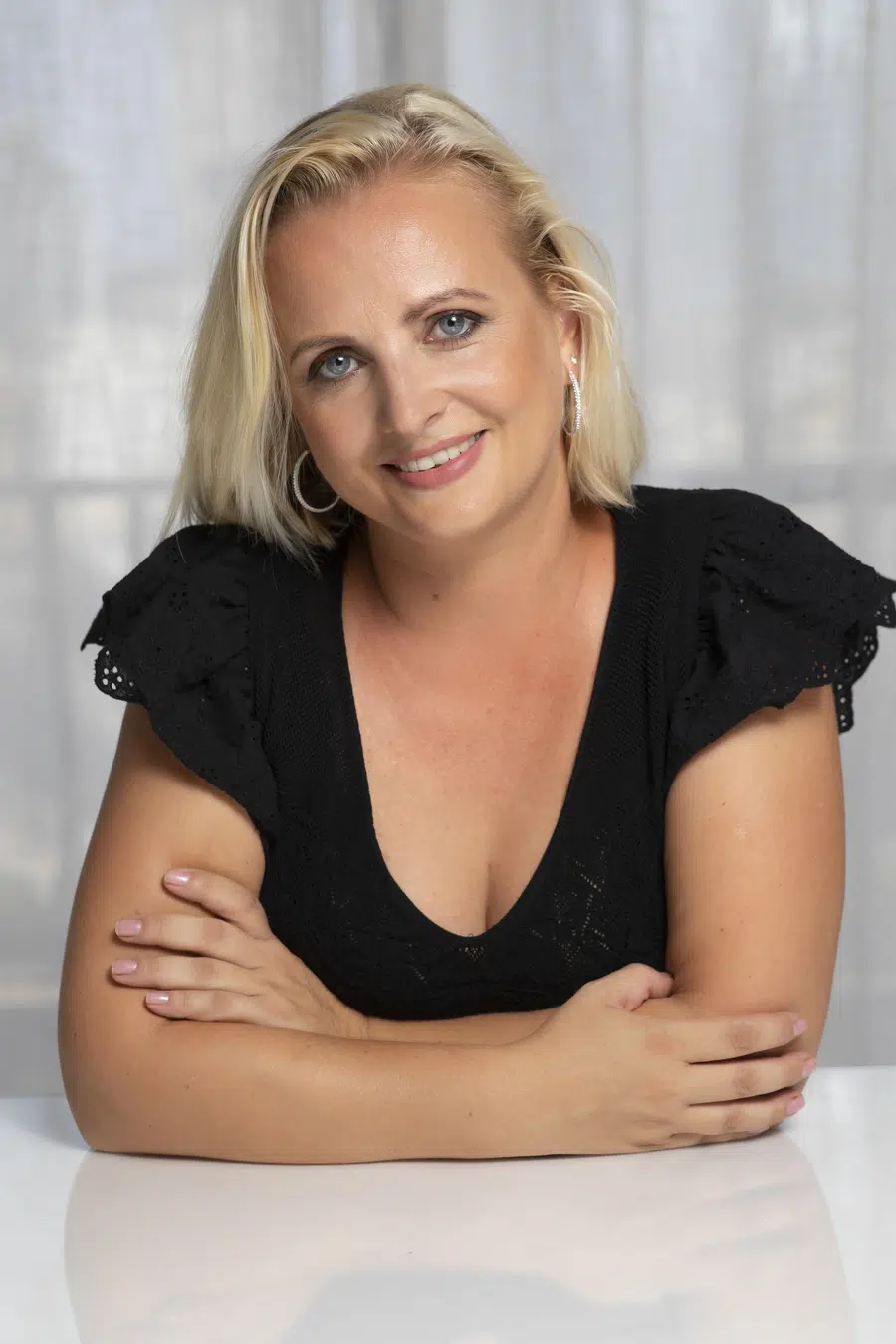 Krystyna is a blogger, coach and iDate speaker. She has been working in online romance and International dating industry since 2012 and is passionate about identifying the romance scam and giving dating tips and hacks. Join Krystyna for the dating service reviews and for finding ways to succeed with dating.
Krystyna focuses on International dating, which involves teaching men communication skills in a cross-cultural environment. She has been featured in many major publications including
DatingAdvice
,
Space Coast Daily
&
SWAGGER Magazine
.
Looking for more information? Feel free to get in touch to ask your questions or give feedback (see here:
Contact Krystyna
).