If you've had an interracial dating partner before, you know all about the strange looks, the discrimations, and racial micro-aggressions you've faced. Judgment could have been shared by close family and friends, coworkers, and even people you don't know when you pass them on the street. 
Or maybe you've been wary to date a partner from another race because you haven't felt safe to do so. 
Welcome to interracial dating apps where interracial dating is encouraged, understood, and welcomed. While you can surely connect with an love interest from another race on any other dating site, interracial dating platforms are niche sites that specifically cater to you and your needs. 
Here are the best interracial dating apps for you to find your love, but firstly, let's look at why you should try these niche dating sites.    
What is Interracial Dating?
Interracial dating involves people who come from different races or ethnicities. It does not have to be between a black person and a white person. The race goes beyond colour; interracial dating may involve Asians and Americans, Asians and Africans or Americans and Africans.
When you choose to do interracial dating, it means you have decided to sacrifice a lot. Mostly if you are a woman, and the relationship turns out to be serious, you have to leave your family, friends, country and everything you had gotten used to while in your country.
Interracial dating has become so popular these days. There are usually many challenges that accompany interracial dating but if both parties are in love with each other, nothing can be too hard for them. Interracial dating has many benefits if you choose to look at it positively rather than negatively side.
Why Have Interracial Marriages Become So Popular?
Many factors have contributed to interracial marriages today, making them very popular on different continents. Interracial marriages happen because of love and sometimes love is not the basis of the relationship. The world is changing and people marry for different reasons other than love.
One of the reasons why interracial marriages have become popular is the availability of partners. With multiple dating sites all over the internet, you can get to meet and interact with multiple singles worldwide. Thanks to the internet, you can share a lot and get to know one another better before you meet. You will at least have gained courage and understanding amongst the two of you.
Some of the other factors include education, employment, holidays and vacations. It is no longer a surprise to see people from different ethnicities tying the knot.
Why Should You Try Interracial Dating Apps?
You can surely find an interracial love interest on any other dating platform, so why use an interracial dating app specifically? 
How Do We Review & Select Legit Interracial Dating Apps?
I have strict criteria that dating sites need to meet before I'd ever consider recommending them. The sites I've recommended today fit the bill, and each meets my set of criteria. 
What do I look at when recommending, testing, and reviewing all dating sites? 
I look at the dating site's:
TOP 3 Dating Apps for Interracial Dating
Ready to find your interracial soulmate? 
Here are the top 3 apps that are best for interracial dating:  
#1: Interracialmatch.com - Best for singles looking for encouraging interracial relationships
Interracialmatch.com has been in the interracial dating biz since 2001, and it's considered to be the first dating site that catered to this niche.  
What Are the Top Interracialmatch.com Services? 
What Does Interracialmatch.com Cost? 
A few services is free on Interracialmatch.com: 
Signing up to the Premium membership lets you send and receive messages, see who liked you and who viewed your profile, and more. 
The cost of a Premium membership is: 
What Do We Like About Interracialmatch.com? 
#2: InterracialCupid - Best fo singles looking for friendship and love
InterracialCupid is part of CupidMedia, which has headquarters in Australia. The site has been operational since 2006, and the company consideres InterracialCupid.com to be the "leading interracial dating site" that connects thousands of singles from all over the world.  
What Are the Top InterracialCupid Services? 
What Does InterracialCupid Cost? 
InterracialCupid offers a few services for free: 
If you want to send the first message, chat via instant messenger, join groups, and boost your profile to rank higher in the search results, you need to become a paying member. 
Choose between the Gold or Platinum membership options on Interracial Cupid. 
What Do We Like About InterracialCupid? 
#3: ArabLounge.com - Best for singles looking to date Middle Eastern singles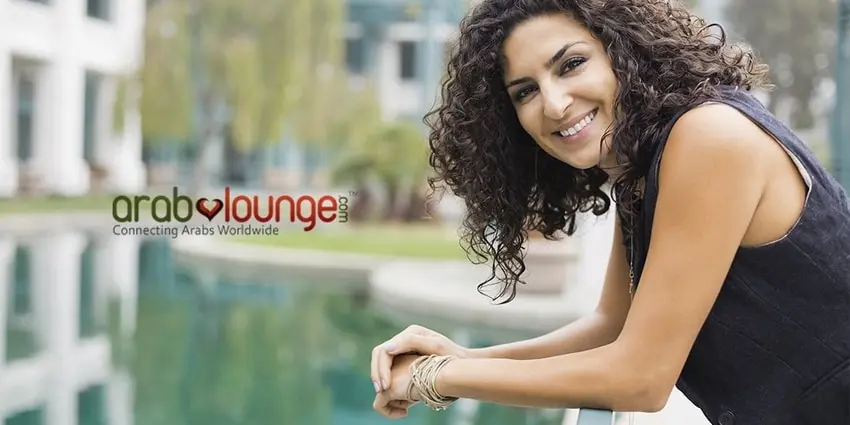 The World Singles Network is a US-based company run out of California.  
What Are the Top ArabLounge.com Services? 
What Does ArabLounge.com Cost? 
There are a few services on ArabLounge.com that are free: 
You can only read and send messages when you sign up to ArabLounge.com's Platinum membership. When you are a paying member, you can also boost your profile to rank higher in the search results, see who has read your messages, access more search parameters, and more. 
ArabLounge.com's Platinum membership costs: 
What Do We Like About ArabLounge.com? 
Interracial and even intercultural dating is made easier when you use the right platforms to find your soulmate and when you're supported by a community of like-minded individuals. 
InterracialCupid, ArabLounge.com, and Interracialmatch.com are those niche sites where you can find your soulmate. So go on, sign up and see who makes your heart beat faster.  
Wanna find out how to meet an amazing foreign woman and have experience in International dating, but you have no idea how to start it. Keep calm, we are right here to help! ☝️ Ask Krystyna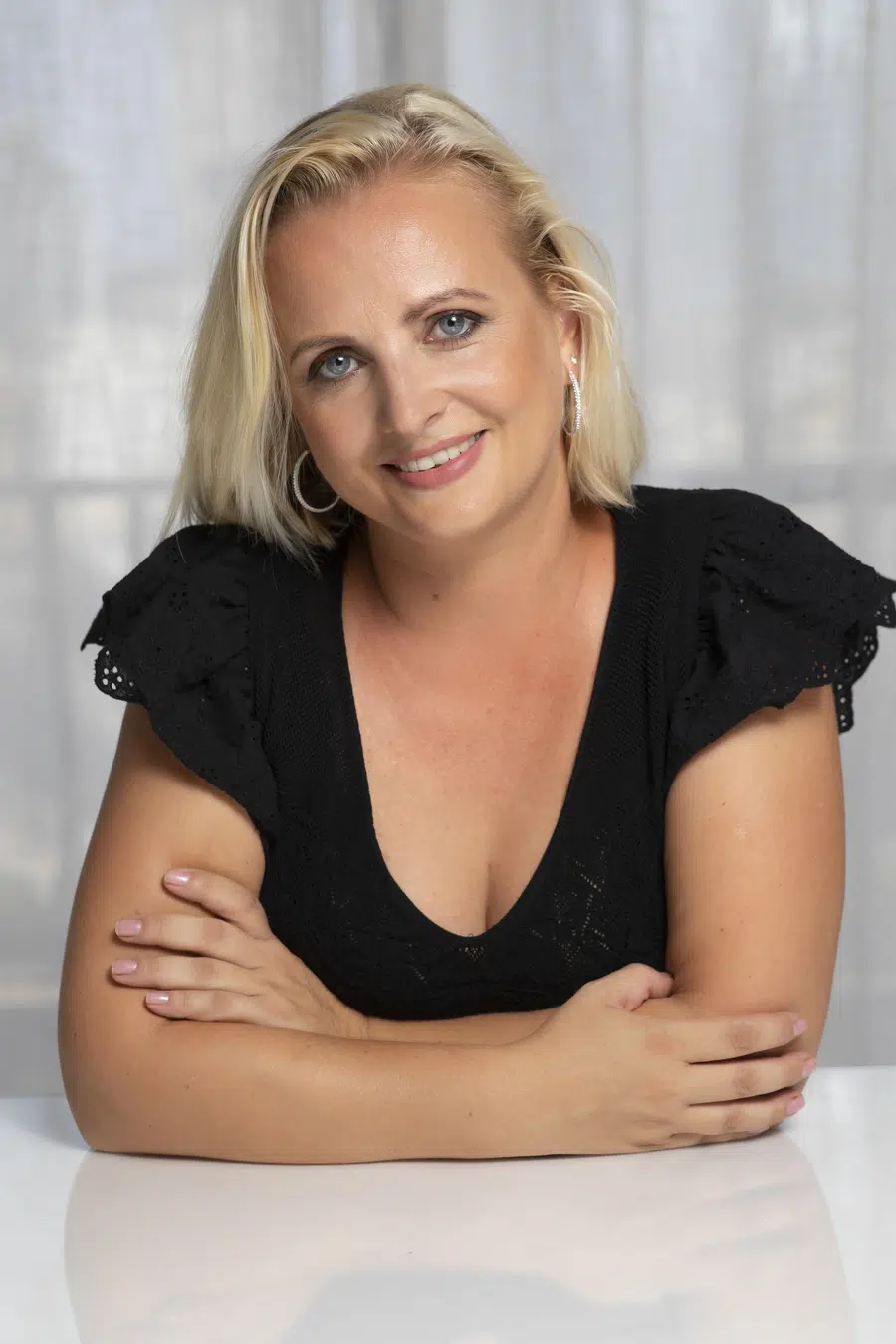 Krystyna is a blogger, coach and iDate speaker. She has been working in online romance and International dating industry since 2012 and is passionate about identifying the romance scam and giving dating tips and hacks. Join Krystyna for the dating service reviews and for finding ways to succeed with dating.
Krystyna focuses on International dating, which involves teaching men communication skills in a cross-cultural environment. She has been featured in many major publications including
DatingAdvice
,
Space Coast Daily
&
SWAGGER Magazine
.
Looking for more information? Feel free to get in touch to ask your questions or give feedback (see here:
Contact Krystyna
).