I'm not surprised that you're here wondering whether mail order brides, mail order spouses, or marrying a foreign woman is illegal. 
The term "mail order bride" is one that's easy to define – you choose and fall in love with a single foreign lady from a catalog (aka online dating site, if we're being all modern) and eventually "import" and marry her. But the term's history's in fraught with contention, generalizations, stereotypes, and links to abuse, prostitution, slavery, and human trafficking. 
But you don't exactly order a bride from Amazon and she gets delivered in a package to your doorstep. When you date online, you and the lady fall in love and decide that you want a committed, long-term relationship. It's also a choice to get married, and the lady can choose whether she wants to live with you in your native country. 
So should you go for a foreign woman (and let's not really use the term mail order bride anymore) if it could be an "illegal" love? 
Here's everything you should know about the legality of marrying foreign women (or mail order brides). 
Reasons Why You Can Trust Krystyna
Are Mail Order Brides Legal in the U.S., Canada, and the U.K.?
There aren't many regulations that govern foreign brides in the world, and it's pretty much legal everywhere to find, fall in love, and marry a lady from a foreign country. 
Nonetheless, you probably wonder whether foreign brides are legal in the United States, Canada, and the United Kingdom. So let's dive into foreign spouses and these three countries a little more. 
Foreign Brides and the U.S.
There are various online dating and matchmaking platforms that operate in the U.S., and their aim is to connect Americans with a foreign spouse. These kinds of agencies are legal in the United States.
When an American falls in love with their future foreign spouse, they can help their fiancé or fiancée apply for a K-1 visa, also known as a fiancé/fiancée visa, so they can get married in the U.S. 
The other option is to get married abroad and then apply for a K-3 visa. 
Foreign marriages are quite common here, and they are perfectly legal. 
Foreign Brides and Canada
Foreign marriages are also legal in Canada, but instead of applying for a fiancé/fiancée visa as in the U.S., Canadians need to sponsor their spouse or partner via the Family Sponsorship Program. 
For more information about immigration and foreign spouses in Canada, read the official Guide 5525 by the Canadian government. 
Foreign Brides and the U.K.
U.K. citizens are free to marry foreigners, so mail order brides aren't illegal here. 
When a Brit finds their foreign true love, they need to apply for a Marriage Visitor visa. Or, the couple could apply for a Family (fiancé/fiancée) visa, but the requirements are strict. To be successful in getting a Family visa, the couple needs to be married, prove the true nature of their relationship or union, and meet the minimum income requirements. 
International Dating Advice & Tips
In What Countries Are Mail Order Brides Illegal?
One notable country in which mail order brides are not legal is the Philippines. I know what you are thinking: "But there are so many Filipino foreign brides, so huh?" 
I too was a bit surprised the first time I heard that it's illegal for Filipinas to marry foreigners. The law that prohibits or bans foreign marriages is called the Republic Act 6955. More commonly, it's known as the Anti Mail Order Bride Law, and it was established in June 1990.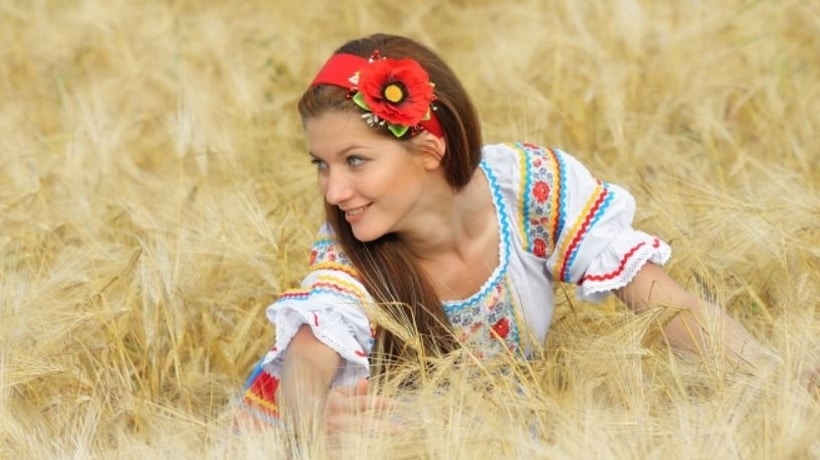 Foreign men who dream of a Filipino wife can still find their soulmate on online dating sites or via matchmaking services. And then, you just need to find a loophole for the Anti Mail Order Bride Law. 
The loophole is quite simple: Simply don't register your marriage to your Filipino lady in the Philippines.
If you are an American citizen, apply for a K-1 visa for your foreign Filipina woman so she can join you in the U.S. You can get married in the U.S. and safely and legally register your marriage here. Later, she can apply for a Green Card. 
You can, of course, also get married anywhere else in the world. Destination weddings are all the rage, and for a good reason. Exotic locations like Thailand, Japan, Europe, or South America are romantic. 
The Main Laws in Mail Bride Ordering
There are a few laws that govern foreign brides or spouses. There are two specific laws in the U.S. that's worth mentioning. 
But there are various reports of foreign spouses who are abused and don't enjoy the same rights as they would back home. Some of these ladies are stranded in the U.S. (or wherever the man lives), unable to speak the local language, get a job, provide for themselves, or return to their family abroad should they wish to leave. 
International Marriage Broker Regulation Act
IMBRA states that the U.S. government needs to ensure that a foreign fiancé or fiancée who's immigrating to the U.S. should be informed about their legal rights and their spouse's potential domestic or criminal violence history. 
The law also wants to inform foreign women or men about the immigration process and give them information on how to access help should their relationship or marriage to their American partner become abusive.
Violence Against Women Act
VAWA isn't a specific foreign bride law in the U.S. Instead, the Violence Against Women Act helps create and support responses to domestic violence, stalking, and sexual assault for all women in the United States.
The law was enacted in 1994 and increased local, state, tribal, and federal responses to violence against women crimes. 
The 2022 VAWA Reauthorization Act aims to modernize and strengthen the existing VAWA law. It'll provide survivors of abuse, the local programs that help these women, and communities with the legal assistance, prevention programming, housing, and more that they need. 
Where to Legally Find a Mail Order Wife
If you are looking for a foreign bride, then check out Loveme.com. 
Loveme.com is an online dating service that also offers singles tours and various other cool features to help you find the foreign lady of your dreams. 
Loveme.com, or A Foreign Affair as the dating site is also known, is a reputable online dating platform that's been around for a few decades.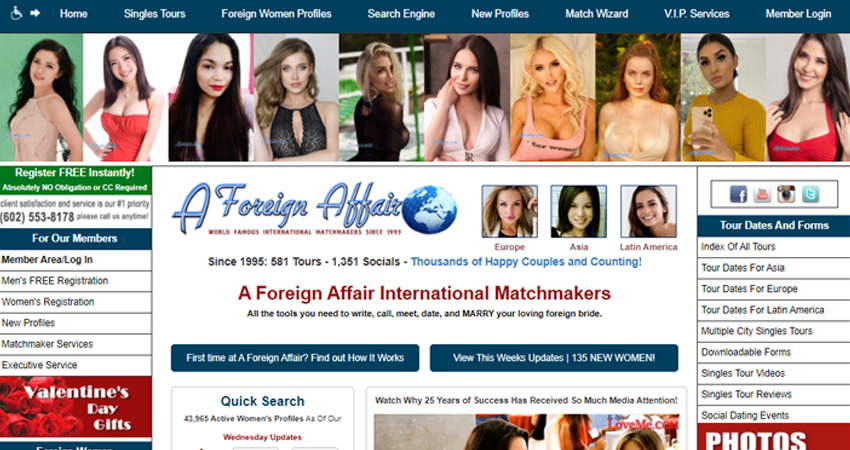 You can access basic features on Loveme.com for free, such as signing up, searching and browsing, and getting matched. 
If you want to chat or use the other services on offer, you need to pay.
Become a Platinum Loveme.com member when you pay a once-off fee of US$95.00 and a monthly fee of US$29.95. 
Your subscription includes free access to videos, discounts on express mail and phone translation services, and your renewal fee is automatically credited toward a singles tour of your choice. 
What We Like & Don't Like About Loveme.com
We like that Loveme.com is completely free for ladies, that there's a personalized matchmaking option in the form of an Executive Plan available, and that the site offers assistance for people who are differently abled. 
We don't like that Loveme.com doesn't have a mobile app, that profile photos are optional for men but compulsory for women, and that you pay for certain features or services in addition to your monthly subscription and once-off fee. 
In most countries, it is perfectly legal to marry a foreign woman and have her come live with you so you can build a home and family together. But there are requirements to meet, and some countries do have strict requirements you must meet. 
Ready to find the love of your life in international waters? 
Wanna find out how to meet an amazing foreign woman and have experience in International dating, but you have no idea how to start it. Keep calm, we are right here to help! ☝️ Ask Krystyna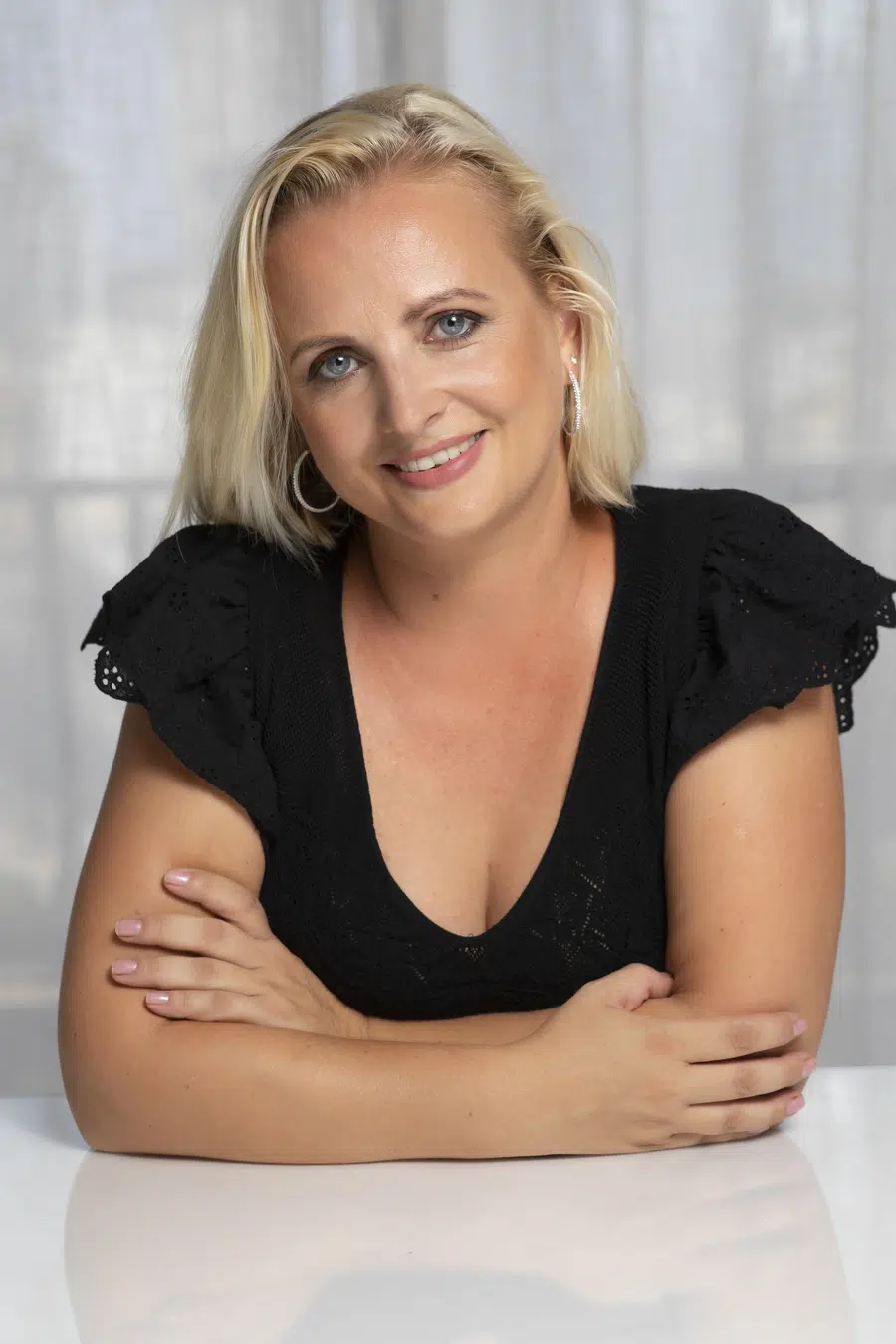 Krystyna is a blogger, coach and iDate speaker. She has been working in online romance and International dating industry since 2012 and is passionate about identifying the romance scam and giving dating tips and hacks. Join Krystyna for the dating service reviews and for finding ways to succeed with dating.
Krystyna focuses on International dating, which involves teaching men communication skills in a cross-cultural environment. She has been featured in many major publications including
DatingAdvice
,
Space Coast Daily
&
SWAGGER Magazine
.
Looking for more information? Feel free to get in touch to ask your questions or give feedback (see here:
Contact Krystyna
).