From my experience, I would say that most men would love to date a woman from Russia. If you are looking for a woman online, our advice to you is to think twice before dating a Russia woman. Do you know what she might have to offer? Which secrets do Eastern European women hide?
There are so many factors that you really have to take into consideration. In this article, I have compiled a list of 10 reasons why you should not consider dating a woman from Russia. Go through it and decide whether you are willing to start a lifelong adventure with her.
Do you deserve that kind of beauty?
Russian women are very blessed by Mother Nature. Moreover, they treat their beauty with a lot of value. While going out for parties or events, they will always go out of their way to look splendid because this boosts their confidence and contributes to good vibes.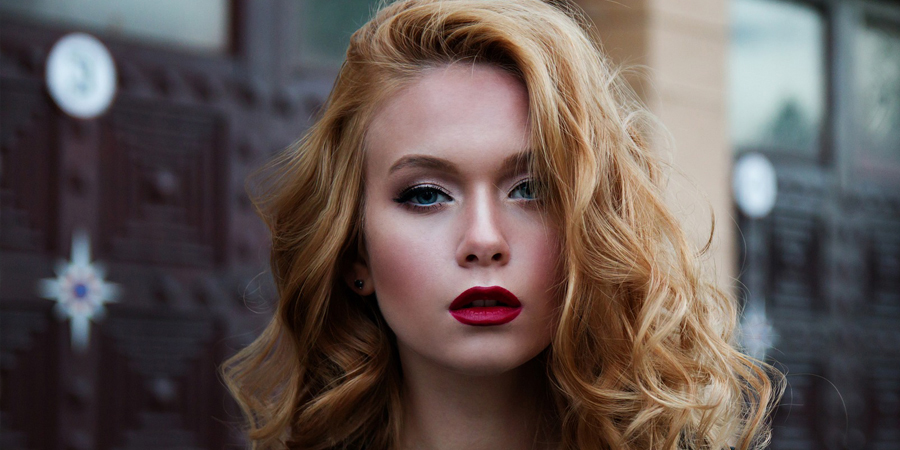 Always keep in mind that if a girl is beautiful, she deserves to have a good man. Therefore, as a man, you will have to cater for her boots, clothes and hairstyle. Besides, you will constantly have to keep up with your beautiful partner by upgrading your looks. You will have to do this by taking good care of your skin and nails.
She is strong-minded than you
It's interesting to know that gallant princes can't be found in large numbers in Russia. This is a popular stereotype about local men also known as wild bears. For this reason, Russian women try to be self-sufficient in all kinds of aspects of life. They do this by receiving a quality education and personal and professional achievements.
Russian girls always struggle to prove their worth. For this reason, Russian guys have gotten used to this behaviour and gotten over it. you may find it hard to realize that your partner is too independent for you.
If you are the type that appreciates traditional family values, offering support but not taking serious actions, when she has her partner's back then, dating a Russian woman becomes a challenge. Will you be in a position to handle this?
Her big family may be fond of you
When you begin dating a Russian woman, keep in mind that you have to be close to her and her family members too. One of the random facts that you will not believe is true is that Russian women really keep their relatives close. Such as uncles, parents, grandparents, aunties, among others. let it not come as a surprise that she is still living with her loved ones.
It means that your companion will keep on inviting you over to her place for dinner with her parents and intimate conversations with them too. If you are not good at communication or are not social, you will have a problem connecting with your loved ones.
Did you know?
There is a disadvantage of your loved one being so close to her parents; they will always have a major role to play in her life. If you decide to date her, her parents will be part of your life too. The question is? Will you be comfortable with this?
Her faithfulness is to die for
Russian women are always devoted to when they are dating. They focus on creating strong family ties which is necessary when it comes to Russian tradition.
Therefore, they go for real bonds that they can start with. When you get in trouble, they will always have your back and they will be willing to do anything to help you solve the situation.
She will always be there for her family members and they prefer working as a team and solve problems before they get out of hand. If you are the type who is not looking for something serious and prefer going out daily in search of brand-new women, then Russian women are not your type.
Respective wooing is hard
Russians are known to have a few national peculiarities. Introspectiveness is one of them. When you meet a Russian lady in your first meeting, you might think she is an introverted and shy person. However, Russian women prefer special man.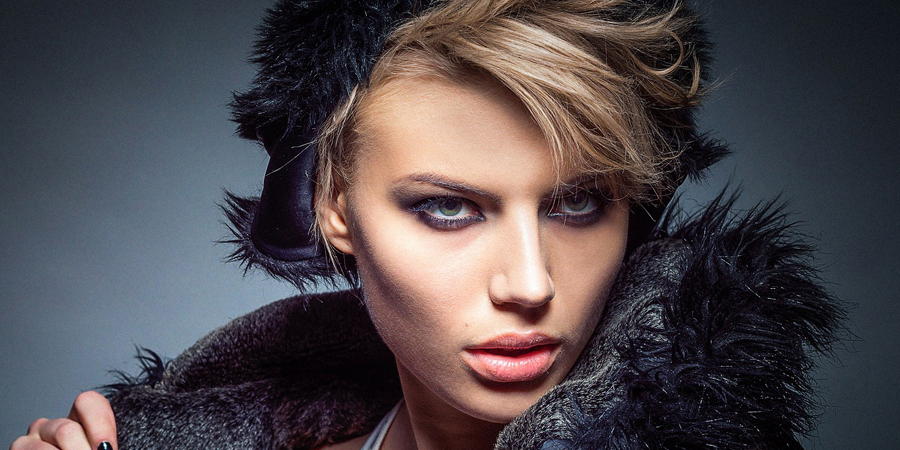 Russian women can't just give their love to anyone. You will need to take proper care of her. This means you will have to invest your time in her. Some guys tend to believe that they don't need to work on relationships when the relationship is still young. If you share this ideology, then you will have to forget about dating a Russian girl. It will just be a waste of your time and effort.
You will need to change your behaviour for the best
You can be a good guy. However, is it enough? To be the best partner to a Russian girl, you will have to make her believe that you are the one for her. You will have to be kind, smart, generous, kind and courteous.
Don't try too hard to be perfect. Just ask yourself; is it possible for a beautiful and gracious lady to fall in love with someone that is tedious and lazy? It is not possible. You will have to show the best traits that you possess. This is where you will have to invest your time and effort into the relationship for it to work.
Interesting to know:
Most people are afraid of changing their behaviour and it will not be easy for them to change no matter how much they love you. If you are not willing to give up some of your bad traits for your relationship's sake, it will be hard to handle a Russian girl's relationship.
She can bring a hurricane to your bed
Different girls prefer different things. They also have different fantasies. Russian ladies will impress you with their appetites and wonderful imagination. You will obviously want to please her in return.
The question is? How will you handle that passion? For instance, you will have to plan for it. If you are passionate and energetic, then there will be no problems coming to an agreement with her in bed. If you are the type of being passive in bed, then your Russian lover will soon leave you.
Russian girls have uncountable talent
Young Russian women are obsessed with self-growth. Besides sex skills and culinary, your potential lover might be a sports player, needleworker or dancer. Russian parents don't encourage their kids to be many-sided. Therefore, don't be surprised if she shares some of your hobbies.
Our advice to you:
This will be amazing on your side plus, have you accomplished much? There are chances that you might be a bit jealous of her as she is skilled more than you. If you are not willing to grow as a person, then your relationship with her wont work.
She might be very intelligent
Russian's pride themselves on quality education, Russians often say 'education should be all-embracing'. This happened in the Soviet Union and it's been flourishing ever since. What if your girlfriend happens to be smarter than you? She will use her knowledge to find someone else.
It will be a hard pill to swallow. If you are not willing to grow intellectually, then you sure will have a challenge with your girlfriend.
You will have to get use to Russian cuisine
In Russian culture, food plays a major role. To maintain their tradition, real Russian women must feed their guests with hand-cooked food and the food portions need to be huge. Get ready to taste kholodets, beef stroganoff and many other weird kinds of stuff that you might not see to be delicious.
Final Words: Why NO for Dating Russian Brides
Russian girls can be complicated as they want to be treated like princesses. This can be a headache for many men. They will want to be given presents all the time.
Russian women don't seem to think that moonlit rendezvous is convincing enough. They will always want more proof to show that you are loyal to them and that you really want to settle down with them.
To cut the story short, a Russian girl will want you to surprise her and prove your love to her. They have this fantasy of a handsome prince lodged deeply in their minds. If you are not willing to go through all these troubles to date a Russian girl, then our advice is not to date her.
Wanna find out how to meet an amazing foreign woman and have experience in International dating, but you have no idea how to start it. Keep calm, we are right here to help! ☝️ Ask Krystyna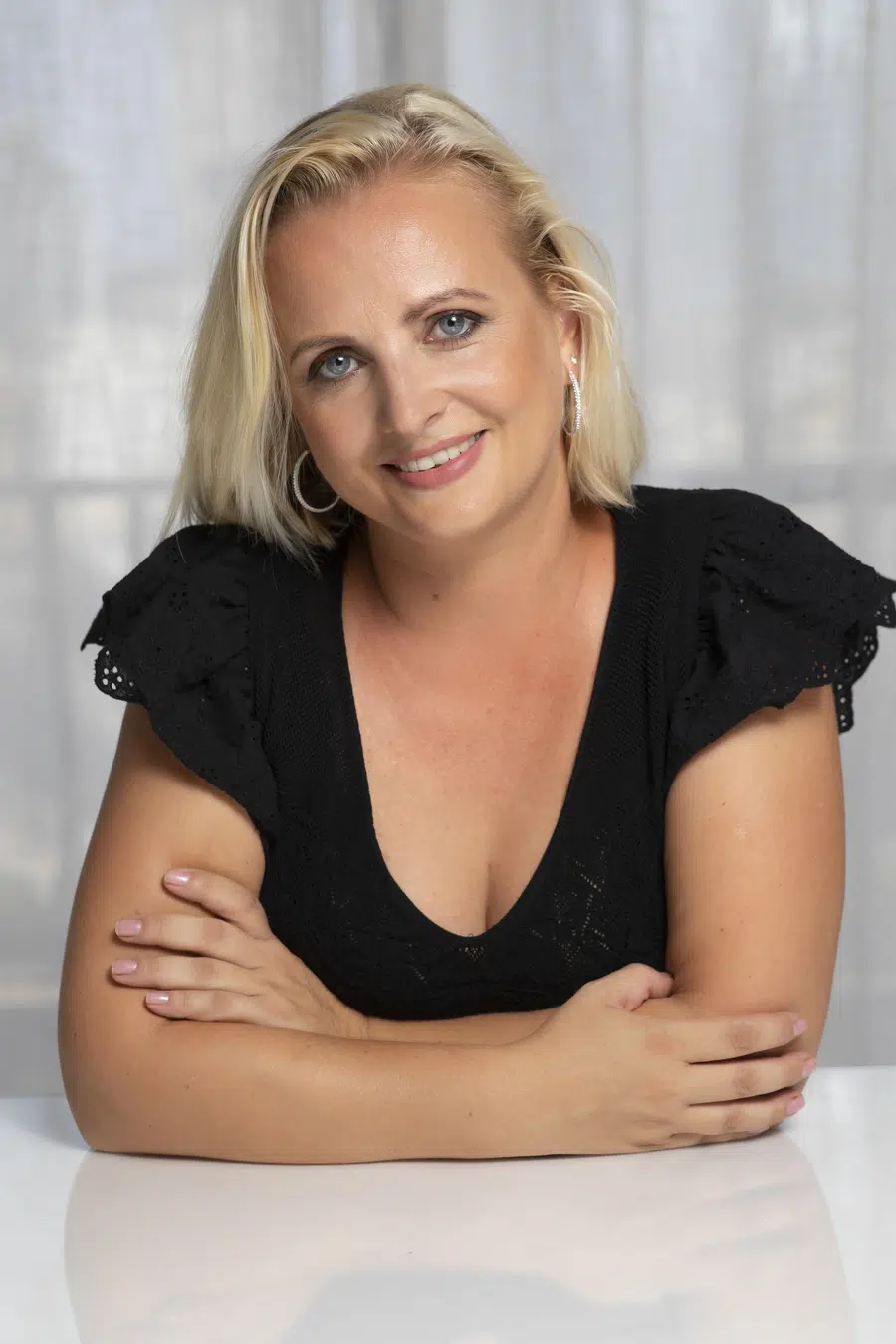 Krystyna is a blogger, coach and iDate speaker. She has been working in online romance and International dating industry since 2012 and is passionate about identifying the romance scam and giving dating tips and hacks. Join Krystyna for the dating service reviews and for finding ways to succeed with dating.
Krystyna focuses on International dating, which involves teaching men communication skills in a cross-cultural environment. She has been featured in many major publications including
DatingAdvice
,
Space Coast Daily
&
SWAGGER Magazine
.
Looking for more information? Feel free to get in touch to ask your questions or give feedback (see here:
Contact Krystyna
).