Are you interested in dating a polish woman? If so, you have come to the right place. It can be challenging enough to navigate through dating in your culture and language and, dating someone from another country, such as a polish woman, adds a layer of difficulty.
However, winning a date with a Polish beauty shouldn't be a problem, provided you use the best Polish dating site and know a little about Poland's dating culture. With many options, finding the best Polish dating service can be tricky, especially for newbies.
Read on to find out some basic guidelines towards a successful dating experience with a polish woman alongside a few top Polish dating sites.
What is dating like in Poland?
Dating in Poland is more similar to any other Western European country than not. However, Poles tend to display a slightly conservative-natured relationship compared to most of their European counterparts. Often, couples are discouraged from living together before marriage. That explains the fact that dating in Poland is usually serious and is likely to end in marriage.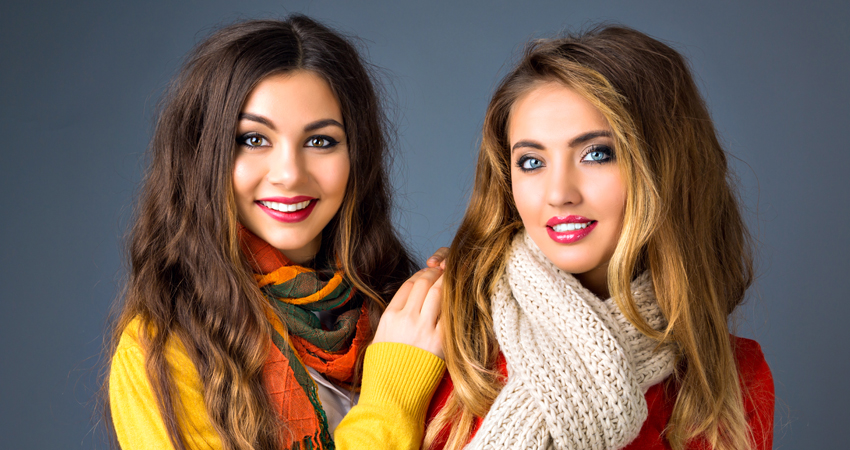 Also, Polish couples tend to get married at a younger age compared to any other European country. The primary reason for that is discouraging couples from living together before marriage. Therefore, if you want to date a polish woman or man, you should expect a conservative relationship.
The most important things to consider when dating polish singles
Generally, dating can be tricky for everyone, especially if your date is from another country. However, with a bit of knowledge, dating your polish boyfriend or girlfriend should not be challenging. So, if you have set your heart to dating a polish single, you need to know these essential things.
Polish suitors love offering and receiving flowers. Therefore, you should think about getting your polish boyfriend or girlfriend flowers as often as you can. If you are offered a bouquet, you should thank him or her, whether you like them or not. Never pick yellow flowers for your Polish date, as they are often associated with insincerity and envy.
Another great piece of advice if you want to date a Polish woman is to take things slow. Patience is an essential virtue in Poland, and you would need it if you're going to create something serious with your Polish girlfriend. Things would be much easier for you if you take your time to learn her language or show the desire to understand it.
What to know about dating a Polish woman?
If you have decided to start dating a Polish woman, you need these few tips on how to get into a serious relationship with one. You need to know that a polish woman will always take dating and relationships seriously, regardless of age. Unlike most Western countries, Polish ladies are pleasant and are less likely to give you a harsh blowout when you approach them.
Gently kiss her hands and cheeks. Even though this may seem simple, the effect of the gesture can make a tremendous difference. Buy her flowers as often as you can. Polish women love flowers and receiving them on their birthday, on a date, or on any other occasion makes them feel special.
Respect her, the people around her and most importantly, her family. Polish people expect a real man to be respectful. Therefore, you should be sensitive about her likes and dislikes and extend respect to her family members. Finally, be careful about how you handle bills, especially during a date, as some polish ladies prefer a man to take care of the payments while others would love to contribute something.
How to find the best Polish dating service
Choosing a general dating site can be challenging; forget about finding a specific one, such as a polish dating service. The best polish dating service for you is the one that suits all your needs and requirements. Here is a guide to help you choose the best Polish dating service.
Your budget is the first aspect you should look at when choosing a Polish dating site. While some sites are completely free, others require a premium subscription for access to their exclusive features. When selecting a paid Polish dating service, ensure you pick the one within your budget.
The best Polish dating sites to find a match
The search for the best Polish dating site can be challenging for any individual. With many excellent options in the market today, you might get confused or make a wrong decision. Below is a list of the top Polish dating sites where you can quickly find a genuine Polish lover.
PolskaDate.com is one of the newest and fastest-growing dating sites in Poland now. If you are looking to meet beautiful Polish singles, then this is where you should start your search. PolskaDate.com is rapidly gaining popularity across Poland and the globe due to these benefits.
One of the reasons why you should choose PolskaDate.com is their vast membership database. This massive membership database consists of legit singles, making it a perfect place to pick a match if you need a genuine and long-lasting relationship.
The other reason why you should choose PolskaDate.com is their easy signup process and free membership trial period. Alongside a simple registration process, you get to enjoy an easy-to-navigate user interface, making it easier to use.
One minor disadvantage with PolskaDate.com is the dullness of the user interface and the site as a whole. Additionally, you have to pay for a premium membership if you want to access all of the site's features.
These are the subscription plans for PolskaDate.com.
6-month membership-£54.69

3-month subscription-£32.79

1-month membership-£14.57
If you are interested in meeting beautiful Polish singles, you may want to consider signing up for CuteOnly.com. Alongside being a popular international dating site, CuteOnly.com claims to have the most beautiful ladies, as the name suggests. Registering for CuteOnly.com is free. However, you have to pay for a subscription if you wish to contact ladies.
One benefit of using CuteOnly.com is that it offers in-depth search criteria, making it easier for users to find better matches. Additionally, complimentary registration to the site allows you some time and space to decide whether sign in for premium membership or not.
Generally, the signup process for CuteOnly.com is straightforward. That, combined with an easy-to-navigate user interface, makes it easier for any individual to use the site.
One minor disadvantage with CuteOnly.com is the lack of effective ways to screen profiles. Additionally, you cannot communicate with a profile before you pay a subscription fee.
CuteOnly.com has three main premium membership plans. Once you sign in for CuteOnly.com, you can choose to use a free account or pay for a premium membership.
Here are the plans for premium membership on CuteOnly.com.
One-Month Premium Membership – £21.87

Three-Month Premium Membership – £37.18

Six-month Premium Membership – £56.85
With over 4 million active users, InternationalCupid.com is arguably the biggest dating site today. This dating site boasts of providing effective matches to thousands of couples through their massive profile database. Therefore, anyone searching for a Polish spouse online can sign up and check the millions of users.
There are many advantages of using InternationalCupid.com over other online dating sites today. For example, a massive profile database ensures it is easier for you to find a perfect match. Secondly, the site provides international dating services, meaning it is easier to find Polish lovers from all over the world.
The other benefit of using InternationalCupid.com is access to a free version. Although you cannot do much with a free account, it provides you with a window to decide whether to pay for a premium subscription or continue using a free version.
Although it has benefits, InternationalCupid.com has a few disadvantages. For instance, having a wide range of options to pick from is both a benefit and a disadvantage as people often find it overwhelming or confusing.
Another disadvantage of using InternationalCupid.com is that you have to subscribe to a premium account if you want to enjoy all the features, including contacting profiles.
These are the premium membership plans for InternationalCupid.com.
12-month subscription – £125

3-month subscription – £57.57

1-month subscription – £26.95
It is better to pay for matchmaking services as it increases your chances of meeting serious individuals.
If it is easier for other people to get a date, there is no reason why it should be challenging for you. Online dating is one of the easiest ways to find a date, whether you are looking for a relationship or a one-time hookup. However, you have to find the best dating site if you want to enjoy the best matchmaking services.
If you are looking for a Polish woman online, then the sites above are the best ones to use. You have an option to use a free account or pay for a premium subscription.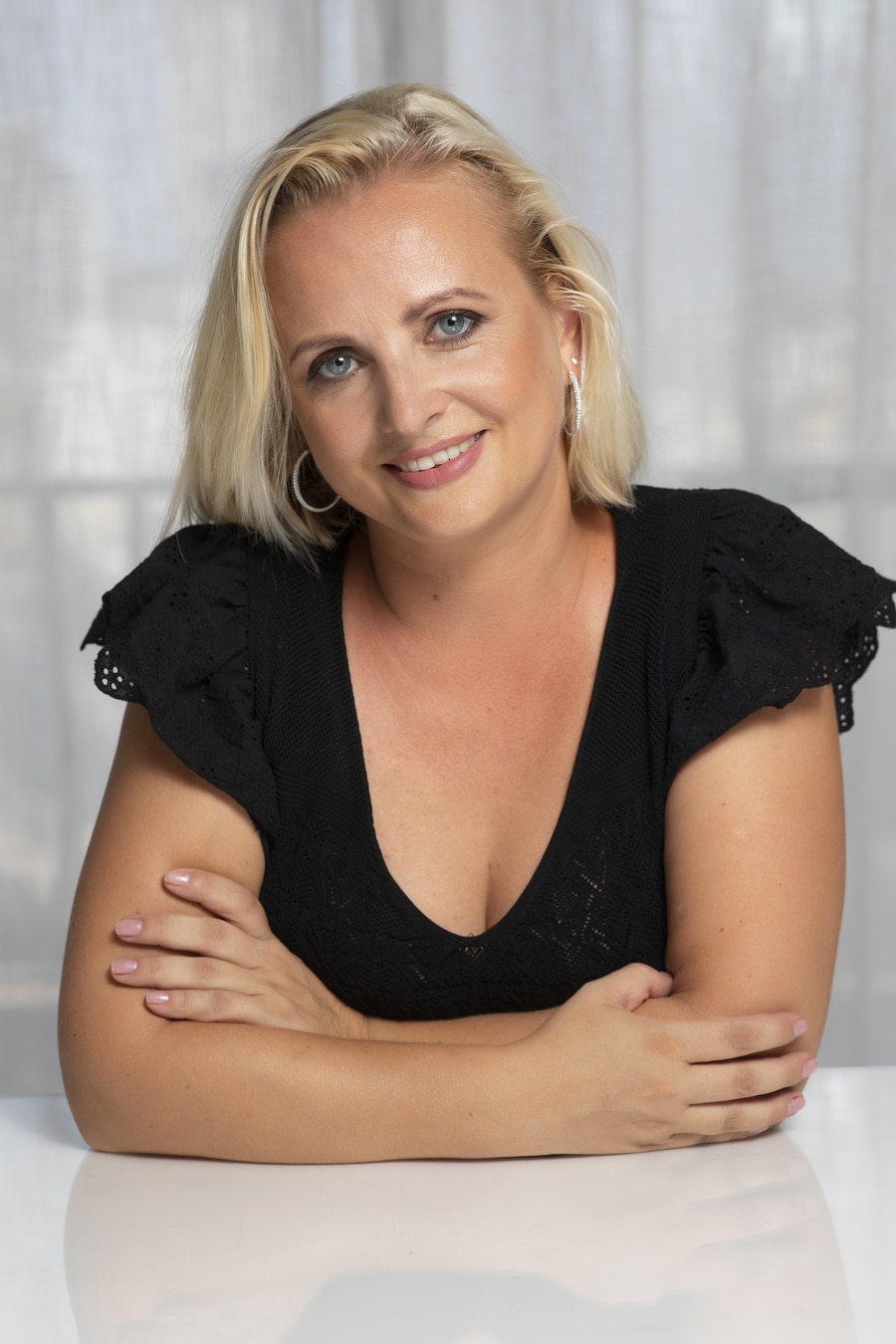 Krystyna is a blogger, coach and iDate speaker. She has been working in online romance and International dating industry since 2012 and is passionate about identifying the romance scam and giving dating tips and hacks. Join Krystyna for the dating service reviews and for finding ways to succeed with dating.
Krystyna focuses on International dating, which involves teaching men communication skills in a cross-cultural environment. She has been featured in many major publications including
DatingAdvice
,
Space Coast Daily
&
SWAGGER Magazine
.
Looking for more information? Feel free to get in touch to ask your questions or give feedback (see here:
Contact Krystyna
).
Eastern European Women For Dating