If you're still looking for your international love to call home for your heart, have you considered looking at the gorgeous ladies of Germany? 
While I may have a soft spot for Germany, since my husband hails from the country of Octoberfest, I am being entirely honest when I say that German ladies are truly impressive and make excellent partners. 
Of course, it helps to have some guidance to help you find a friendly shore when you start dating internationally, which is why I've compiled this guide on the pros and cons of dating a German woman. 
You're about to learn all the best-kept secrets of German women and how to score points when you start looking for your own German Fraulein.
Firstly, you need to know why a German woman is better for you than a local lady in your own country or even a lady from another foreign country. After all, there's a reason you choose to date someone from a specific country instead of checking out the local dating hangouts. 
You're ready to date a German woman when you find that the local ladies don't interest you and you want someone exotic. If you are quite liberal and want an equal partner who will share life with you as your paramor, you know you'd be a good match to a German lady. 
Perhaps you already love German culture or visited the beautiful country recently, in which case, you may also be perfectly matched with a German woman at your side.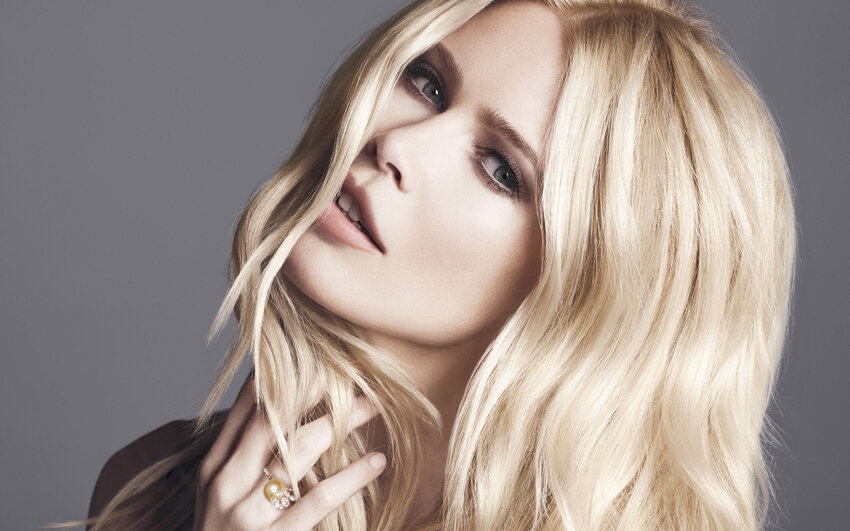 You need to prepare yourself for the delicious food, rich local beer, and fun festivals that you'll become a part of if you want to date a German woman.
And if things get serious, it's quite likely that she'll want you to move to Germany, although some German women love traveling. 
Whether you visit Germany several months a year or move there, dating a German woman is also about dating her country. Fortunately, like the German beauty you're likely to meet, you will fall in love with her country too.
Pros of Dating a German Lady
Statistics Are in Your Favor
With more than 1.5 million German women already married or in long-term relationships with foreign men, you have a good chance of finding your German lady love and her being open to being wooed.
German Ladies Don't Like Divorce
Most German ladies enter a relationship with long-term plans, so you don't have to worry about her wanting to simply use you for access to your country and then divorcing you. She's gonna play for keeps.
If you're tired of the local ladies creating a scene when you have relationship issues, then a German woman is the one for you, as she'll be calm and collected. German ladies calmly discuss their feelings and any relationship challenges.
The stereotypical German features of striking blonde hair and blue eyes are quite prevalent, but you will also find many German ladies with gorgeous and exotic looks. And her physical beauty is only enhanced by the care she takes to always look her best.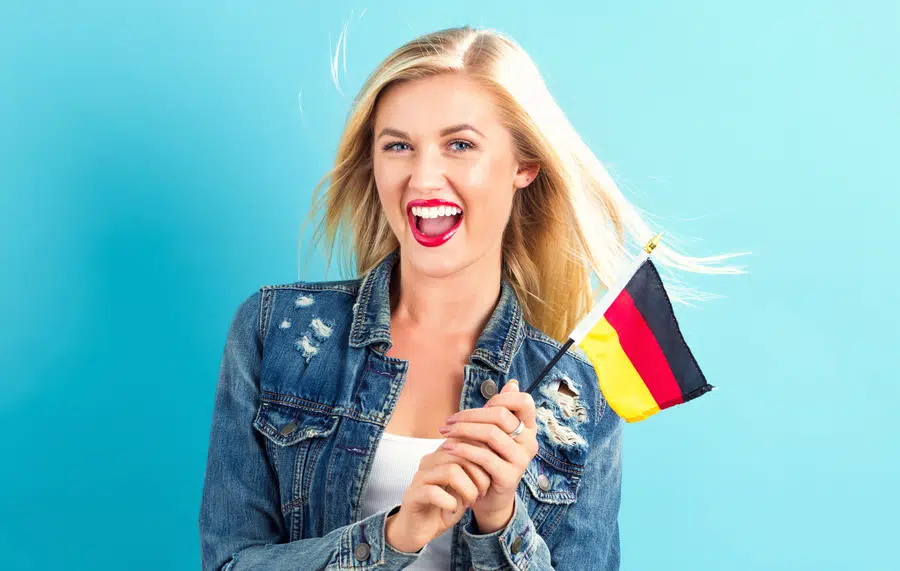 German women are independent and like to pay their way. In today's world, financial pressure can ruin a relationship, especially if your girlfriend expects you to foot the bill for everything. 
Luckily, you'll never have that problem with a German lady as she'll pay her share in a fair way.
German Women Are Intelligent and Educated
Because of Germany's high education levels and since they hold getting a good education in high regard, most German women are educated, intelligent, and eloquent. So dating a German lady comes with great conversations and stimulating discussions.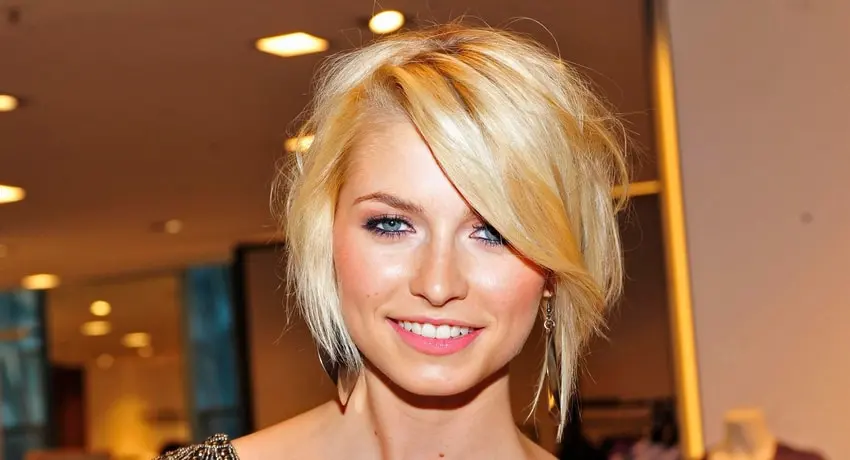 Our Cons of Dating a German Woman
Of course, it's not all moonshine and roses in any relationship, so there are a few less stellar points to consider about dating a German woman.
She Will Expect You to Be Prepared (Always)
Your German lady will never want you to simply "wing it" with a date. You need to have a plan (possibly with a detailed itinerary) when you ask her out. German ladies hate being unprepared, so even surprises need to be somewhat planned.
She's Not Looking for a Knight in Shining Armor
If you want to be the traditional Western man who is into chivalry and paying for everything, you will quickly run into quick sand with your German woman. In Germany, women are treated as equals, which includes paying for stuff too. 
It could seriously damage your sense of self if you're not open to splitting bills with your German girlfriend.
You'll Have to Embrace the Outdoors (Even Indoors)
German ladies (and all Germans, in general) love the outdoors. They also prefer colder temperatures, so your German lady will always crack windows (even in the dead of winter). 
She's also going to expect you to take her to beautiful outdoors places, usually where there are fun things to do such as snowboarding, hiking, abseiling, and more.
She'll Insist on Being on Time
Yeah, while it may seem stereotypical, dating a German comes with a clock. There's no "fashionably" late with a German, and your German lady will be equally anal about it. So if you are late, you're going to run into serious trouble with her.
Wooing a German Lady Isn't Always Easy
Getting a German lady to like you at first may be easy enough, if you're up front and open to her cultural peculiarities. However, you will have to be totally honest with her. 
Even lying to her when you want to spare her feelings will land you in hot water. So, even if you think you shouldn't tell the truth, you should always tell the truth. 
If being honest isn't in your nature you will struggle to date a German lady.
Looking for a German Match?
It can be hard to know if a woman you like is into you. When you throw in some cultural differences, it can be a serious puzzle to figure out if you and she are a match. 
So how do you know if a German lady is a good match for you (and if she's interested in you)?
Of course, finding a German lady to date and marry isn't as simple as hopping on a flight to Germany and scoping out a bar or club. Most single Western men want to know they're not wasting money, so an online relationship is a great start. 
There are many dating sites that cater to matching German and Eastern European women with Western men. Knowing which site is legit and safe can be a challenge. 
However, I review dating sites all the time, and I can confidently recommend you start your search on Parship.de.
Here's why.
Try Parship.de to Find the German Lady of Your Dreams
Sign up for Parship.de if you can see yourself settling down with a German lady. The online dating site was founded in 2001, and Parship.de is the German version of the site. 
Parship is available in 14 versions and various languages.
Recommended reading:
Parship.de offers various features and services, some free and some as part of the membership fee. 
In general, here's an overview of the Parship.de features you can look forward to using:
You need to pay for a monthly subscription to access advanced features like sending and receiving unlimited messages on Parship.de. 
Here's a breakdown of the three Parship.de membership options:
Search Functionality on Parship.de
The dating platform uses a science-based compatibility match-making algorithm so your love interests on the site are based on how compatible you are. 
You can also use the search function to look for your love match, or if you have time on your hands, browse through the Parship.de profiles.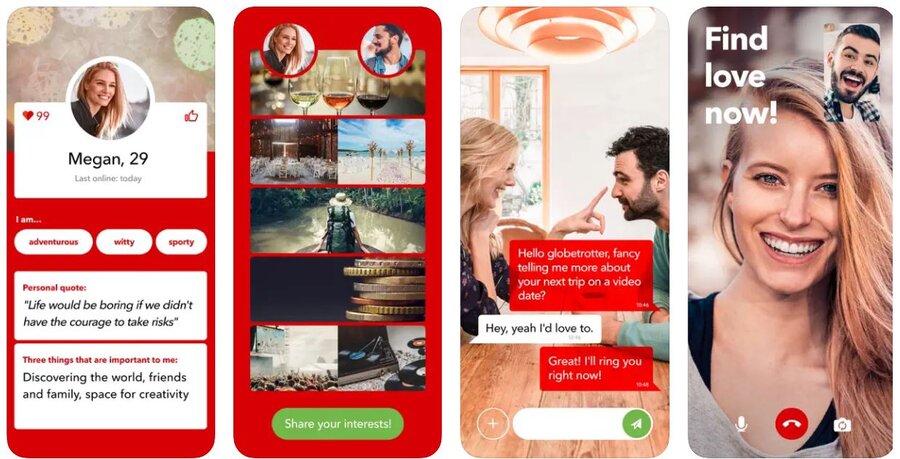 Finding love is one of life's great challenges, and it may mean that you'll have to travel to the ends of the earth to find your partner. 
Thankfully, technology comes to the rescue and your dream German woman is waiting for you to meet her on Parship.de. All you need to do is sign up, brush up on your charm, and be honest with the German lady who steals your heart. 
Take the next step and build an intentional relationship with your German true love. Here's a guide to help you.
Wanna find out how to meet an amazing foreign woman and have experience in International dating, but you have no idea how to start it. Keep calm, we are right here to help! ☝️ Ask Krystyna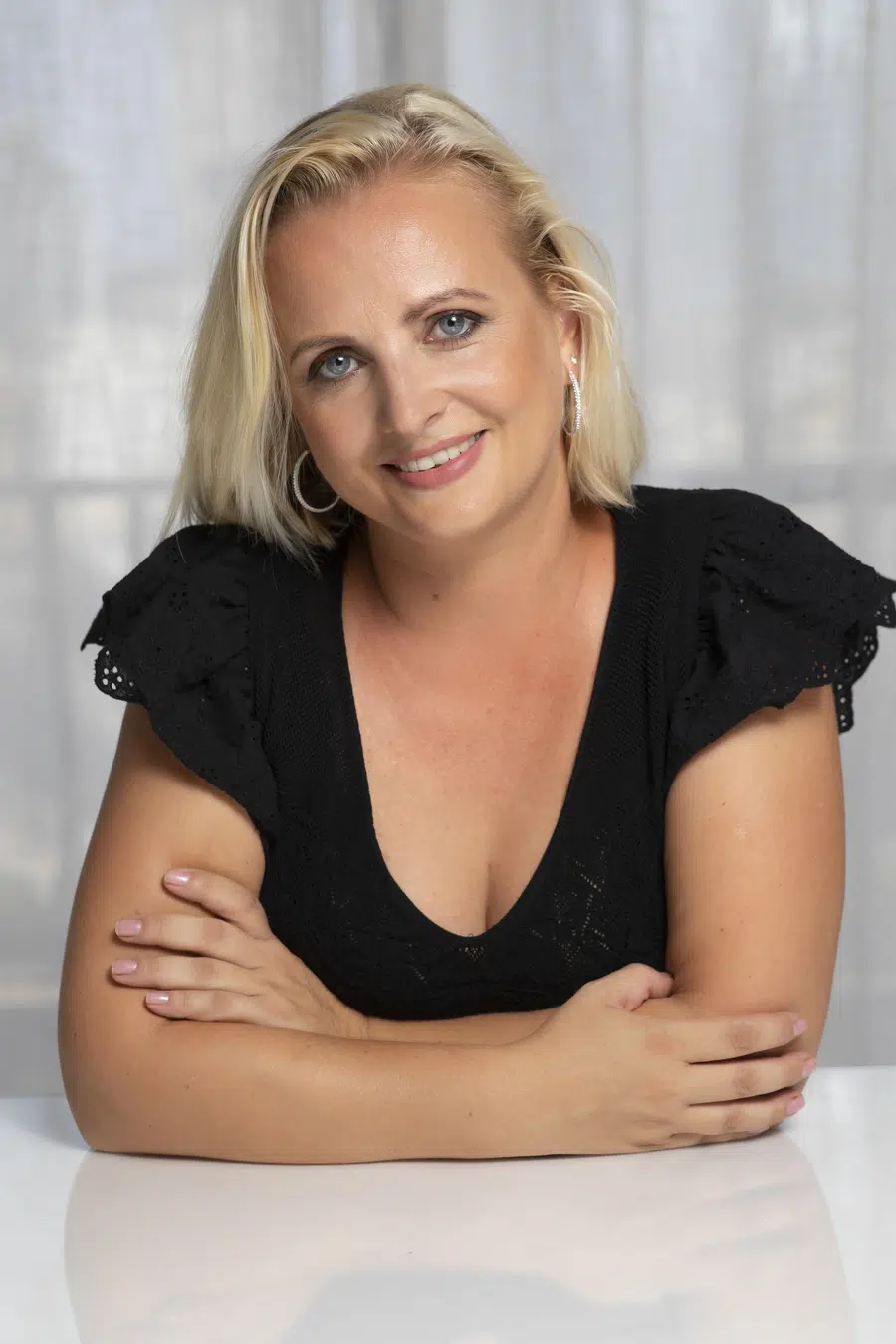 Krystyna is a blogger, coach and iDate speaker. She has been working in online romance and International dating industry since 2012 and is passionate about identifying the romance scam and giving dating tips and hacks. Join Krystyna for the dating service reviews and for finding ways to succeed with dating.
Krystyna focuses on International dating, which involves teaching men communication skills in a cross-cultural environment. She has been featured in many major publications including
DatingAdvice
,
Space Coast Daily
&
SWAGGER Magazine
.
Looking for more information? Feel free to get in touch to ask your questions or give feedback (see here:
Contact Krystyna
).