The international online dating world is so big and full of different people from all over the world. Sometimes when you jump right into it, it might overwhelm you, and sometimes, you may feel disappointed when you don't get someone right away.
However, this is just a process everyone goes through when new to online dating sites and apps. But once you get a hold of it and follow the rules of international online dating, connecting with like-minded people becomes a regular thing.
In this article, I will be highlighting the essential rules one needs to keep in mind when trying out international online dating and how following the rules increases your chances of getting a good match.
What are the rules of online dating?
When I speak about online dating rules, I mean the guidelines that one should follow to make their online dating experience great. The rules of dating right now are much different from what used to be in the past. In the past, people would choose their dates from friends who they knew physically since the concept of online dating was not available. This type of dating also had its own rules to guide their dating.
Right now, we are in the age of technology where most people prefer to use online dating sites to meet new people from around the world for relationships, and so the rules of dating change significantly. To be honest, online dating rules are not that hard to master, and if you follow them keenly and use them as a guide, you will meet the person you have always wanted.
Since there are many online dating platforms with different people worldwide, it is crucial to familiarise yourself with the rules since they cut across all platforms. However, you might need to be extra keen, especially the international dating sites and applications that deal with different ethnicities all over the world.
The unspoken rules of International online dating
The rules of online dating are apparent and easy to master, but there are some that you should be conversant with even as a newbie, thus the name unspoken rules. Even if you don't know all of them at first, you will be picking them up as you continue with your online dating experience. These are the rules that you should always be aware of since it is just logical to know. Follow them and let them guide you in the online dating world.
Interesting to know
These rules are just the simple basics of online dating and are applicable in almost all dating websites and platforms, if not all. Below are some unspoken rules of online dating.
When it comes to unspoken rules of online dating, this is just the tip of the iceberg. There are more rules like never asking or sending nudes and others that are very important to know about in your online dating journey.
The 5 Online Dating Rules You Should Follow
Other than the unspoken rules that one should always know of, there are different online dating rules that every person should always follow as they are essential for a successful online dating experience. Below are some of the online dating rules you should follow.
Date multiple foreign brides at once
I would like to inform you that this is one rule that I would recommend you follow when dating online. Never let the opportunity of meeting new people pass you. Some may debate if this is the right thing to do, but it's up to you to decide if this is the right approach for you or not. It worked wonders as I had several ladies to compare before I chose my perfect match.
It is fun and very productive to remain open-minded and always be optimistic about all the opportunities you may encounter when dating online. There are many benefits of dating multiple foreign women online, including the ability to explore your options. With this, you get to experience different relationships where you will have fun, learn more and discover what you are looking for in a partner and relationship.
Entering dating with a neutral amount of trust
You will have a great online dating experience if you are neutral on trust. Don't trust too much, and don't dive into having an unnecessary lack of trust. I understand the person is a stranger you are meeting online and don't have a reason to trust them but being neutral in trust helps build a connection that may lead to a long-term relationship.
A complete lack of trust when dating online will most likely results in just a waste of time, which is definitely not the kind of experience one is looking for when dating online. If you want fun in online dating, you need to have some trust and be ready to learn what you are looking for.
Also, on the trust part, don't trust too much such that you give your match all your information. Just go slowly on the trust and eventually meet the person when you feel they can be trusted. Creating trust online usually creates a very strong bond between two people.
This is probably the most important rule one needs to follow when dating online. Ensure you are always safe by choosing a secure location for the first date and checking the information you put out on your profile.
The biggest problem with online dating nowadays is fake accounts or catfish accounts. However, most dating sites have come up with measures to flag down and close accounts suspected to be catfish.
There are also other ways to keep yourself safe when online dating. Some of the security measures you can take to be safe include;
Be honest when something isn't working for you
Speaking out when you feel things are not working out is better than just going silent or what we refer to as ghosting. Everyone taking part in online dating is an adult and, I am sure they would understand if you explain why you want to quit a relationship rather than just ghosting.
From my experience, I would say that being honest won't hurt as much as when someone who you were connecting with just ghosts you. Doing this may break someone's spirit and drive them away from online dating and even looking for a partner or love. Always be honest and true when ending things to avoid giving someone a bad online dating experience.
Communicate, communicate, communicate!
Constant communication is the glue that holds together the relationships that start through online dating. Express yourself freely and honestly when communicating with your match. Get to know more about your match — their interests and hobbies and everything that can help you know them better. However, don't ask too much as it becomes creepy. There's just the right amount of communication needed.
Did you know?
Sharing feelings with your match is extremely important and is highly recommended if you are looking to have a long-term thing that may end in marriage? Letting your partner know about your feelings improves the connection and keeps the relationship healthy.
Frequently Asked Questions
To have a successful dating experience, you must always follow the above rules. The rules will guide you to the match you want and take you through successful communication and even meeting stages. However, all this is made possible by choosing your dating site wisely.
There are numerous dating sites out there with different rules to follow and data protection policies. Therefore, our advice to you is to choose one that protects you and gives you a high chance of getting connected to potential dating partners easily and quickly.
Wanna find out how to meet an amazing foreign woman and have experience in International dating, but you have no idea how to start it. Keep calm, we are right here to help! ☝️ Ask Krystyna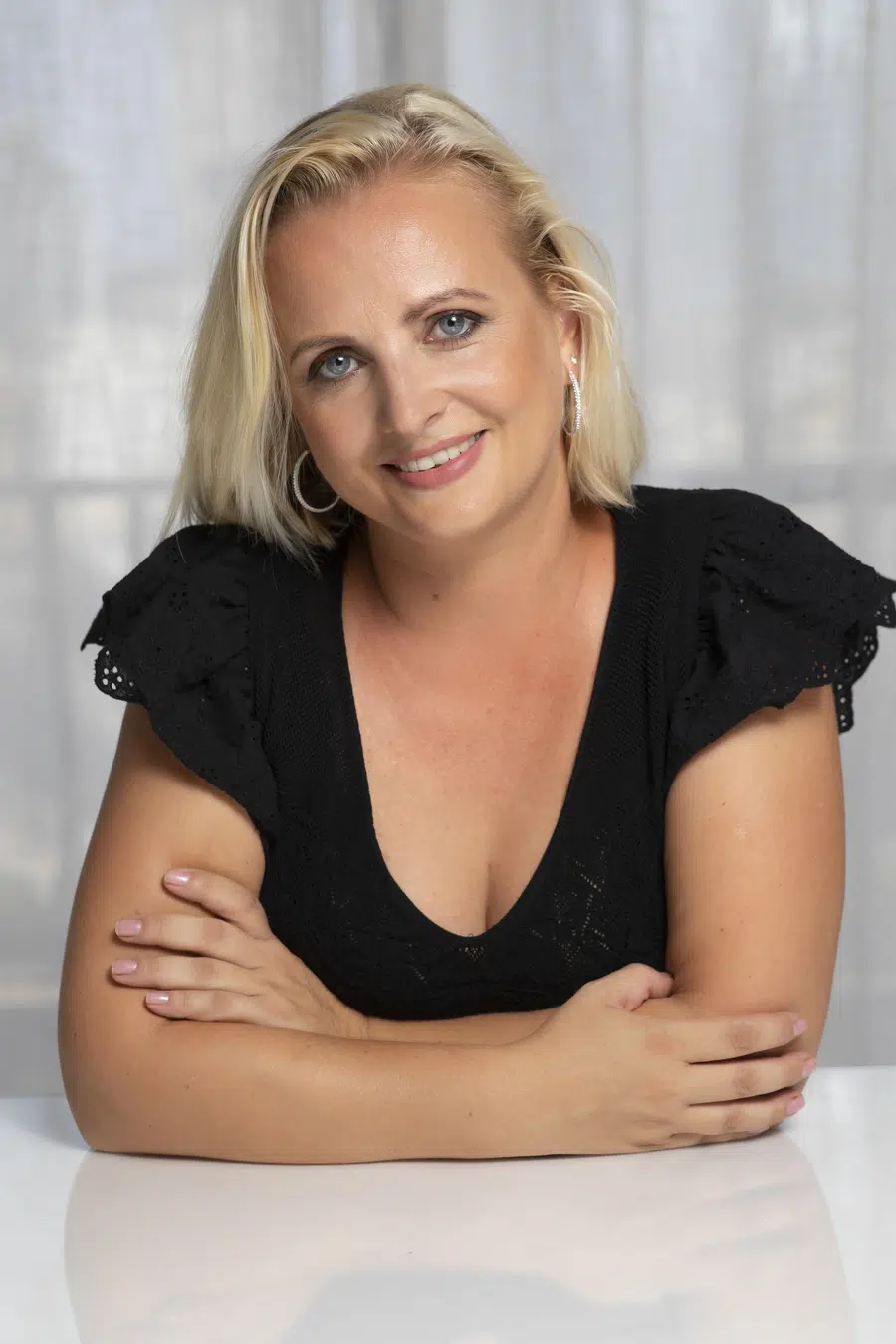 Krystyna is a blogger, coach and iDate speaker. She has been working in online romance and International dating industry since 2012 and is passionate about identifying the romance scam and giving dating tips and hacks. Join Krystyna for the dating service reviews and for finding ways to succeed with dating.
Krystyna focuses on International dating, which involves teaching men communication skills in a cross-cultural environment. She has been featured in many major publications including
DatingAdvice
,
Space Coast Daily
&
SWAGGER Magazine
.
Looking for more information? Feel free to get in touch to ask your questions or give feedback (see here:
Contact Krystyna
).