In Thailand and other Asian countries, more people are signing up on dating sites because love is part of life. However, scammers are taking advantage of this and have developed ways of swindling unsuspecting daters. Thus, Thai online dating has its fair share of problems.
A common example of Thai dating scam that most men have reported is where the lady starts to give you ideas to buy property to have a place to stay during your visits. Note that the property will be under her name; thus, they will cut off communications with you once you buy the property.
Here in this post, I will share the types of dating scams, ways to avoid these corn artists, what to do when you are scammed, among other aspects surrounding Thai dating scams.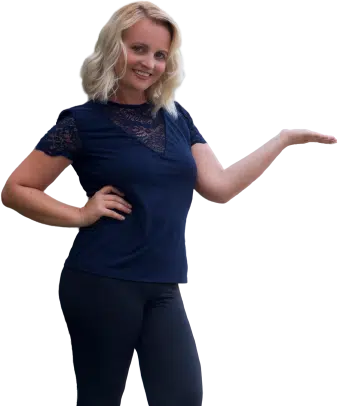 What is a Thai dating Scam?
Thai dating scam is a type of fraud that occurs to unsuspecting internet users. When a person signs up to a Thailand dating site, the searching algorithm matches them with people who are either honestly or pretending to seek love. In a situation where the algorithm matches you to a person with malice, then that becomes a Thai dating scam.
Thai dating scam occurs in various forms such as:
Types of Thai dating scam
Lonely hearts suffer the most in this cruel world; this statement is especially true on the internet. Below are the various types of Thai dating scams many people experience on Thai dating platforms.
Use of a falsified picture
Here scammers use beautiful photos to tempt you, and you may not resist the urge. Therefore, always run a reverse image search to verify their identity.
If you get on a fake Thai dating site, the administrators may require you to pay a certain advance fee to get better services. It is always better to cross check and ensure the site is legit or suffer the consequences.
If your potential match claims to be in the army and chats you up in military jargon, but whenever you want to facetime, there is always an excuse, then this could be a scammer.
Facts about Thai dating scam
Online dating scams have been on an alarming rise in the last couple of days due to numerous reasons.
Did you know?
In 2020, 94% of online daters interviewed in a survey in Asia, specifically Thailand, revealed they were scammed $9900 per person?
Another fact about Thai dating scams is that most victims are led to believe they are in a stable relationship with the scammer. After meeting on the dating site, most victims develop affection for the criminal. Eventually, after some time, they flee with your money or other crucial details about yourself.
It is also reported that Thai romance scams bag the most significant losses per user than other types of internet fraud. Lastly, it falls upon you, the user, to stay safe while on the internet at all times. You may never know who the next victim might be. Therefore, do not share sensitive information about yourself with strangers you just met.
3 ways to avoid online dating scammers
Scammers are very easy to spot if you pay attention. I have come across numerous Thai dating sites, and they are riddled with scammers. How do you identify fraudsters? And how do you avoid them?
Here's how you avoid scammers
How to Find a Thai-dating site that is scam-free
In my experience, most Thai dating sites have scammers. Here is how you can find a scam-free Thai dating site. Consider Thai sites that do not ask for much personal information or exchange your data for free membership plans. A legit dating site will only ask for payment confirmation for you to get your premium membership.
Avoid Thai romance websites where everyone looks like a celebrity. Scammers create some websites with the sole objective of tricking lonely hearts. Therefore, they will create fake profiles, and once the algorithm suggests that match, you may fall victim to scamming.
Consider websites with reasonable subscription fees.
Finally, free Thai dating sites seem to be the fakest dating websites. That Match.com was the first online dating service that permitted users to choose each other in real-time.
Our advice to you:
It is always appropriate to inform your local authorities if such an incident occurs. They may help track down the assailant, and you stand a chance to recover any money you may have lost in the process.
What should I do if I get scammed?
If you feel that you have been scammed on a Thai dating website or any other site, the first step would be to report the incident to the customer care desk. You may send them an email or call them whenever appropriate to forward your complaints.
Additionally, when forwarding these claims, it is always appropriate to attach screenshots as proof that you were scammed. Also, the screenshot may provide important information about the scammer, which will make it easier to track down the perpetrator.
Further, if you had given them your financial information, such as credit card information, immediately contact your bank or financial institution to change your passwords.
Here is a section on the most asked questions about online dating scammers:
Frequently Asked Questions
Wanna find out how to meet an amazing foreign woman and have experience in International dating, but you have no idea how to start it. Keep calm, we are right here to help! ☝️ Ask Krystyna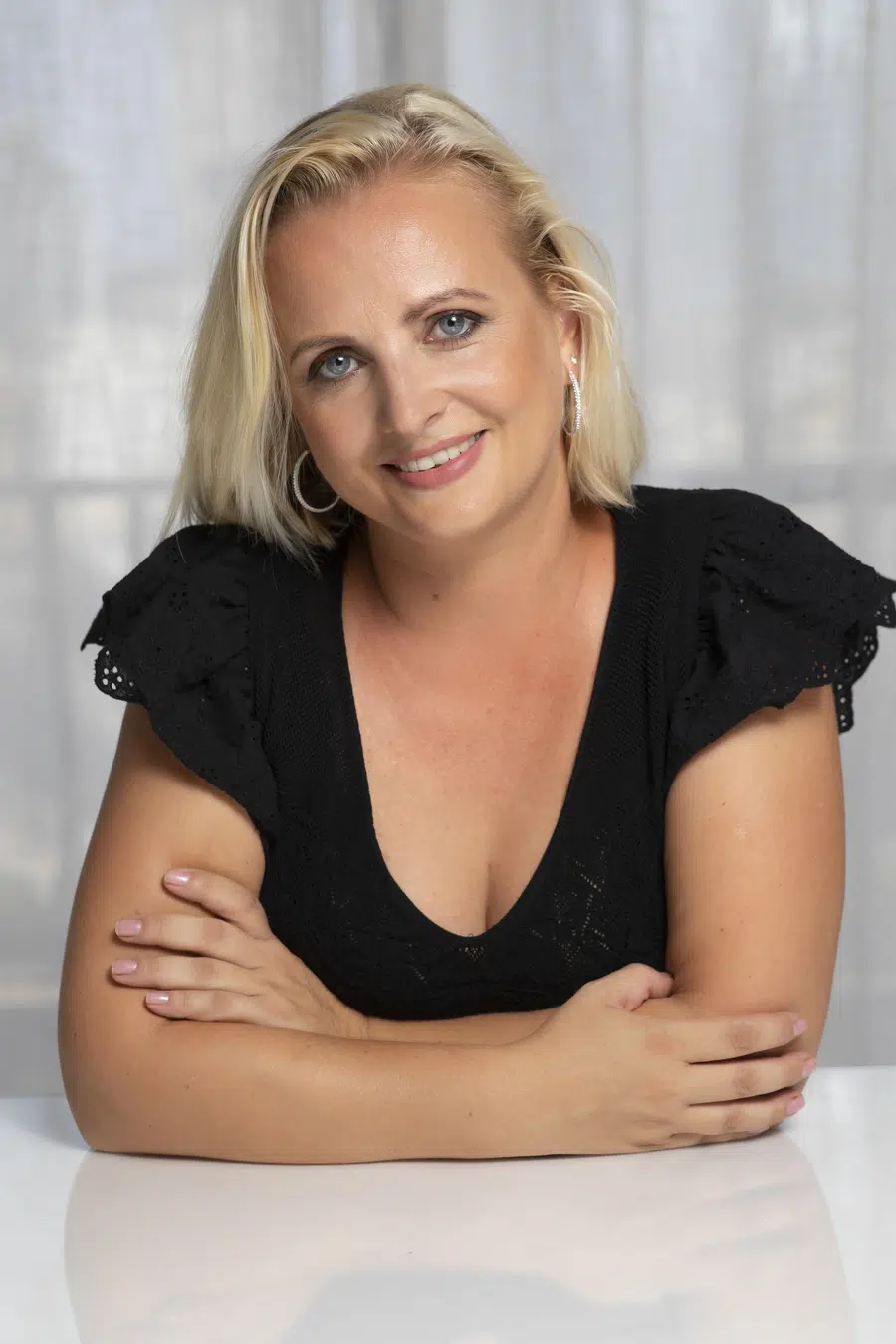 Krystyna is a blogger, coach and iDate speaker. She has been working in online romance and International dating industry since 2012 and is passionate about identifying the romance scam and giving dating tips and hacks. Join Krystyna for the dating service reviews and for finding ways to succeed with dating.
Krystyna focuses on International dating, which involves teaching men communication skills in a cross-cultural environment. She has been featured in many major publications including
DatingAdvice
,
Space Coast Daily
&
SWAGGER Magazine
.
Looking for more information? Feel free to get in touch to ask your questions or give feedback (see here:
Contact Krystyna
).