Officially, there are 195 countries in the world, so that's a huge dating pool. 
How exactly do you go about choosing the best countries for dating? 
Usually, most singles have a preference: They like people from certain countries or cultures more than others, either because these foreign singles share many similarities so there's less gaps – language, cultural, religion, etc. – to bridge, or because they like an adventure, learning about different cultures, and more. 
Love can be just a plane ride away, or the click of a few buttons on an online dating site. But with which countries do you start? 
Here's my guide on the best countries for dating and why you should start looking for your love match here. 
Reasons Why You Can Trust Krystyna
The 14 Best Countries for Dating - Our Expert Selection
Ukrainian ladies are popular, and it's no surprise that Ukraine is one of the best countries for your dating needs.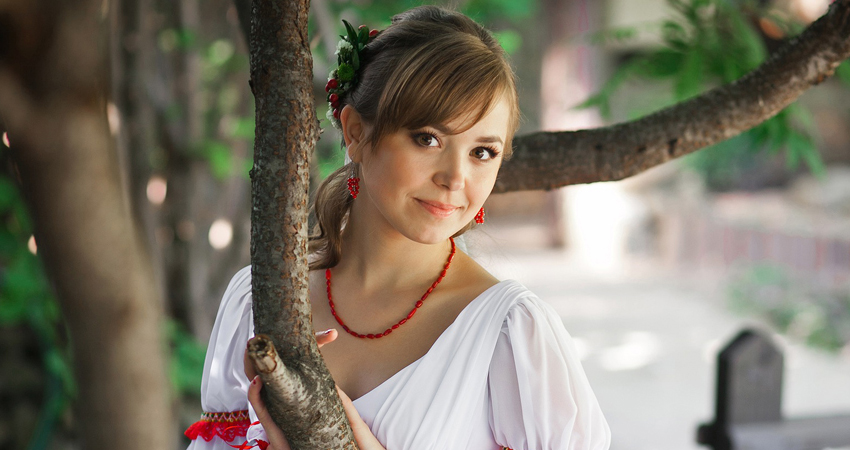 The women here are beautiful (#understatement), smart, and hardworking – everything a guy could possibly want. Your Ukrainian beauty will likely want a career AND a family with you, and she'll give her all (and then some) to achieve a work-life balance that just works. 
The Icelandic ladies are exotic. They are tall, with an average height of 5.7' and athletic bodies. And their blonde hair and blue or green eyes are striking against a pale and flawless complexion. 
Real men know that beauty is more than skin-deep, so what makes an Icelandic woman even more attractive is her brains. These ladies are smart, so prepare yourself for great conversations and more. 
Looking for a partner who is hardworking, polite, loyal, pretty, and loving? Then a lady from the Philippines is a great love match for you.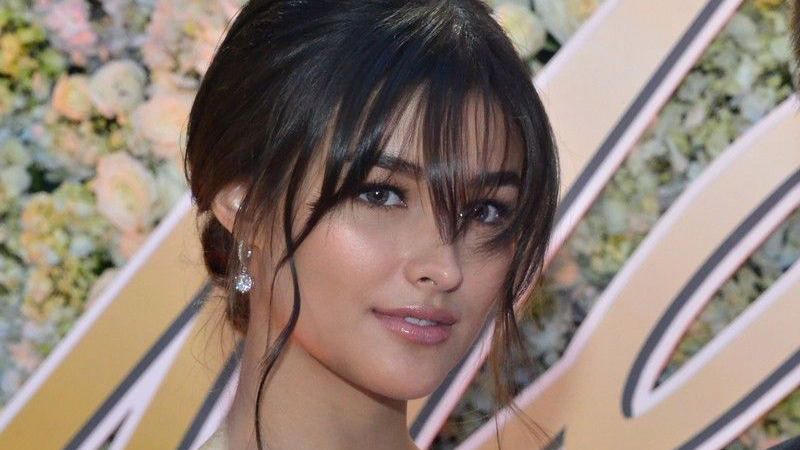 Filipinas are more traditionally oriented, but at the same time, they are open-minded too. When you marry a Filipino woman, her family becomes yours because a connection to family is important in this culture.
German ladies are honest, direct, and logical thinkers. But don't think these women are cold. Once you get to know your German love, you'll realize what a warm and caring lady your partner is, and you'll be hooked for life. Read also: Characteristics of a Typical German Woman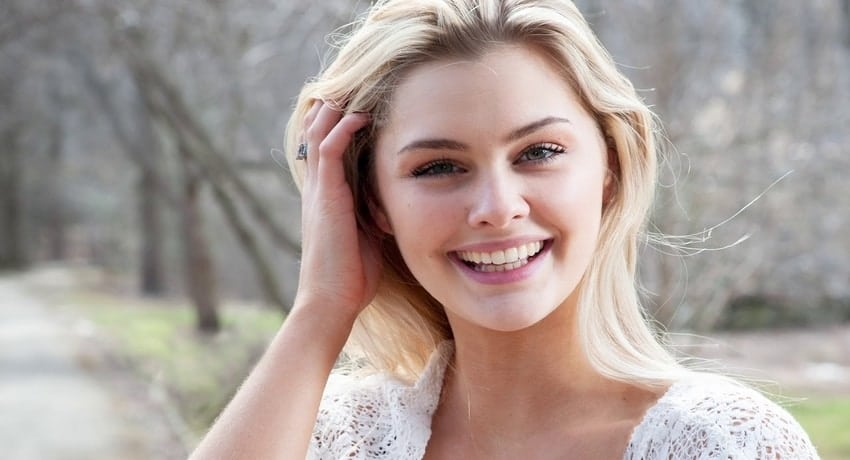 Remember to always be on time and be prepared for soul-deep conversations. 
Japan is another great country if you are looking for love. Japanese ladies are shy and can be quite traditional, but win your Japanese love interest's heart, and you'll have a loyal, hardworking, caring woman by your side.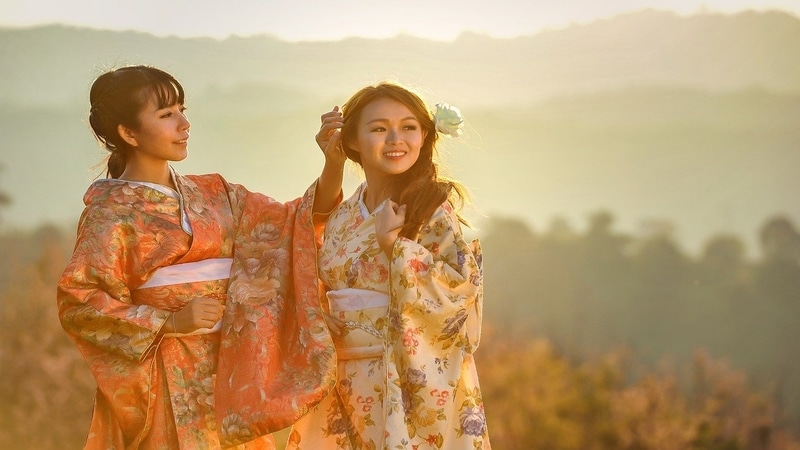 Be ready to learn about Japanese culture, be respectful, and confess your feelings so your Japanese lady knows how you feel.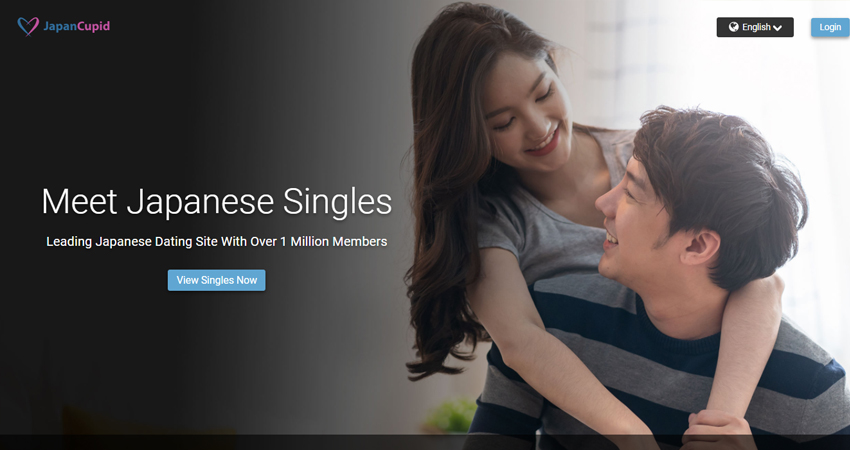 Your Thai bride will treat you with respect, and you will be cared for. These ladies are more family oriented than career-minded, so if you are looking for a wife who'll mind the home and kids, then start looking for your partner in Thailand.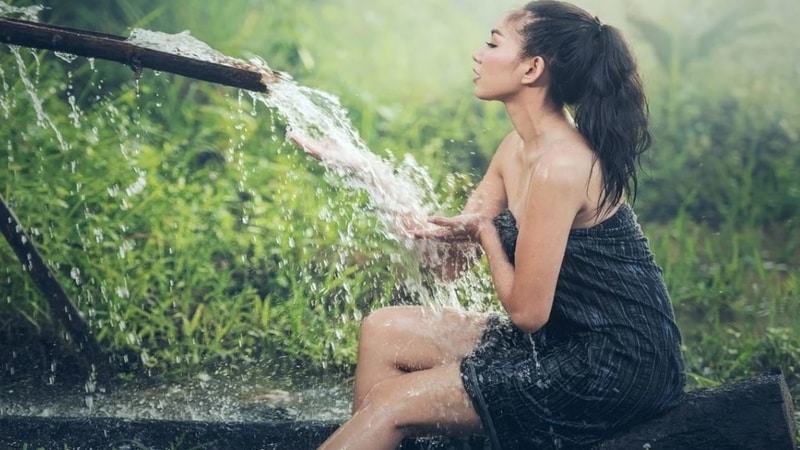 It's not exactly a secret that the women in Colombia are stunning. And while that's one reason men chase after these Latin American beauties, these ladies bring more to the relationship table. They are warm, friendly, and quite outgoing. Related read: Why are Colombian girls so beautiful?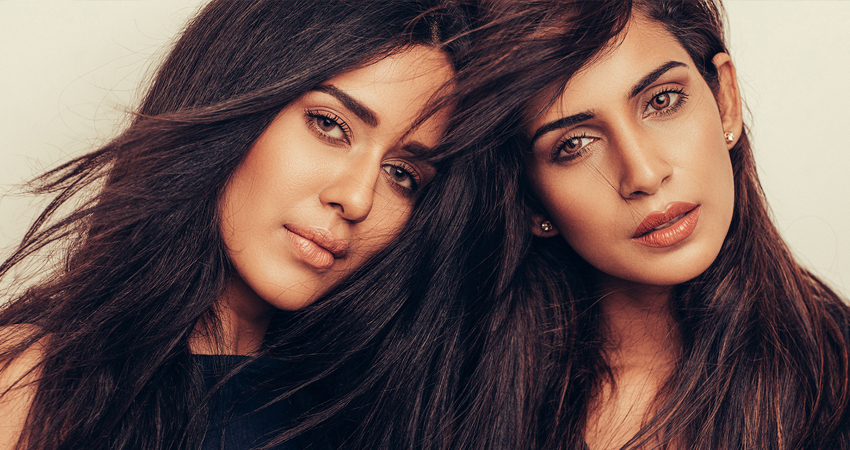 Colombian women take relationships seriously since they are more conservative. So don't toy with your Colombian partner's feelings; once you know she is "it" for you, put everything into the relationship and make it work. 
Another country that rates highly for foreign men looking for love is Russia. Ladies from Russia are more traditional and place value on family. While some Russian women will want to have a career, others will be happy to be your stay-at-home wife and mind the kids. Related read: The 7 Common Russian Women Stereotypes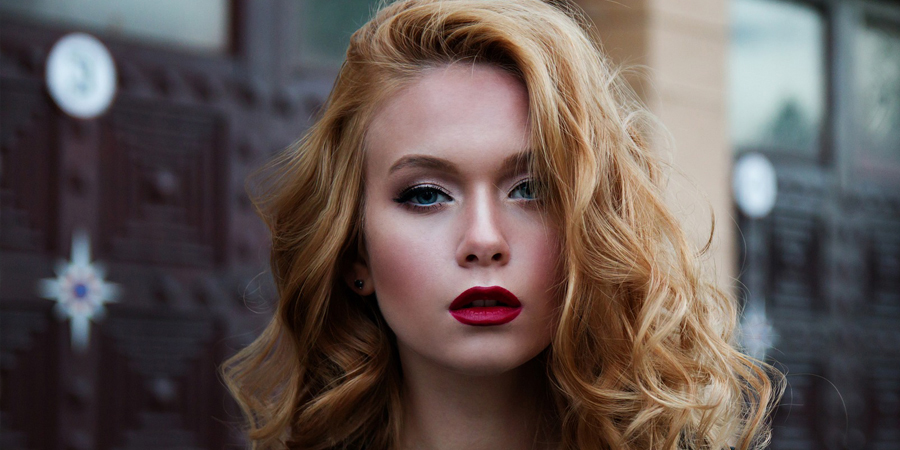 Another benefit to dating a Russian is that these ladies are pretty and intelligent (#BestOfBothWorlds). 
There are plenty of singles here and you have quite the variety to pick from too. The ladies are beautiful, and there's no singular South African look. Diversity is the spice of life.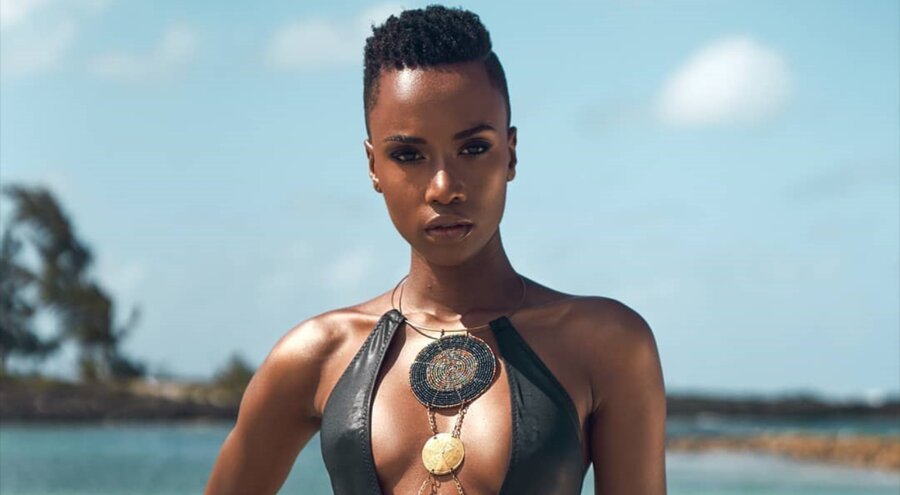 Language won't be an issue as English is an official language. While there may be cultural barriers, if you fall in love and want to make the relationship work, you won't have to cross obstacles in leaps and bounds. 
Spanish ladies are as passionate about life and romance as they are beautiful and cheerful. What more could a guy want? 
When you have a Spanish partner, you can look forward to intelligent conversation, so you will never be bored. You also don't need to worry that she'll be like a clingy girlfriend you dated before; Spanish women are independent.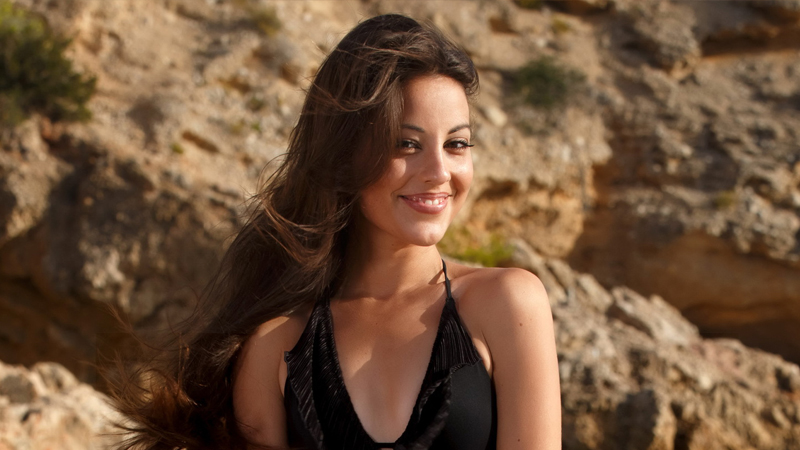 Best dating site to find your Spanish single: OkCupid and Parship 
Polish ladies are cute, quite traditional, and nurturing. They are great partners if you too value family, hospitality, and romance. And romance is a must as you'll need to woo your Polish lady and be her knight in shining armor. Read also: What are the differences between Polish and Russian women?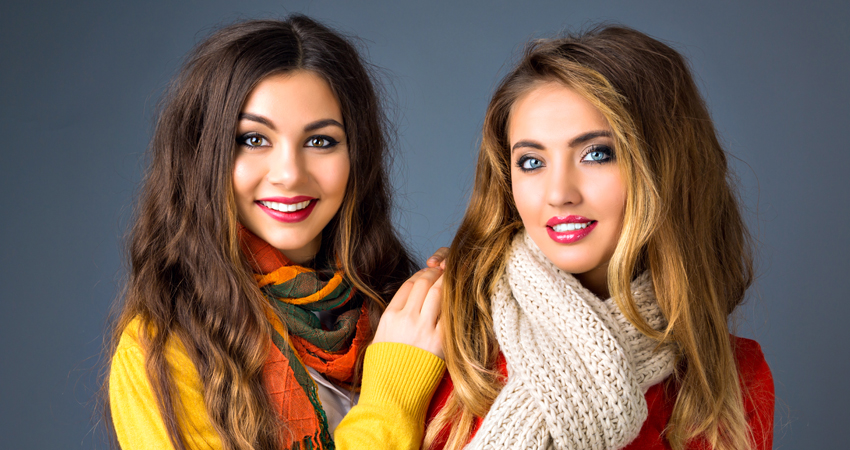 When you date a Polish woman, be attentive and respectful and plan dates so you can get to know each other better. 
One thing that makes the U.S. one of the best countries for dating is diversity. You'll find single ladies from African, Latin American, European, Russian, and Asian descent so the dating world is kinda your oyster here. 
There's plenty of single fish in the sea here, and if you are American, it's likely that you'll at least share that great American dream with the lady of your choice. But if you are looking for the more exotic, you'll find that in the United States too. 
The ladies in Sweden are open-minded when it comes to relationships and sex. It's quite common for Swedish singles to live with their partner and have children together, and then later tie the knot when it feels right. Related read: Dating Swedish Brides: The Complete Guide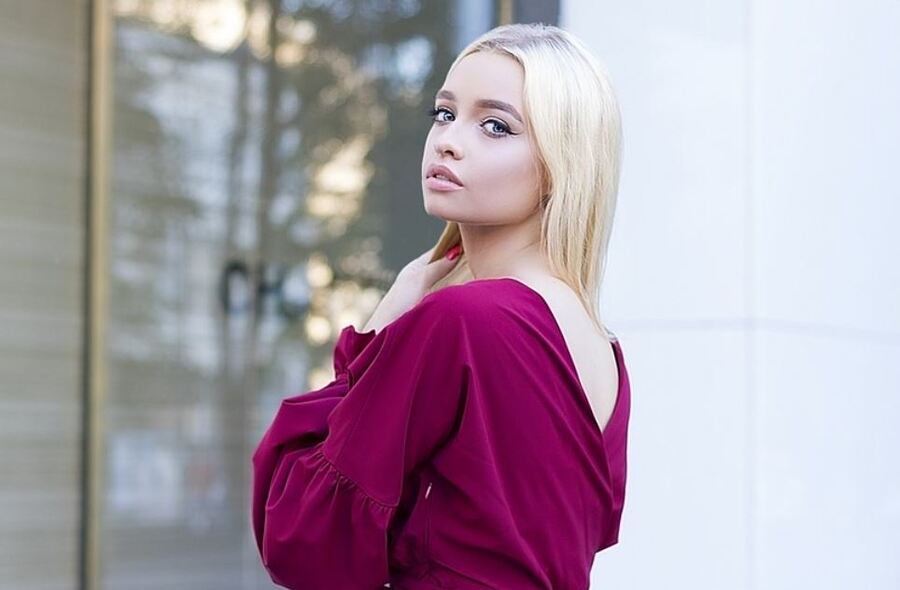 So if you aren't in a hurry to hear wedding bells but want to commit to a beautiful, intelligent, confident, and hardworking lady, start looking for your Swedish soulmate.
Best dating site to find your Swedish single: Be2
Yip, another African country. Kenya has stunning single ladies, and they have many personality traits that make them attractive.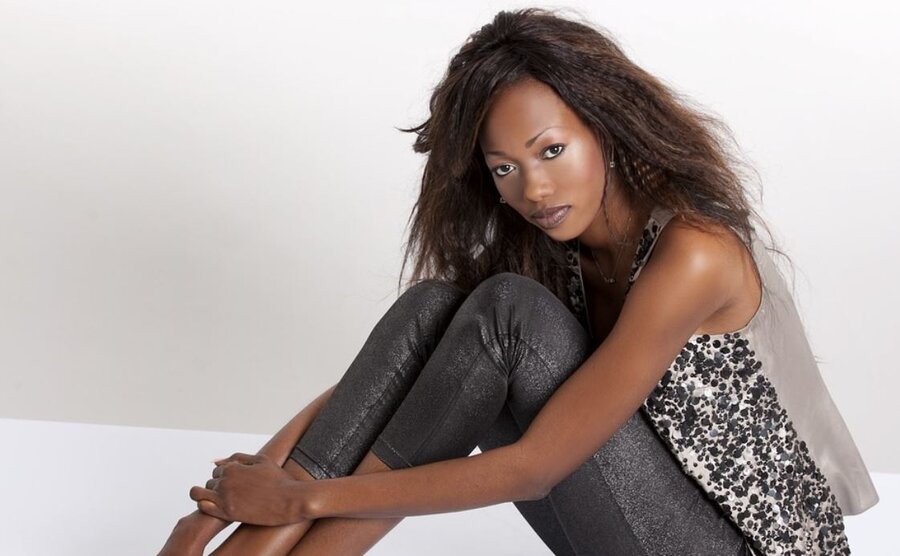 Kenyan women are resilient, hardworking, kind, caring, loving, and talented. They make great partners (or wives) and mothers, but your special lady may want to have it all: a career and family. Don't be worried; you'll be her priority. 
If you need to go and meet the parents, remember there are beautiful places to see and explore in Kenya.
There are just 14 of the best countries for dating, and there are plenty more options. You know what qualities and attributes your dream lady should have, so start finding your ideal partner on the relevant dating site. 
Wanna find out how to meet an amazing foreign woman and have experience in International dating, but you have no idea how to start it. Keep calm, we are right here to help! ☝️ Ask Krystyna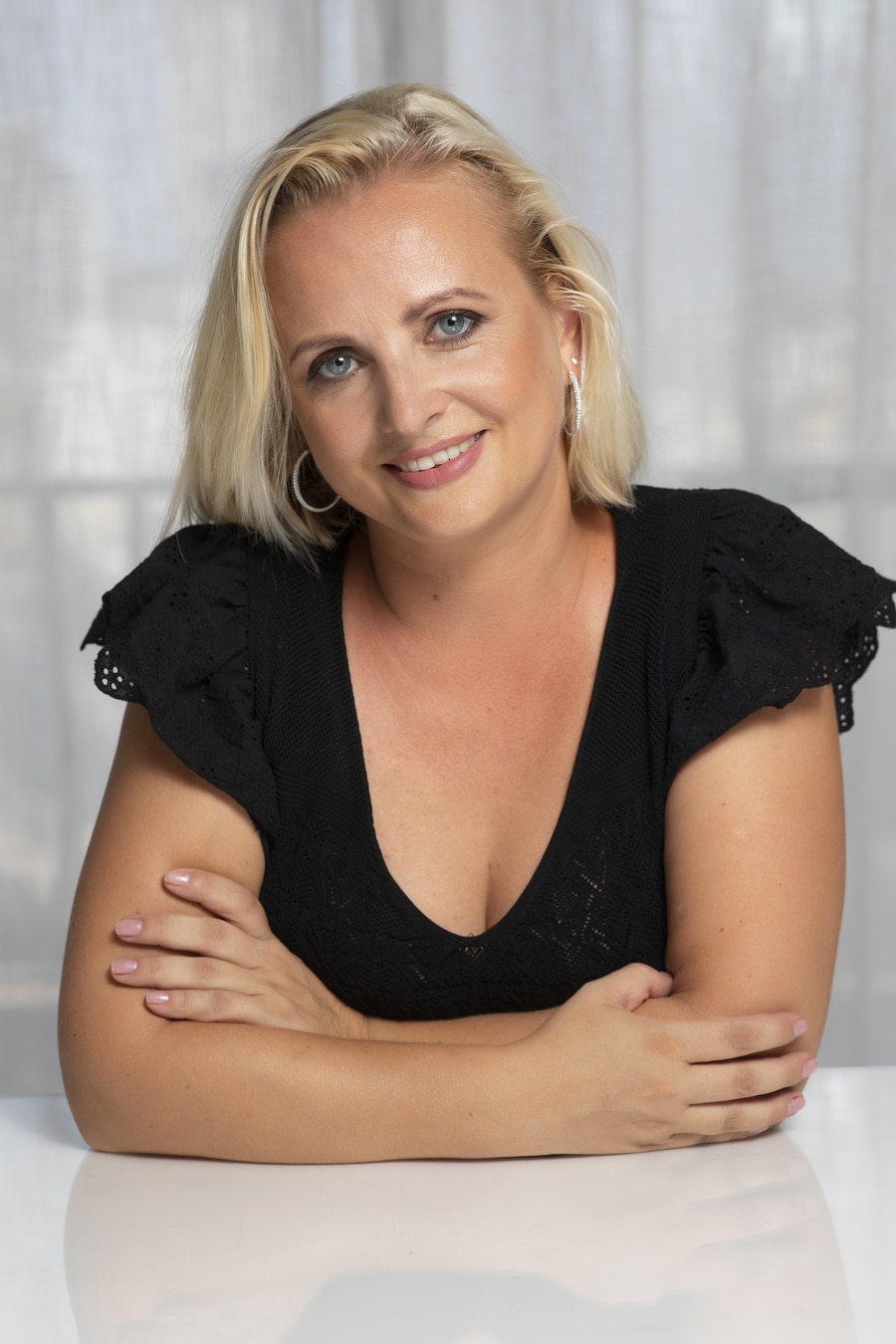 Krystyna is a blogger, coach and iDate speaker. She has been working in online romance and International dating industry since 2012 and is passionate about identifying the romance scam and giving dating tips and hacks. Join Krystyna for the dating service reviews and for finding ways to succeed with dating.
Krystyna focuses on International dating, which involves teaching men communication skills in a cross-cultural environment. She has been featured in many major publications including
DatingAdvice
,
Space Coast Daily
&
SWAGGER Magazine
.
Looking for more information? Feel free to get in touch to ask your questions or give feedback (see here:
Contact Krystyna
).