Turkish men and women have been using dating sites to meet eligible singles for years now. If you are interested in meeting Turkish singles, you must find a legitimate dating site. Dating there is based on their customs and traditions and can differ from what you are used to.
Most of the single people are open to establishing relations with foreigners. That is why they have embraced international and local dating sites. This article gives you an insight into the best dating sites and what it is to date a Turkish single. It's important to have prior knowledge before you start your dating experience.
What Is Dating Like In Turkey?
Turkish dating culture can be strange to most foreigners because it's old-fashioned. In rural areas, especially, they embrace old traditions like arranged marriages still. In big cities, dating is relaxed and less conservative. There is still no casual dating happening all the time. Living together and sex before marriage are not encouraged in their dating culture. But the online dating bug has bitten all of them.
You will find Turkish people in large numbers on most of the websites looking for partners. The society point of view regarding courtship is changing day by day. They are embracing the western ways of doing things, and people are becoming free to date as they want. 
It will take time before they are open about dating and letting go of some of their traditions and values.
Interesting to know:
in the past, if a Turkish woman was single, her status was advertised with an empty bottle on their house's roof. The men would knock off the bottle for them to be assessed if they are fit for marriage.
The Most Important Thing to Consider When Dating Turkish Singles
They are family oriented. They keep in touch with family members long after they are married and in their own homes. For a western, it will be an adjustment but is one you should be willing to make. You have to consider the fact that you will be required to maintain a relationship with the family.
The men are said to be a little controlling. They mostly dominate in their relationship and are very jealous. That should be a compromise you are willing to make before dating them. Turkish singles mostly date with the hopes of going for the long run. They might not pressure you to put a ring on it as soon as possible, but the thoughts are there.
What to Know About Dating a Turkish Woman?
Turkish women are reserved and very modest. Most of their men take the lead in their relationship; they take a more passive role. That is what they grow up seeing; dating a foreigner will be a big adjustment for them. 
Family is a big aspect of their lives, they look after family members, and it doesn't stop even when married. They also put their partners first; she will take care of your needs mainly before hers.
They also make great wives and girlfriends because they are committed and loyal in their relationships. Their values will vary from one woman to another, depending on how religious and open minded they are. 
You can encounter all sorts of Turkish women online. Depending on their personalities and beliefs, you can decide how to treat them. They are known to be very classy and stylish; they will always show up looking sensational. They are not very inclined to going clubbing; the best way to meet them is online.
The Best Turkish Dating Sites to Find a Match
There are many international and local websites that can connect you with Turkish men and women. Turkishpersonals.com and internationalCupid.com are among the best. Worldwide, two out of five relationships started online. 
These sites can be the reason you meet the love of your life. The two sites have had a significant amount of success over the years and continue to match people. 
Not making the right decisions in a relationship is devastating. The first right decision to make is using the sites to meet singles. It is the best way to start your romantic journey. Online dating sites give you access to people you would never have met in your daily life.
The website is a product of the World Singles Network, and it started in 2002. It promises a remarkable dating experience for all its members. Turkishpersonals.com has over two hundred thousand members worldwide. The single people on the site range from eighteen years to fifty-five years.
Pros
You can check singles directories before joining.

You can have up to eight hundred match suggestions

You can hide your profile from the public
Cons
The site does not have a couple's shared account

Most of the services are for paying members
Services
You can live chat with men or women online and enjoy all of their features and services. You can swipe and like pictures of the people you like or use their advanced searching techniques. You can search for specific things in terms of age, location or religion. Interactions are facilitated by their unique features like online now, slideshow, messaging, and the Turkish singles directory.
Usability
The website's interface is easy to understand. Once you have a profile and an active subscription, you will access all the communication tools. They are well arranged to avoid confusion and readily available. The advertisements will not bother you because they are in a thin line at the top of the site. You can also display four profiles per row.
Costs
You need a platinum membership for you to communicate effectively with Turkish singles. One month will cost you 39.99 USD, three months cost 99.99 USD, and six months costs 149.94 USD. You can make your payments monthly through a credit card or PayPal.
This dating site is very popular because the singles come from different countries, including Turkey. It is under the Cupid Media Network created for people not limited to a specific region to find love. The cupid dating sites have a well-established reputation and worth checking out.
Pros
You can easily detect suspicious accounts and report them

Their member base is very diverse

You can register via Facebook, which is very fast
Cons
Free members can only upload five photos

It is easy to build unrealistic expectations
Services
They translate messages because the site welcomes members from every part of the planet; the translation is crucial. Their matching algorithms are advanced and will connect you to the best potential partners. It has an instant messenger you can use to live chat with members when they are online. You can double your profile space and add more information that describes you further. You can also get the VIP highlighting on the profile.
Usability
They have a mobile app available for download but are not on iOS. Both the app and the website are understandable and straightforward. Usability will not be a problem for any one accessing the website for the first time. Interactions have been made easy because of the buttons on each profile.
Costs
Gold membership: one month is 29.98 USD, three months costs 59.99 USD, and one year costs up to 119.98 USD.

Platinum membership: one month costs 34.99 USD. Three months costs 69.98 USD, and one year costs 149.99 USD.
Despite the changing times, Turkish dating customs are still conservative. The women are the ones mainly carrying the burden of social compliance than Turkish men. They are forced to behave in specific ways to uphold their moral values. That makes them very modest and shy; immodest is considered immoral. 
What you do on first dates can help you form a strong connection or destroy the relationship. Plan a perfect first date always; going all out will help set a favourable path for your romantic journey. Turkish women would let you plan, but the men would take charge and plan a date for you.
They are supposed to keep the family honour and find a respectable husband. If you want to date Turkish men and women, you have first to understand their unspoken rules of dating. Marriage and family are very crucial, so you should be respectful of that as well.
Wanna find out how to meet an amazing foreign woman and have experience in International dating, but you have no idea how to start it. Keep calm, we are right here to help! ☝️ Ask Krystyna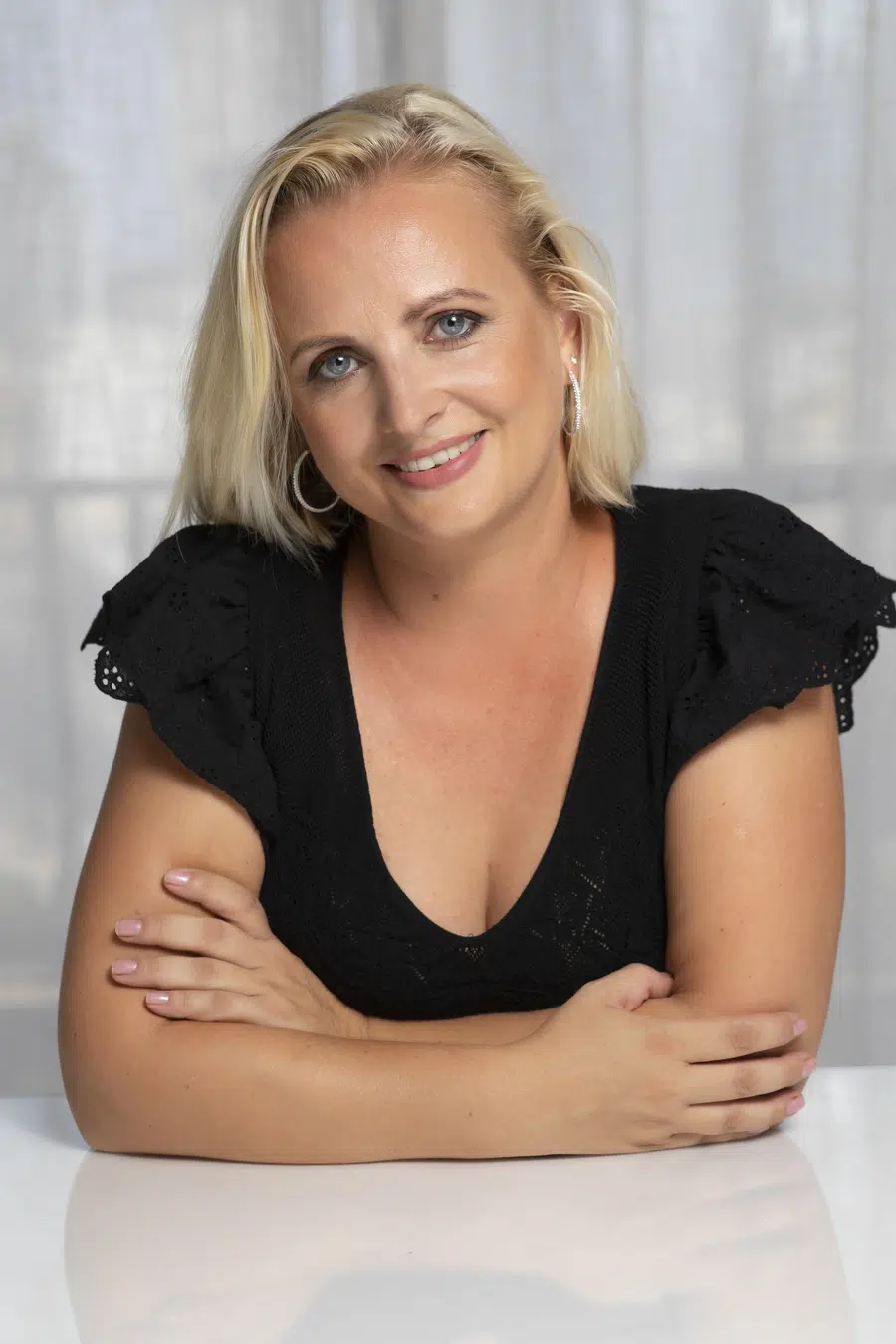 Krystyna is a blogger, coach and iDate speaker. She has been working in online romance and International dating industry since 2012 and is passionate about identifying the romance scam and giving dating tips and hacks. Join Krystyna for the dating service reviews and for finding ways to succeed with dating.
Krystyna focuses on International dating, which involves teaching men communication skills in a cross-cultural environment. She has been featured in many major publications including
DatingAdvice
,
Space Coast Daily
&
SWAGGER Magazine
.
Looking for more information? Feel free to get in touch to ask your questions or give feedback (see here:
Contact Krystyna
).
Dating and meeting Middle Eastern brides