People have found love on Ukrainian and Russian dating sites, and others have been scammed. There are many ways that you can tell if a potential bride is a Scammer. They may join the site with a fake profile and feign love to lure unsuspecting targets, usually for financial gains. People who profess love fast belong to your block list.
With the scammers devising news, we advise you to exercise caution in these sites. Make sure you sign in to websites that are safe and report a potential scammer to the authority so that they can block his profile and prevent future scams.
Ukrainian and Russian Dating Scam-the Definition
This is an elaborate scheme where a scammer pretends to be romantically interested in a victim. They create profiles with fictitious names and target people looking for love.
Their target is the elderly that have assets that they can steal. They exploit their victim's emotions by pretending to be deeply in love.
They go to great lengths to gain the victim's trust then strike when you least expect.
After gaining their victim's confidence, they play an emotional trigger and convince them to send money, gifts, or personal details. They intend to defraud them. They can also force the victims to commit financial fraud on their behalf.
They create an emergency, like sickness in the family, hospital bill. An emotionally unstable person will offer to help.
How can you tell if your bride is a dating scammer?
Did you know that the total reported losses to romance scams in Russia and Ukraine were higher than anywhere else? Be careful not to miss these telltale signs.
Love is an acquired, beautiful feeling, no doubt. It feels good to have someone to love.
A serious person will get to know you better before falling hopelessly in love.
Most scammers are charming and will claim to have a strong connection. They will rush you into a relationship. Serious people take things slowly. Don't trust them until you've met.
These scammers use attractive photos to attract people. They often steal pictures of actors and models from social media. Use Google's reverse image search to authenticate the legitimacy of the photo.
Claim to have emergencies
Someone so interested in your financial information is the number one sign that you've met a scammer. Avoid giving money to a person that you don't know. Ignore them and cut communication. You will have saved yourself from a possible scam
Forces you to communicate outside the dating site
Avoid a person who forces you to communicate outside the dating site. It's a trap, don't be fooled. Serious people take time getting to know you first before asking for any personal details.
Type of Romance and Online Dating Fraud
Below there are four types of romance online dating fraud:
This type of scam targets a person with a fetish and sexual fantasies. The scammers then convince the victims to pay for a trip to the target's country to fulfill these fantasies.
Some will ask for inappropriate photos and webcam sex to record images and videos to extort money. They threaten to expose you to your family and friends.
Picture this scenario a relative dies and leaves the scammer with millions of dollars or gold. But they can inherit the money unless they get married. The scammer contacts the target and tells them of their plight. They build up enough rapport then ask for money to bring the gold to the victim's country. They offer to visit their country. They can also ask for money to pay for duty or marriage taxes. You will send money for a flight that never arrives and give out so many excuses till you surrender.
The idea here is to exploit you to spend a lot of money in a short time.
They take you to expensive restaurants and cafes. Here, they inflate figures so that you pay more. They can even work with employees of the establishments.
They also manipulate you to buy expensive gifts. They will then return the merchandise for cash. The person may not even be single or available. They then go to their next victim, and the cycle continues. You will never hear from them unless they are asking for more money or favors.
It is a term for a person who pretends to be someone else online. They create a fictional persona or fake profiles on a social networking service to find people who are looking for love. They do this for financial gains or to compromise a victim.
How to Avoid Ukrainian and Russian Dating Scams
Scams can be avoided by just exercising due diligence. The following measures are essential:
Can you get scammed on Russian and Ukrainian dating sites?
Tales of men and women looking for love in Ukrainian and Russian dating sites and getting scammed are on the rise. You can get scammed on Russian and Ukrainian dating sites.
Because most victims would rather not talk about it or report it to the relevant authorities, others also fall prey. The scammers come up with new tricks every day, so be keen.
The tricks look real that you won't even suspect a thing. Always listen to your sixth sense.
They will create a crisis like a sick relative, hospital bills, and gas money. They are convincing that you will offer to help. That is how they will scam you. Always set up a phone or video chat early. Snoop as if your life depends on it.
How to Find the Safest Dating Site - Our Tips
Due to many reports on romance scams, most dating sites have upped their security game. Some security measures include:
Some sites are for a short-term romantic encounter,
Practice due diligence. There is a thin line between love and heartache when using these social sites.
What do I do if a Russian dating scammer has scammed me?
It is interesting to know that most people who get scammed shy off from speaking about the ordeal. It doesn't seem right.
If you believe that you have been scammed, take the following measures:
Putting it together, stay safe!
The number of dating scams is increasing. The emotional and financial loss of a dating scam can be huge. Dating sites are for meeting potential partners.
Do a thorough background check on someone you meet online. Let the poems and attention not deviate your mind into believing a person that you haven't met. There are dishonest, money-hungry liars on dating sites. Guard your heart jealousy; an honest person will find you. Your soulmate is waiting!
Wanna find out how to meet an amazing foreign woman and have experience in International dating, but you have no idea how to start it. Keep calm, we are right here to help! ☝️ Ask Krystyna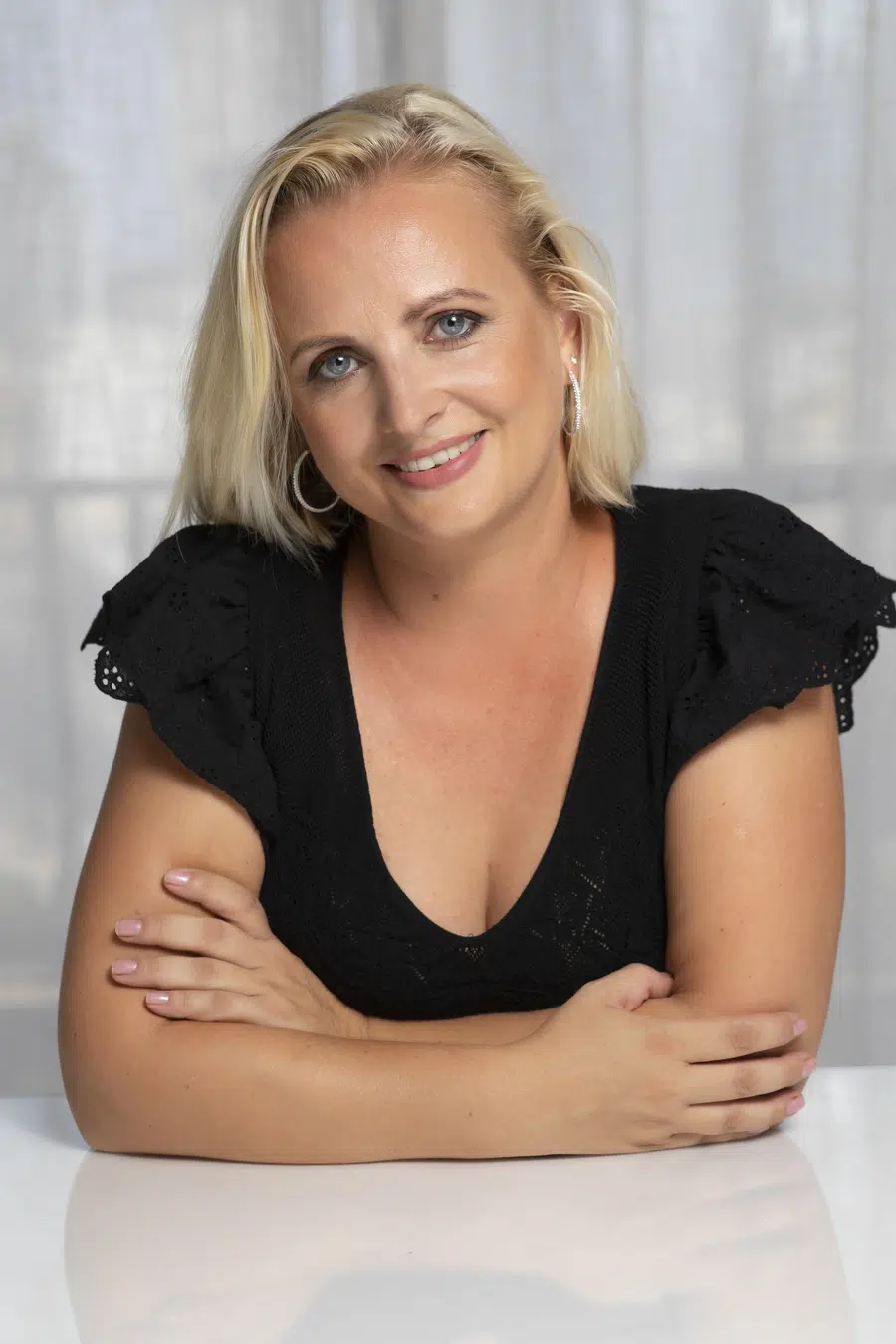 Krystyna is a blogger, coach and iDate speaker. She has been working in online romance and International dating industry since 2012 and is passionate about identifying the romance scam and giving dating tips and hacks. Join Krystyna for the dating service reviews and for finding ways to succeed with dating.
Krystyna focuses on International dating, which involves teaching men communication skills in a cross-cultural environment. She has been featured in many major publications including
DatingAdvice
,
Space Coast Daily
&
SWAGGER Magazine
.
Looking for more information? Feel free to get in touch to ask your questions or give feedback (see here:
Contact Krystyna
).