Dating is hard. And meeting women seems next to impossible.
You are awed when you hear that your friend or colleague found a girlfriend. You are amazed when you hear that someone has been in a healthy, successful relationship for a couple of years and it is still going strong. 
You may even be a little envious seeing happy couples at sport events, restaurants, and even on TV shows and movies. 
Where's your happy ending? Your true love? Your "one" who adds happiness, joy, and adventure to your life? 
And if you are ready to meet her, I've got 10 proven places where you can meet ladies. But first, let's see why it's so challenging to meet women today. 
Reasons Why You Can Trust Krystyna
Why Is It So Hard to Meet Women Today?
You aren't alone in thinking that dating is difficult and that it's difficult to meet women these days. In fact, according to a 2020 study, 47% of Americans find dating more challenging today than a decade ago. 
Among the reasons cited for dating being hard is that 46% of people find it difficult to approach people, 37% of people don't have enough of a choice with finding people to date, and 53% of people have trouble finding people looking for the same type of relationship they are.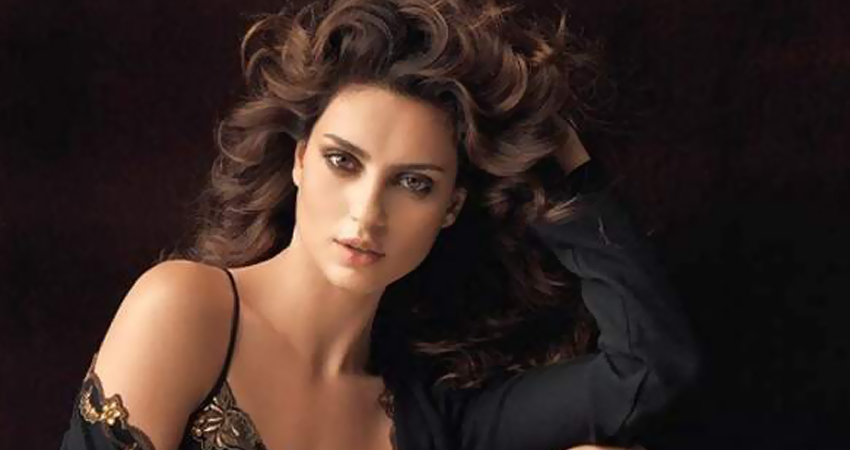 Other reasons include an increased scam risk, shifting societal expectations, and technology. 
In general, here's a few more reasons why you may find it difficult to meet women:
The Best Places to Meet Single Women
There are various places you CAN meet a single lady – if you are open to the possibility. In fact, you might even meet your true love in a place you'd never have thought of.
And yes, you can most certainly meet your future girlfriend in a place other than a bar or club. I guarantee it. 
Here are proven places you can meet single ladies: 
The ladies in yoga and Pilates classes are fit, flexible, and into a Zen way of life. Or, they attend these kinds of exercise classes to find some calm in their lives. 
You have a great chance of meeting single ladies at Pilates and yoga classes. Plus, there's one secret weapon that counts in your favor: 
Many more women are into yoga and Pilates than men … so chances are, you won't have to worry about the other manly competition here. You can just stretch into shape and be authentically you. 
Speed dating events are very goal-oriented. The specific mission of speed dating is to help you find a single lady whom you have something in common with and whom you can spend time with in the hopes that she'll become your partner or girlfriend. 
But like with all things in life – don't look a gift horse in the mouth. 
Accept speed dating for the opportunity it presents: A chance for you to find your special romance, and if you don't, you might walk out of a speed dating event a friend or two richer. 
You can also meet single ladies at concerts, gallery openings, wine tasting events, improv nights, museums, and others. 
If you like music or art or wine, then go where like-minded ladies hang out. Just think: you'll already have something in common, and you can wow her with your insight into the local wine industry, modern art, or new theories on how dinosaurs became extinct.
Ask Friends If They Know Single Women
This is one of the oldest matchmaking tricks – aside from being set up with an arranged marriage. 
Almost everyone has a story of being set up on a blind date with a friend of a friend, and there are some success stories too. Who's to say your blind date story won't be a success? 
And even if you just pick up a new friend, you are still richer than you were before the blind date. 
So go on, ask your friends if they know any single ladies who'll be a good match for you.  
Romance tours (also sometimes called single tours) are another way you can meet women. The biggest pros about these kinds of tours are that you get to meet exotic women who'll love you even if you are an average-Joe and experience a foreign country and culture. 
Plus, the tour is organized, so you can just sit back and relax and be you during the social events. 
Matchmaking & Marriage Agencies
You can also get the help of professional matchmakers and marriage agencies to help you find The One. 
Each agency works differently, but in general, you can expect an in-person consultation session so the matchmaker can get to know you and learn about your preferences. The agency then starts recruiting. They look for potential matches and vet every partner. 
They may even offer to arrange the first date for you based on your preferences and when you are free. After the date, the agency will collect feedback and use that information to further refine their search for your true love. 
Online Dating Apps & Sites
This is, after all, a great way to meet women – whether you are extroverted, ambiverted, or introverted. 
But, before I say more, I want to stress how important it is to be aware of romance and dating scams. 
Don't rush into anything. Follow your gut. 
And run if something (or someone) sounds too good to be true. 
There are thousands of online dating platforms, and while you could go and sign up to hundreds of them, who has the time? Rather, play the game smartly. 
If you are in a hurry, here are our recommendations:
BeHappy2Day.com - Best for International relationships
BeHappy2Day.com has been in the dating biz since 2004. The company's aim is to help you look for your perfect partner, whether they are Asian, Russian, Slavic, or from any other nationality. 
Top Services of BeHappy2Day.com 
BeHappy2Day.com works on a credit system. You buy credits and then pay for the services you want to use with the credits. 
Various credit bundles are available:
Some discounts on the prices above may apply. 
Here's some of the services and accompanying credit costs: 
Why We Recommend BeHappy2Day.com 
eHarmony.com - Best for serious relationships
eHarmony.com has been around for more than two decades. One of the founders is Dr Neil Clark Warren (a clinical psychologist), and that's why you need to complete a personality test and compatibility quiz when you sign up. 
Top Services of eHarmony.com 
Like on other dating sites, you can register, create your dating profile, send winks, basic search and browse, view profiles, and favorite profiles for free on eHarmony.com. 
If you want to exchange messages, get unlimited photo views, and more, you need to be a paying member. Choose between one of three membership options (read also: eHarmony Cost: Pricing Options): 
Why We Recommend eHarmony.com 
Benaughty.com - Best for Casual Dating & Hookups
Benaughty.com is an online dating site that's best if you are into casual relationships. The name of the site kinda implies what they are all about. 
Top Services of Benaughty.com 
Interestingly, you can choose a daily subscription option on Benaughty.com to try out all the features. 
Costs for Benaughty.com are as follows: 
Why We Recommend Benaughty.com 
If you are planning a holiday or vacation, you can definitely meet single women on your trip. 
You choose to book your vacation through a tour company that's good at organizing and planning a singles holiday or join a tour for part or the whole of your vacation. 
Alternatively, just follow these best tips to meet ladies on your vacation: 
Evening Dating & Lifestyle Classes
Self-improvement is a big topic these days, and all in all, working on yourself makes you a better person – you become more self-aware, you learn about your triggers, and you heal from past trauma. 
All of this makes you a healthier person when you realize you are already whole and you don't need someone to complete you. But you'd like someone to add to your joy and to share your joy with your loved one. 
While you are improving yourself, you can also meet single ladies. 
Ladies go goo-goo and ga-ga over a man with a cute little puppy. 
Don't go out getting a pooch and you aren't naturally a dog person or ready for the commitment of looking after a dog. This won't bode well for your relationship when you do meet Ms. Right.  
So if you love dogs, you can meet single ladies who are also into dogs at dog parks and animal shelters. 
You can also join sites and Facebook groups and communities that cater for local dog lovers. 
Final Thoughts on Where to Meet Ladies
If you open your eyes and your heart to possibilities, you can meet single women anywhere.
There may even be a cute lady who works in your office who's been checking you out but you haven't noticed. Or maybe there's a single barista at the local coffee shop you frequent on the weekends or someone at your gym. 
Look around and you'll see single ladies everywhere. Be the gentleman you are, be authentic, and make the first move. 
Wanna find out how to meet an amazing foreign woman and have experience in International dating, but you have no idea how to start it. Keep calm, we are right here to help! ☝️ Ask Krystyna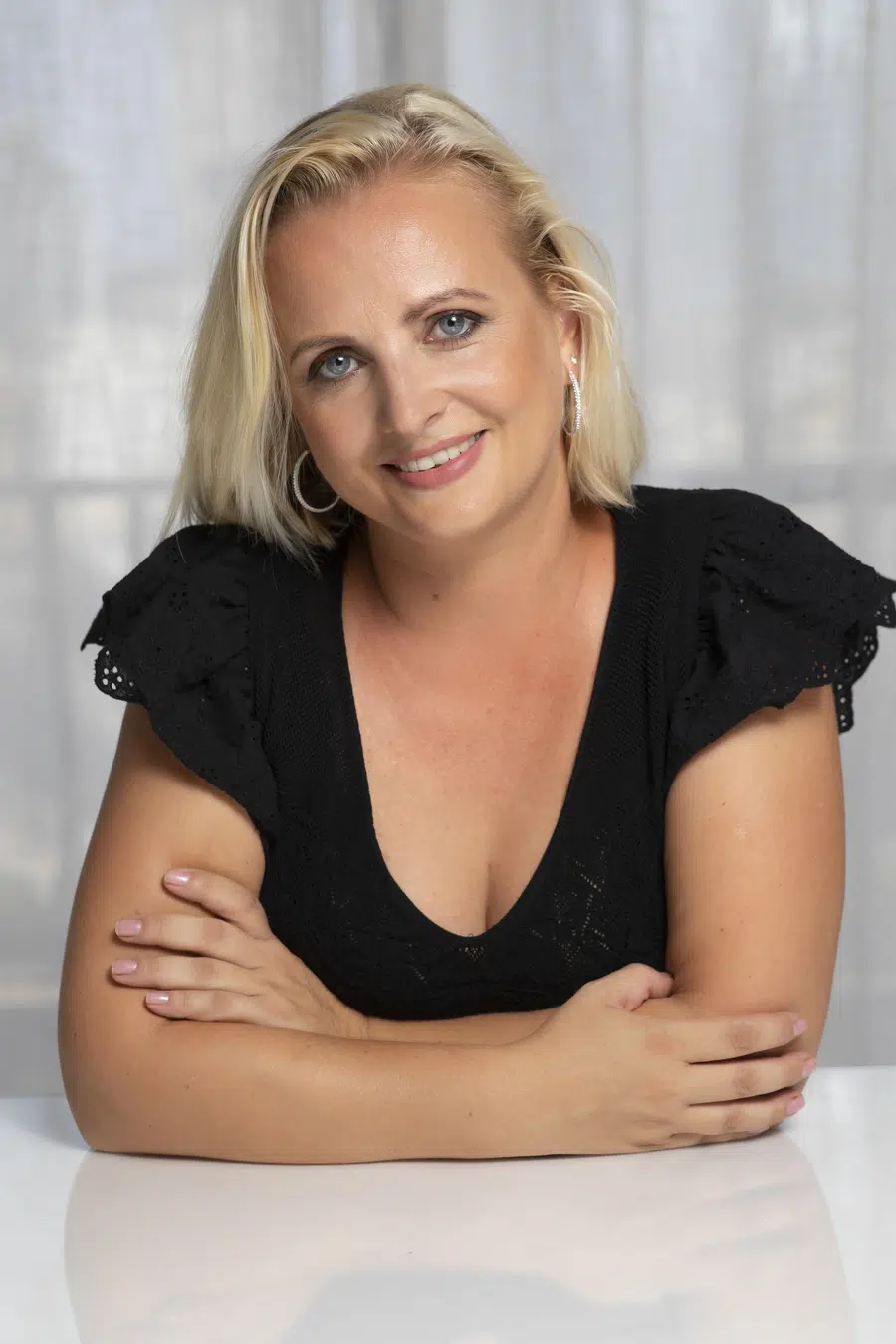 Krystyna is a blogger, coach and iDate speaker. She has been working in online romance and International dating industry since 2012 and is passionate about identifying the romance scam and giving dating tips and hacks. Join Krystyna for the dating service reviews and for finding ways to succeed with dating.
Krystyna focuses on International dating, which involves teaching men communication skills in a cross-cultural environment. She has been featured in many major publications including
DatingAdvice
,
Space Coast Daily
&
SWAGGER Magazine
.
Looking for more information? Feel free to get in touch to ask your questions or give feedback (see here:
Contact Krystyna
).