A couple of months ago, I decided to involve my readers (4,734 of them to be exact) from my Ukrainian Dating blog and Ukrainian Dating Stories in a survey to help me answer some questions about the reasons and motivations behind joining the international dating world.
This survey provided a real-life look into what Western men are looking for in a woman and why they feel the need to reach out to women on an international level. I wanted to know why this new form of dating was becoming so popular for Western men (and for foreign women). 
I conducted this survey to better understand the challenges that men were met with when embarking on an online dating adventure with foreign women, and just how many men preferred foreign women to their ladies back home. 
Why Are Western Men so Attracted to Foreign Women?
My research made it clear that beauty wasn't the only factor (although it's a major one) that influenced men to look for love on the other side of the world. Here's a closer look at some of the reasons why men subscribe to international dating sites:
They have strong family values.
Western men feel that the women from their own country treat the men more as equals and don't respect them as much as foreign women respect the men in their own countries. One reader suggested that Western women have forgotten the importance of the family unit because of modern traditions such as equal rights and feminism. 
According to the statistics I gathered, 17% of Western men marry foreign women because of their strong traditional family values. 
Beauty is in the eye of the beholder, but 43% of the Western men in my survey agreed that Eastern-European women have a very different kind of beauty than the women in their own countries. They are drawn to the fairer skin and dark luscious hair of foreign women.
They find the well-groomed, almost model-perfect appearance of foreign women very alluring. 18% of men mentioned that foreign ladies appeared more feminine because of their more petite and toned figures.
They want to settle down.
Another major factor is that 12% of the men who took part in the survey felt it was difficult to find wives back home. They stated that most women in America were too focused on their careers and climbing the corporate ladder. They weren't interested in settling down at a young age.
However, foreign women seem keen to get married at an earlier age and start a family. This fact is very appealing to Western men. 10% of Western men felt that feminism played a significant role in the marriage delay of American women.
How Important Is the Age Difference in International Dating?
More than half (60%) of the Western men I surveyed advised that they preferred to date women 10 to 15 years younger than them. These men agreed that younger women were more beautiful and fun because of their youth, and they were more likely to start a family.
Surprisingly 15% of Western men were not phased by the age difference of the foreign woman they were chatting to. This group of men felt that finding a connection or companionship with the lady was of more value to them.
Only 15% of Western men seemed interested in dating foreign women who were 20 years younger than them. These men are usually stereotyped as going through a midlife crisis and trying to prove to other men that they've still got it and can attract younger women. 
Younger men (5%) prefer to date older women as they feel these women are more stable and don't come with as much drama as younger women. The men also feel more pampered by the older women.
Most Popular Countries to Find a Bride
The data from the survey showed some interesting statistics about which countries Western men felt were more popular for finding a bride. Here's a look at the top 5 rankings:
The

Philippines

was ranked number 1, with 35% of men saying it's a beautiful country with beautiful women.
Russia

came in at number 2, with 22% of the men saying that the women are stunning and the country is the perfect destination for travelers.
15% of men said that

Ukraine

has easy-going women who are very hospitable. 
Thailand

came in at number 4, and 12% of men said Thai women make very loyal wives.
China

appeals to 10% of Western men because they feel the women are beautiful and intelligent.
6% of Western men are happy to marry a foreign woman

from any country

, as they're disillusioned with the local women in their own country.
Good to know: India is fast becoming a popular destination for finding a bride. The women are beautiful, mysterious, and respected for their strong family values.
The Best Platforms to Meet Foreign Women
When it comes to meeting foreign women, 52% of Western men have chosen online dating apps and websites as their preferred method. Ironically, 67% of international online daters feel that the internet has brought them closer to people.
Let's take a peek at some of the best ways to meet foreign women:
Good to know:
There are over 5,000 online dating sites and apps world wide, with over 323 million users. 
What Is Your International Dating Budget?
Unfortunately, nothing in life comes free, not even finding love. Here's a look at some of the budgets involved with international dating: 
Mind-blowing facts: In 2021, the global spend on online dating hit a record high of $4.2 billion.
Biggest Challenges and Fears of International Dating
Whether you're looking for love online or in your hometown, love certainly doesn't come easy. International dating is no exception. According to the survey, the biggest challenges and fears surrounding international dating included:
A handful of Western men also mentioned that cultural differences and language barriers were a big challenge in the international dating world.
If this survey taught me anything, it's this: International dating has been romanticized and isn't as straightforward as some may have imagined. However, quite a few Western men are lucky and find love with a foreign woman. Yet, many more of them are unsuccessful and have emptier pockets to show for it.
Not much has changed over the years, as the Philippines is still the most popular country for finding international brides. With all the fake profiles on dating sites, men aren't as quick to hop on a plane to meet a potential partner in a foreign locale. 
I feel that despite some negative feedback, international dating apps are the future of online dating. However, the service providers need to do more to update their security policies and maintain a good reputation so that Western men aren't met with so many challenges. 
After all, putting your heart on the line is challenging enough without the fear of scams looming over you.
Wanna find out how to meet an amazing foreign woman and have experience in International dating, but you have no idea how to start it. Keep calm, we are right here to help! ☝️ Ask Krystyna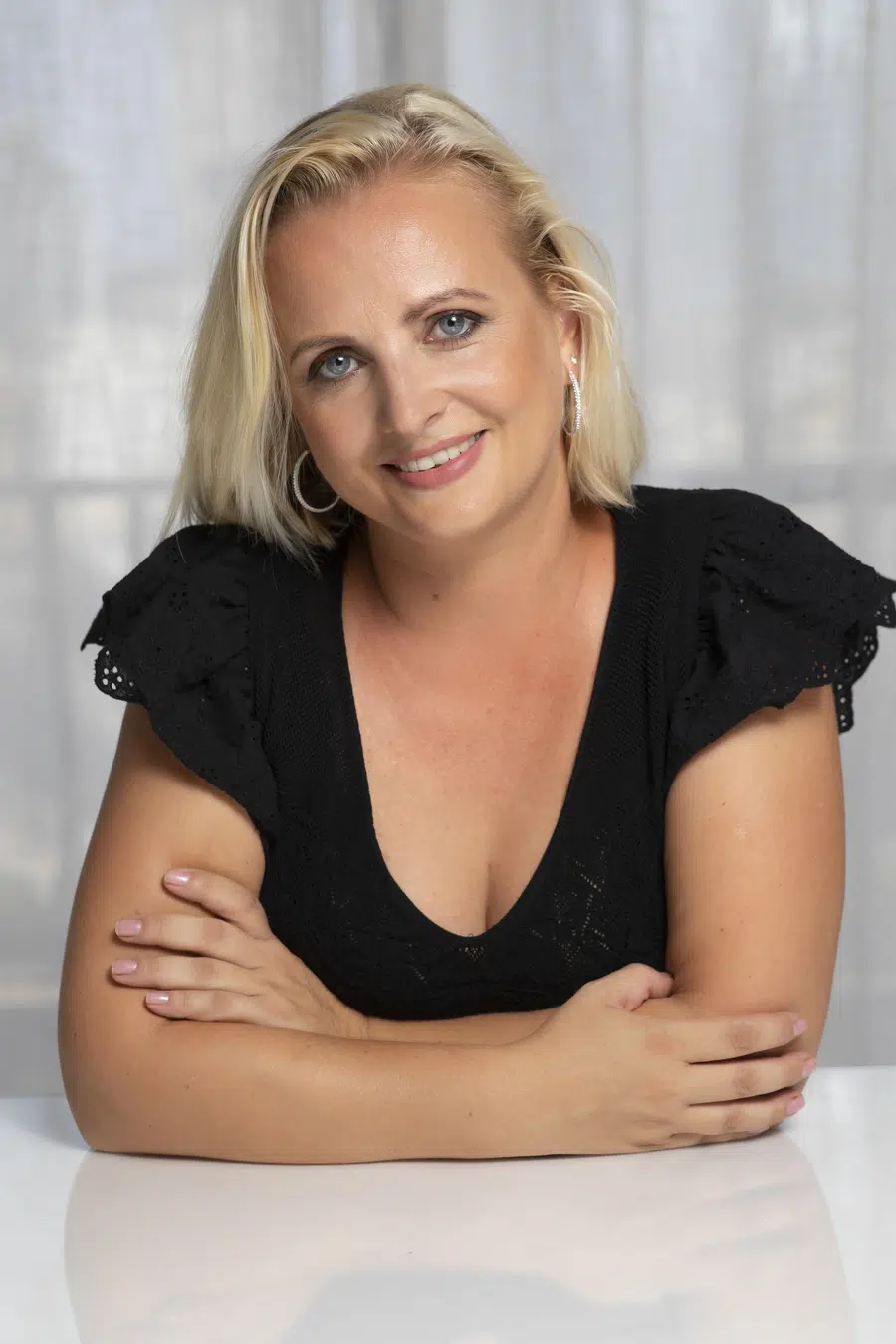 Krystyna is a blogger, coach and iDate speaker. She has been working in online romance and International dating industry since 2012 and is passionate about identifying the romance scam and giving dating tips and hacks. Join Krystyna for the dating service reviews and for finding ways to succeed with dating.
Krystyna focuses on International dating, which involves teaching men communication skills in a cross-cultural environment. She has been featured in many major publications including
DatingAdvice
,
Space Coast Daily
&
SWAGGER Magazine
.
Looking for more information? Feel free to get in touch to ask your questions or give feedback (see here:
Contact Krystyna
).