My parents always seemed to have a perfect marriage. I certainly believed that such a thing existed, until I saw how many unhappily married couples were out there. 
So when I finally found my partner, I was a little scared that I would find my marriage to not be a happy one either. Fortunately, I have been able to create my perfect marriage. 
Real and lasting marital happiness is possible, and it's something you create, not something you find (like a unicorn or a leprechaun). 
Here are a few pointers on discovering your power to create your perfect marriage. 
Reasons Why You Can Trust Krystyna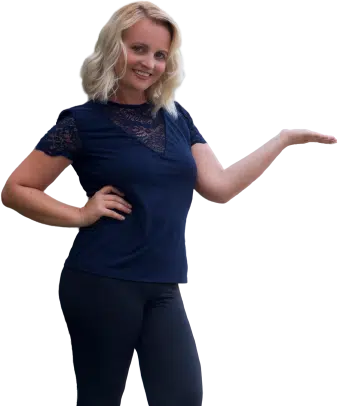 What Is a Perfect Marriage?
Let me start by saying there is no such thing as a completely perfect marriage. If you spend your life trying to find that, you may end up ruining amazing relationships for the sake of a mythical ideal.  
So the real question is what a perfect marriage looks like to you. What do you want to get from your marriage to be happy? 
When your personal checklist has been ticked, you will know you have a perfect marriage—along with the pot of gold at the end of the rainbow (#MythicalRight?). 
Checking all of your 101 items off your perfect marriage list is rather difficult (#Impossible), but you can get pretty close if you are reasonable and logical in what you want. Again, this isn't about fulfilling some imposed concepts of what marital perfection looks like. 
You need to decide what will make you happy and what you can create to make a happy and ideal marriage with your chosen partner. It takes teamwork, and it's not any single partner's responsibility. 
Characteristics of a Perfect Marriage
Here are a few of the characteristics I wanted in an ideal marriage (and yours may differ a lot from mine):
I wanted a partner who would respect me in all things and have my back when I needed them.
My partner needed to not only respect me, but he also needed to be an equal partner in our shared life. A marriage is about a "you and me" becoming an "us."
In my ideal marriage, I wanted a partner who would be as dedicated and hardworking as I am. A marriage can't thrive if one of the partners is constantly dragging their feet. 
Let's face it, life is hard. Having a partner who sucks the joy out of life isn't going to work, and I want my partner to be fun to be around. I wanted him to make me want to be around him. Whether we're giggling or snuggled up on the sofa, I wanted to be with him and feel happy to be there. 
My partner needed to be supportive of me, my dreams, and my ambitions. I needed a husband who was also my biggest fan. Far from ego-worship, this is about showing up and being present in whichever way you need your spouse to be. 
How to Create Your Perfect Marriage
I definitely had a few other items on my checklist, but having ticked the major ones, I set about planning the route to the happiness of "I do." 
Creating your perfect marriage is like checking the weather channel. You don't necessarily expect it to rain, but if there's a strong chance of afternoon showers, you take an umbrella with you, right? The same holds true for planning a perfect marriage. 
You begin to create your checklist of what you want and then you don't expect to find those items in each partner, but you see which one offers the highest chances of success. So you don't marry someone who has a 30% chance of showers—you go for the one who has a 70-90% probability of rain. 
Your ideal marriage partner isn't going to be 100% ideal (#Ain'tNoSuchThing). However, if they are 70-90%, you can both work at it and make perfection. 
3 Ways to Kill a Perfect Marriage - What Not to Do
Now you know what to do to create that perfect marriage, watch out for these things that ruin your "perfect" union. 
A marriage is what you do and what you make of it. 
I discovered that the secret to a perfect marriage is to accept that perfection is a myth. You and your partner work together to build bliss. 
Wanna find out how to meet an amazing foreign woman and have experience in International dating, but you have no idea how to start it. Keep calm, we are right here to help! ☝️ Ask Krystyna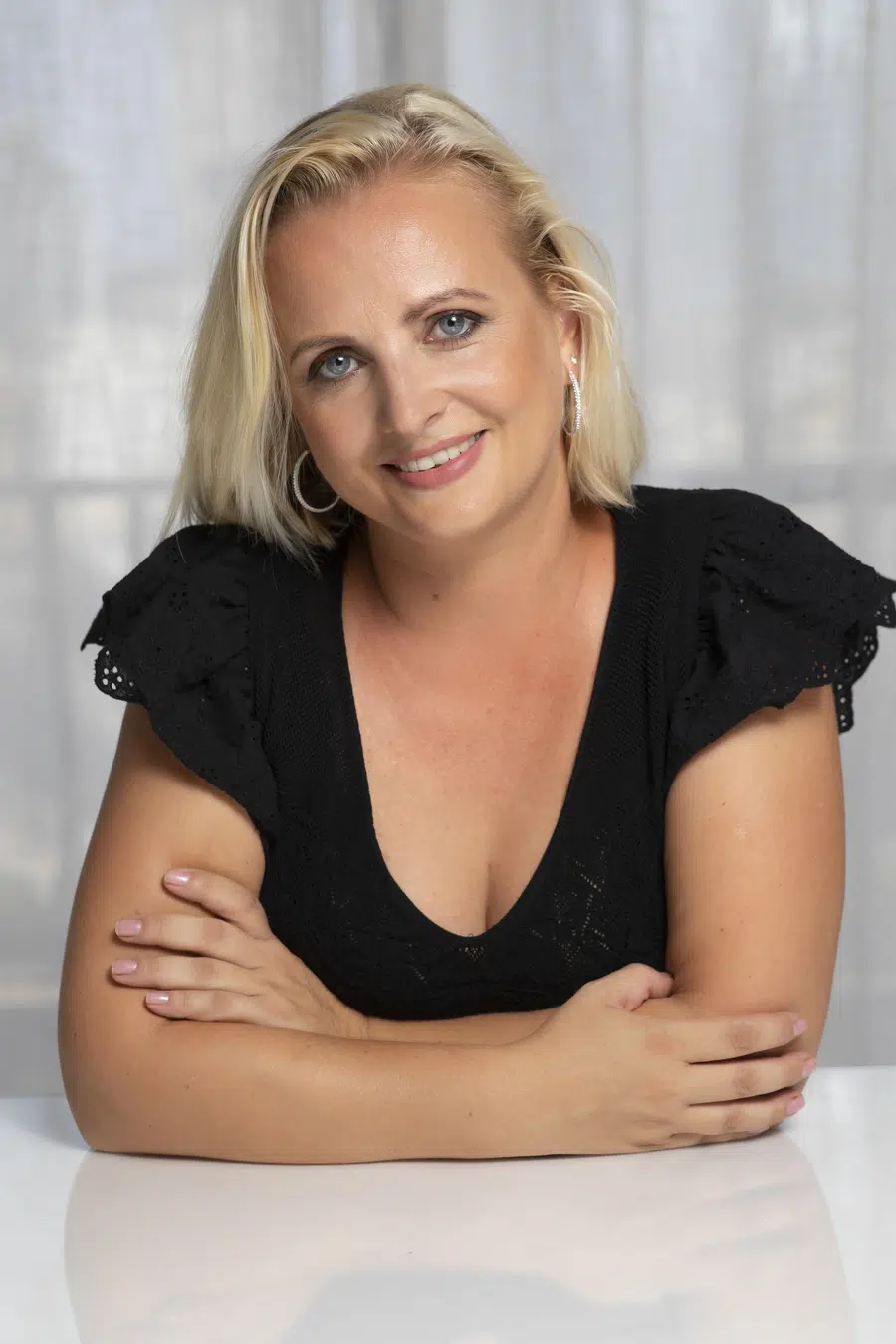 Krystyna is a blogger, coach and iDate speaker. She has been working in online romance and International dating industry since 2012 and is passionate about identifying the romance scam and giving dating tips and hacks. Join Krystyna for the dating service reviews and for finding ways to succeed with dating.
Krystyna focuses on International dating, which involves teaching men communication skills in a cross-cultural environment. She has been featured in many major publications including
DatingAdvice
,
Space Coast Daily
&
SWAGGER Magazine
.
Looking for more information? Feel free to get in touch to ask your questions or give feedback (see here:
Contact Krystyna
).