There are many men in the Western world that are looking for love, but they are not sure where they can find it. They have tried to do so in their native lands, but have not been able to make a successful connection with that special lady. Russian romance tours are a great option for these gentlemen since it gives them the chance to find a special lady outside of their typical social circle.
This method has become increasing popular by those people that are looking for a truly unique experience that could lead them to end up finding the special someone that they have been searching for their entire lives. Many of the men that are looking to book a tour are doing so because they want to find a soul mate that they can build a life with, and they think that these tours are the best option for them.
What is a romance and single tour?
A well-organized romance tour to Russia gives you a much better chance of finding the ideal woman. When you undertake this tour, you will save a lot of money and protect yourself from possible dating fraud.
A romance tour is a single or group vocation organized by dating agencies to introduce men to countries where women are interested in foreign men for romance, relationships, or even marriage. As a result, the objective of these tours is for the man to find a compatible soul mate. That is why a good agency introduces a man to vetted ladies who are serious about finding a foreign partner.
What are the advantages of a Russian romance tour?
Travelling to Russia with the sole intent of attempting to find a Russian woman can be a daunting proposition as a foreigner. However, with a romance tour, you can quickly get your true love among gorgeous Russian women. You also get a chance to tour some famous tourist destinations in Russian cities.
Did you know? 
If you want to date a Russian lady, it will be best to acquaint yourself with their dating culture. 
Here are the three random facts that you won't believe are true when joining a Russian romance tour.
 Get to understand their culture
As you mingle with the ladies and tour around their city, you will have a better chance to learn more about their culture, traditions and history.
A convenient way of finding a lady you might like to date
A romance tour is one way of meeting a Russian woman you might be interested in marrying. These tours ensure you have a hassle-free trip as you meet the beautiful Russian women. Also, it guarantees your safety and security, ensuring you get a memorable experience.
The place will be full of beautiful Russian ladies you can mingle and spend quality time with them.
It is interesting to know
You will be taking part in a formal event from a stylish hotel where dinner and drinks will be served when you join a Russian romance tour. 
Why a romantic trip to Russia?
Russia has long been known as being a passionate country. This is one of the appeals that bring men to there when it comes to trying to find a mate. Although Russia is rich in culture, it has been hit with many economic blows, wars, and other problems that have left the population in somewhat disarray.
Many of the women of Russia feel as if they would rather find a mate that lives out of the country so that they can live abroad and build a life with their significant other. Although they would be leaving their homeland and all of the beauty that Russia encompasses, they know that there are other beauties to be seen outside of the borders of the country.
Who can I meet during the Russian single tour?
Russian women like the country are very passionate. They take their lives seriously, but they know how to have a good time as well. They want to find a mate that is goal oriented, like themselves, and they want to make a lasting connection that will last a lifetime.
Russian women are also very hard working. They are hard working in their careers as well as with their families. That is why Russian women are so sought after. Men from all over the world know that Russian women are known for their morals and their loyalty. Men that come to Russia by booking one of these tours are looking for the ideal Russian woman that cannot only take their breath away, but they are also looking for a Russian woman that will be devoted. They are never disappointed.
Russian marriage tour destinations
A marriage to St. Petersburg is an opportunity for Western men to be able to meet lovely Russian women and visit one of the most beautiful cities of the world. The Russian romance tour will definitely not disappoint you!
Why a marriage & romantic tour to St. Petersburg?
Visiting one of the most beautiful cities in the world
Meeting hundreds of lovely Russian brides
Learning Russian culture
How much does the romantic tour to Russia cost?
The costs for the Russian single trips are as follows:
7 Days of Tour Services – $995.00
10 Days of Tour Services – $1195.00
14 Days of Tour Services – $1395.00
Attention
Due to the war in Ukraine, Loveme is currently assessing their tour options for 2023. You can check romance tours in Asian and Latin America as an alternative.
Dating tours to Russia in the pandemic - what to consider?
There are several things you can consider when making a dating tour to Russia during this pandemic. Here are the main factors you should consider first.
If you must travel to Russian during this covid-19 pandemic, ensure you are fully vaccinated and be ready to adhere to the laid out covid-19 regulation.

Plan in advance about how you get your health care during the tour

Ensure you choose a reputable agency that will guide you on the travel requirements and hotel booking.

Check out the costs and the package your ideal agency is offering.
Are romance tours to Russia legit?
Yes, a romance tour in Russia is legit. 
However, our advice to you is to be cautious not to fall prey to scam tours because there are tons of companies that offering the services. 
But for you to know a legit tour agency, carefully review their website. Then check out for reviews on what people who have participated on tour before are saying.
Why choose Loveme.com as a single tour operator?
Suppose you are looking for an agency that will give you 1000s of full-colour, hard copy profiles of ready and interested women who are willing to meet you. Loveme.com allows you to browse through their profile books during your tour to select a woman of your dream. After this, their staff will organize a one-on-one meeting with the woman you choose by arranging a private session.
Going for a romance tour can be the best decision any single man looking for a foreign partner for marriage or romance can make. However, a good romance tour entails meeting vetted women who are willing to find the right partner.
Wanna find out how to meet an amazing foreign woman and have experience in International dating, but you have no idea how to start it. Keep calm, we are right here to help! ☝️ Ask Krystyna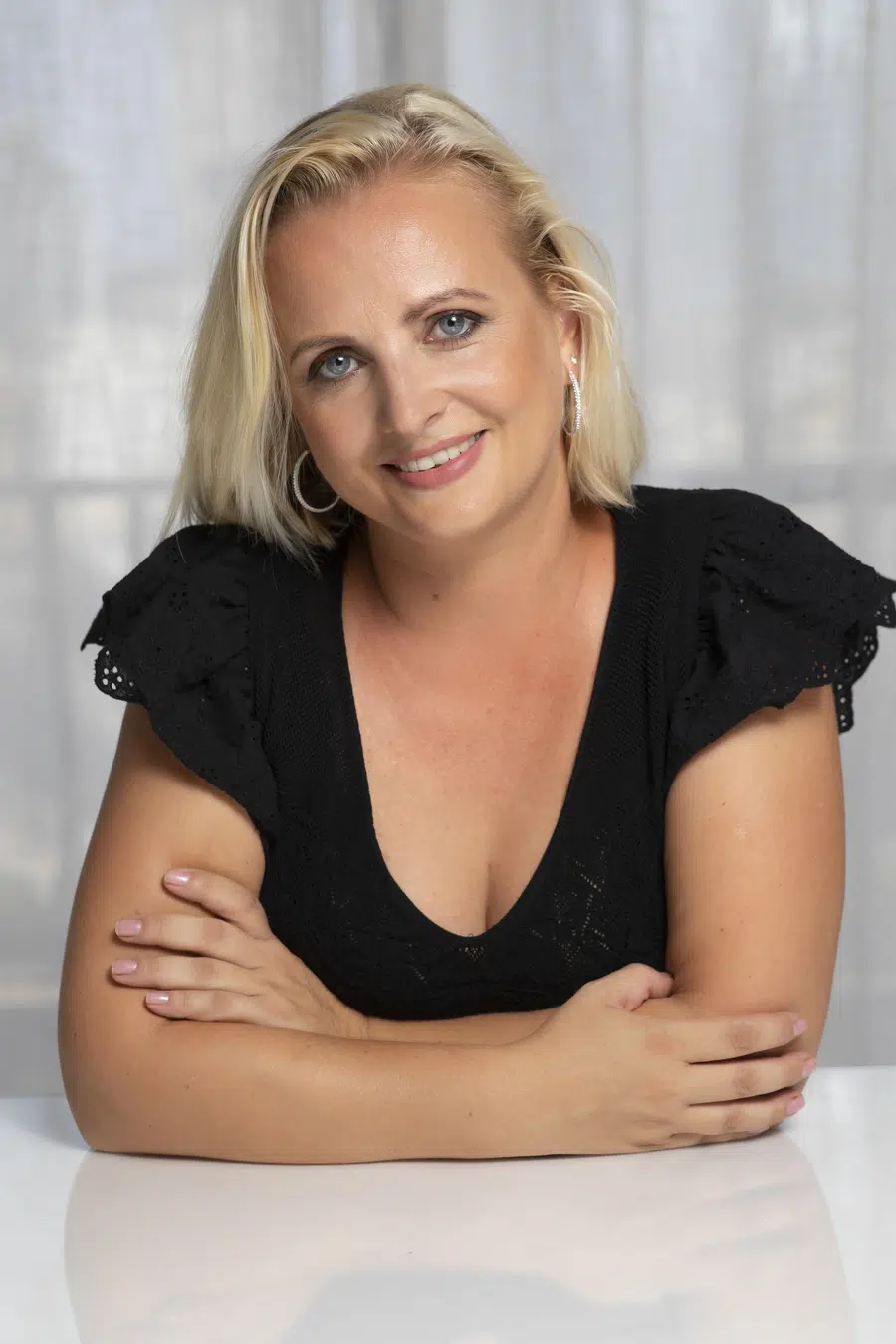 Krystyna is a blogger, coach and iDate speaker. She has been working in online romance and International dating industry since 2012 and is passionate about identifying the romance scam and giving dating tips and hacks. Join Krystyna for the dating service reviews and for finding ways to succeed with dating.
Krystyna focuses on International dating, which involves teaching men communication skills in a cross-cultural environment. She has been featured in many major publications including
DatingAdvice
,
Space Coast Daily
&
SWAGGER Magazine
.
Looking for more information? Feel free to get in touch to ask your questions or give feedback (see here:
Contact Krystyna
).
Romance Tour to Eastern Europe
Romance Tour to Moscow, Russia