Tinder is a dating app where people have found what they have been looking for in relationships and other meaningful connections.
You only have to log in, then start swiping and see if you can find a match; for you to improve your chances of finding a match, you have to upload pictures on your profile.
This guide will show you just how you can send pictures on Tinder and also how to navigate through the app with photos that will lighten the mood and make your match have a good time chatting with you.
How to send pictures on Tinder via a link
Tinder is a social media platform like any other; Facebook and Instagram can also send pictures using the application. One of the ways you can send pictures on Tinder is by using a link.
You can send pictures on Tinder via a link when you use third-party applications. You cannot send pictures directly to your match. That is why users have a workaround with third-party apps.
Sending photographs to Tinder via link involves three steps which are:
That sounds pretty easy. The next and final step would be for your match to click on the link and view your message. The process may seem tricky, but from my experience, I would say it's easy. Follow these steps, and you will get to have a wonderful experience on Tinder.
Upload a picture to your Tinder profile
There is a lot of scepticism around people who don't have profile pictures. Uploading an image on Tinder is one of the easiest ways to assure your matches or people swiping that you are indeed a real person.
The first step would be to log in to your profile and go to the settings section. You need to click on the plus icon on your profile then you can add a photo from your gallery.
Our tip: Another easy way would be to connect your Facebook account with Tinder. Once you connect Facebook with Tinder, it will be an automatic process.
Tinder will then use your Facebook photos on your profile, and you can pick which ones you like to be on your profile. Once you have chosen the photo, you need to crop the image so that it uploads on your profile.
Get her off Tinder to be able to send pictures
It's easier said than done. From my experience, I would say it's not as easy as it seems to get her off Tinder. Ladies tend to be very private or have too many matches to flirt with; you have to stand out so that you can get her off Tinder.
You have to be someone who has good intentions before she gets the courage to share her number with you.
One way of standing out is having good pictures and a relatable profile. If she likes your photos and keeps complimenting your photographs, then that's your cue. You shouldn't waste your time dithering on unrelated topics; get her number once you notice she loves your vibe.
This Tinder hack works perfectly, especially if she wants to see more explicit pictures of you and also if you're going to see some of her sexy photos. It works like a charm; all you have to do is be sly and open in your chatting.
If she does like your photos, you could tell her where those came from because she will be thirsty for more.
How to send Gifs on Tinder
Sending Gifs is a fun way of expressing your emotions and engaging with your match on Tinder. Since you cannot send pictures directly on Tinder, sending Gifs is a fun and dynamic way of communicating well with your matches.
You can send funny memes and photos on Gif form, and it is a way to tell how you are responding to your match. Your Gif could either be a positive or a negative response.
The first step to sending a Gif would be to open your Tinder app and go to the chat conversation with your match. On the bottom left corner, you will see the Gif section displayed with a blue circle.
Tap on it and search for the Gif you want; you can type any word, and Gifs that are related to the word you wish to will pop up below. The final step would be to click on one, and it will send a Gif message instantly.
If you are looking for a woman online, you should join Tinder as soon as possible. Tinder has one of the highest success rates of starting up relationships than most social media platforms. 
The user percentage has grown because of this and the user-friendly features and the security measures.
Pictures are essential to finding your perfect match, and following this guide will give you an insight on how to get your best photos on Tinder.
One of the security measures that users love is, you cannot send pictures directly, but there are several workarounds that this guide has illuminated.
From my experience, I would like to inform you that your best pictures will get you more attention from the ladies, so go and get that expensive photographer and make sure they get the best shots.
Wanna find out how to meet an amazing foreign woman and have experience in International dating, but you have no idea how to start it. Keep calm, we are right here to help! ☝️ Ask Krystyna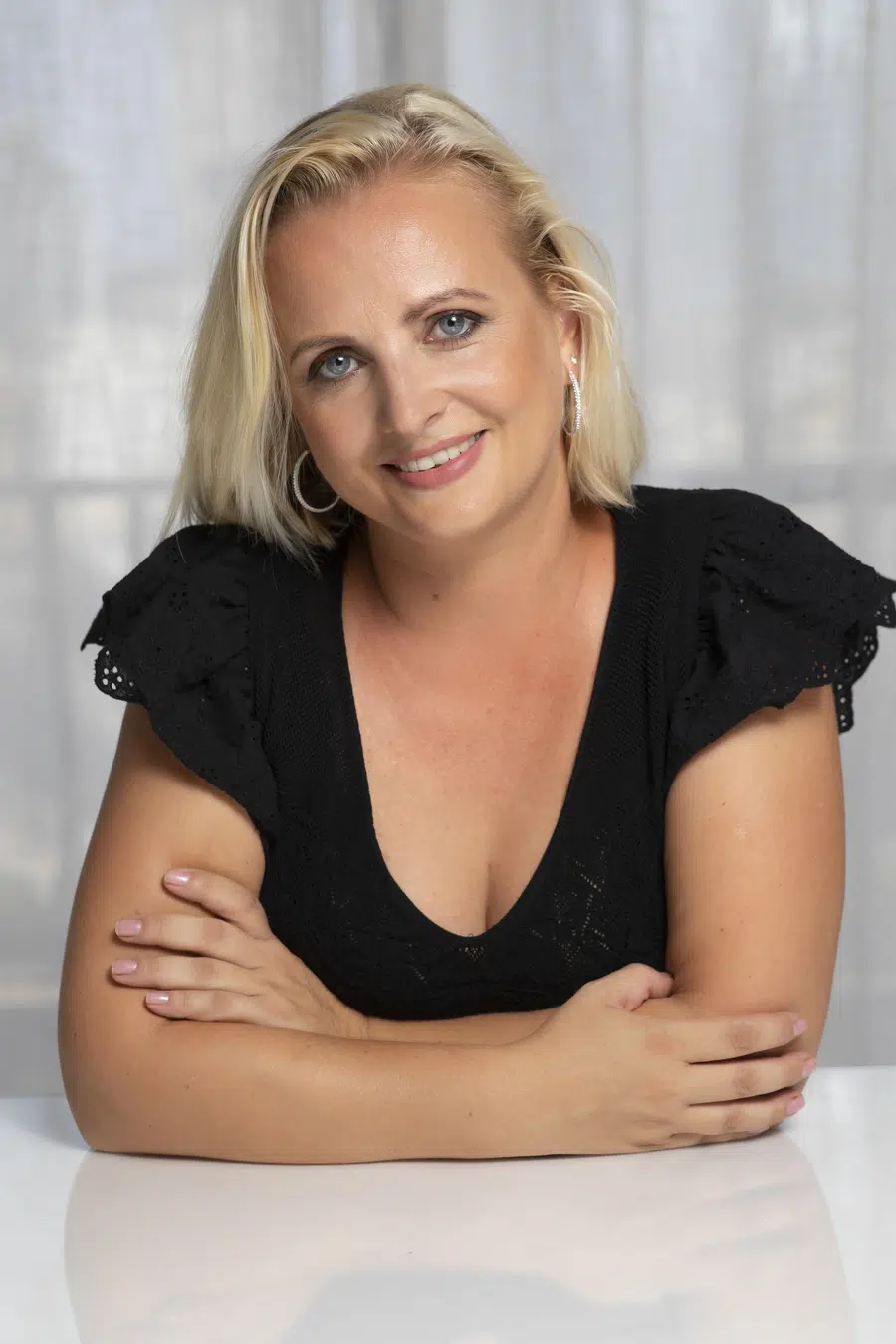 Krystyna is a blogger, coach and iDate speaker. She has been working in online romance and International dating industry since 2012 and is passionate about identifying the romance scam and giving dating tips and hacks. Join Krystyna for the dating service reviews and for finding ways to succeed with dating.
Krystyna focuses on International dating, which involves teaching men communication skills in a cross-cultural environment. She has been featured in many major publications including
DatingAdvice
,
Space Coast Daily
&
SWAGGER Magazine
.
Looking for more information? Feel free to get in touch to ask your questions or give feedback (see here:
Contact Krystyna
).