Have you recently joined Tinder?
The platform has various communication prompts, with the most common one being swiping right and left.
Swiping right indicates that you are interested in the profile shown on your screen, while swiping left means that you are not interested. However, there is a lot more to this than meets the eye.
Let's dig deeper into what "swipe left" means.
What is Swipe Left on Tinder?
Tinder has been designed so that if someone is interested in you, they will swipe right for you and if they are not, they swipe left. Getting left swipes means that the particular members did not like you.
But why do people swipe left on Tinder?
Do People Reappear on Tinder After You Swipe Left?
This is a question which many people ask. After swiping left on someone's profile, they are no longer visible to you, but there is a way out of this.
If the person who has swiped left on your profile is interested in you, their profile will still be visible to you, and in case the two of you match, they will be able to see your profile.
You can also reappear on someone's Tinder if they have not swiped left on you. This means that after swiping left on a profile, the person then goes back and starts looking through profiles again; their second search may show yours.
How Do You Unswipe on Tinder?
Have you accidentally swiped left on someone's profile and now want to undo it? While it's impossible to unswipe on regular Tinder, Tinder Plus, Gold, and Platinum members can use the 'Rewind' prompt and undo your last action.
This is helpful for people who swipe left accidentally or swipe up if they think someone looks better in person.
Our tip:
There will be a limit to how many times you can rewind your last action, which directly relates to the cost of Tinder Plus or Gold. This is because Rewind will only work for up to an hour after using it; if you want to rewind a little longer, you can keep selecting it.
Once you've opened the Rewind prompt, you'll be able to choose the time frame to rewind your last action on Tinder within a one hour window. If you meant to swipe right on a profile, but you swiped left instead, this allows you to go back and swipe right.
If you haven't used the Rewind function within a one-hour time frame or have used up all your rewinds for that hour, the option will disappear from the screen.
Can You Tell If Someone Swiped Left on Tinder?
Tinder values its users' privacy. If someone swipes left on a profile, Tinder does not send alerts for the swipe left. As a Tinder user, you need to know that all left swipes are entirely confidential, and the subject will never know.
If you want to know if someone has swiped right on your profile, the only thing that will help is to pay attention to whether you get a match or not. These matches, in turn, enhance your chances of finding a potential lifetime partner.
Sometimes users swipe left accidentally. There are several reasons for this: wrong finger placement on the swipe or accidentally bumping into one of the buttons on your screen. If this happens to you, don't think that there's something wrong with yourself.
It is simply a case of Tinder not receiving the intended swipe. Your profile will still be visible under 'recently active', which means it wasn't swiped left on.
Wanna find out how to meet an amazing foreign woman and have experience in International dating, but you have no idea how to start it. Keep calm, we are right here to help! ☝️ Ask Krystyna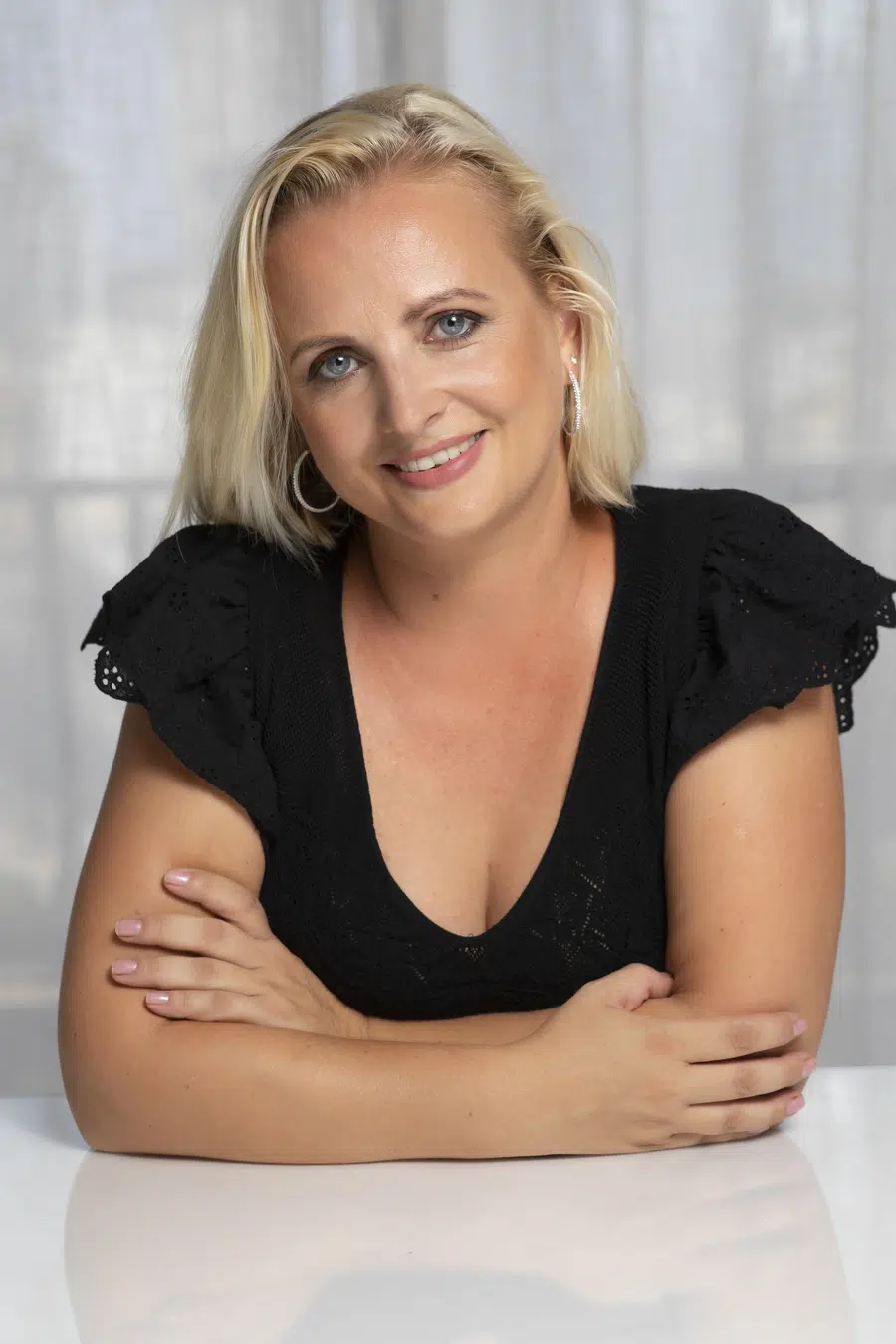 Krystyna is a blogger, coach and iDate speaker. She has been working in online romance and International dating industry since 2012 and is passionate about identifying the romance scam and giving dating tips and hacks. Join Krystyna for the dating service reviews and for finding ways to succeed with dating.
Krystyna focuses on International dating, which involves teaching men communication skills in a cross-cultural environment. She has been featured in many major publications including
DatingAdvice
,
Space Coast Daily
&
SWAGGER Magazine
.
Looking for more information? Feel free to get in touch to ask your questions or give feedback (see here:
Contact Krystyna
).