Well, it is common to find thousands of Tinder members who're experiencing errors such as error 5000 or oops! Something went wrong, and others on their iOS and Android devices. Numerous reasons could be preventing you from getting matches on Tinder.
If you're looking for ways of handling these issues, then you have come to the right place.
This post will provide a handy guide to help you fix this problem by yourself. You will find out four simple steps of solving the problem where Tinder doesn't show you matches.
4 Steps for Solving this Tinder Problem
Tinder is a social platform with myriads of members. Therefore, it is no surprise that it experiences issues from time to time. The app developers are aware of this problem; thus, there are several things you can do to make your app resume working optimally.
Here are four tricks you can use to fix matching problems on Tinder.
1. Make sure that your internet connection is working
If you're looking for a match on Tinder, you should have a strong, consistent internet connection to enjoy the full benefits of this amazing dating platform. Lack of a stable internet connection could be the main reason why you're not receiving your matches.
So, switch off your Wi-Fi briefly and then turn it on again to determine if you're experiencing a faulty connection.
If you do this without any success, you should consider changing to cellular data. Although using cellular data can be costly, it is more reliable and effective; so, you could have even better luck.
If you switch to cellular data and then Tinder starts working, it could mean that your Wi-Fi has problems and you need to have them fixed.
2. Update the application
In some instances, you may be experiencing matching problems because of a lack of timely updates. As mentioned earlier, app developers are aware that people will experience issues from time to time.
Therefore, to address this problem, they usually release fine-tuned updates to make sure that the identified bugs have been solved.
If you do not download and install these updates, there is a high likelihood that you may be experiencing challenges that have been already corrected in other app versions.
That said, making sure that your social app is regularly updated can help to ensure that you don't experience any bugs or the issues that they cause such as failed matching.
3. Delete and redownload the Tinder app
It is common for many smartphones to have problems receiving updates. This means that you will not be able to receive corrections to the bugs that you could be experiencing.
However, by deleting the Tinder app and reinstalling it, your phone will download the most recent version of the Tinder app. This will help to get Tinder running smoothly once again.
It is possible to delete the Tinder app without getting rid of the account that is linked to it. Deleting the app can help to resolve any temporary glitches especially with the CPU of your device.
Also, deleting the app will get rid of the cache stored on your device and have it operating at the optimum level again.
On iOS devices, you should tap the app icon until the apps start dancing on the screen. Once there, you should tap on the cross and confirm by pressing Delete. On Android devices, you should search for the Tinder app and click on Storage and Clear Cache
Many smartphone users experience problems with their applications but are not aware of what is causing them. However, by simply restarting your phone, you can correct plenty of app problems.
The reason here is that when you restart your device, it forcefully closes all the apps and stops every malfunctioning. When your phone has restarted, the majority of the issues, including matching, will be fixed.
So, your iPhone, tablet, or Android phone should be completely shut down. Press the power button long enough to receive a list of commands. Select the reboot or restart button and allow the device to restart. Then, you can check again to see if it's working.
Conclusion: Your problem can be fixed
Failing to see your matches on Tinder can be quite a frustrating experience to the involved people. Therefore, it is a priority to have it fixed. The steps mentioned in this article will go a long way in fixing Tinder app problems.
If you apply them and they fail to work, it could mean that the problems you're experiencing are not on your end, but are on the server instead.
Alternatively, if you're having numerous problems with the Tinder application, you should try using the web version instead. Sometimes, you could fail to view your matches because the mobile app version is having connectivity problems.
Also, if you have been banned by Tinder, you will have problems getting your Tinder matches again. If this is the case, there is nothing else you can do rather than close that account and start another one.
Wanna find out how to meet an amazing foreign woman and have experience in International dating, but you have no idea how to start it. Keep calm, we are right here to help! ☝️ Ask Krystyna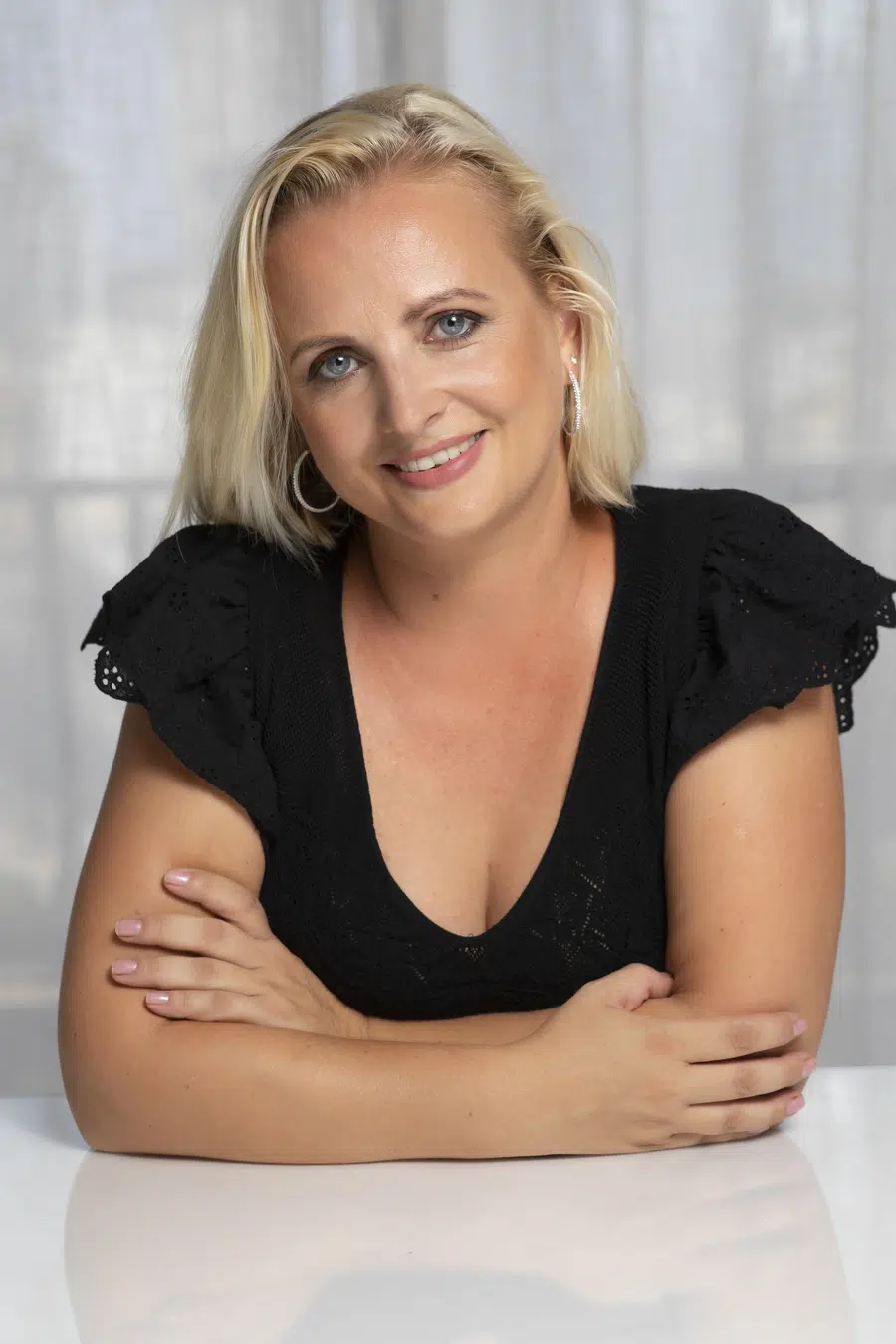 Krystyna is a blogger, coach and iDate speaker. She has been working in online romance and International dating industry since 2012 and is passionate about identifying the romance scam and giving dating tips and hacks. Join Krystyna for the dating service reviews and for finding ways to succeed with dating.
Krystyna focuses on International dating, which involves teaching men communication skills in a cross-cultural environment. She has been featured in many major publications including
DatingAdvice
,
Space Coast Daily
&
SWAGGER Magazine
.
Looking for more information? Feel free to get in touch to ask your questions or give feedback (see here:
Contact Krystyna
).