If you are looking for a love match in your city or nearby, then Tinder is one of the best dating apps for men to use. It certainly beats bar hopping if you aren't into drinking every night or spending loads of cash on alcohol. It also beats chatting up risky strangers at bars or other local joints. Going Gold will increase your chances of finding love. 
But what exactly is Tinder Gold, and how much does Tinder Gold cost? 
You are probably also interested to know whether it's worth getting Tinder Gold and how it stacks up against Tinder Plus and Tinder Platinum. 
I've got all the info on Tinder Gold and its price.  
Tinder Gold is called a "first-class swipe experience" by the swipe-style dating app. This Gold subscription that's only available to members offers you exclusive features to help make your dating life a success. 
Tinder understands that you are busy, and in this world, every moment counts. The dating app doesn't want to hold you back – that means losing you to a competitor that could promise to meet your needs. 
So exactly what exclusive features does Tinder Gold offer? 
Tinder's designers have included everything you get with Tinder Plus and more: 
How Much Does Tinder Gold Cost?
Tinder Gold's price depends on your age and where you are based. 
If you are in the US and under the age of 30, you'll pay: 
If you are in the US and over the age of 30, you'll pay: 
Can You Buy 1 Month of Tinder Gold?
You can subscribe to Tinder Gold for only one month. Simply choose the 1-month subscription option when you sign up for Tinder Gold, and make sure to cancel your subscription so it doesn't automatically renew.  
Can You Get 1 Week of Tinder Gold?
Tinder Gold is a paid-for subscription and the minimum amount of time you can subscribe is one month. So you can't get Tinder Gold for one week only. 
However, you can try Tinder Gold for 3 days on the free trial you can access via your Tinder app.
Is Tinder Plus or Tinder Gold Better?
Tinder Gold offers more features than Tinder Plus so you can lead the #GoldLife, according to Tinder. 
On Tinder Plus, you can match, chat, and meet (just like if you are a free user of Tinder). You also get access to: 
The missing features are the Super Likes, free monthly Boost, new daily Top Picks, and the ability to see who likes you. 
What you need from Tinder all depends on your goals. If you are looking for your soulmate or only want to connect with highly compatible people or you want to know who likes you so you can connect and message that person faster, then Tinder Gold is the way to go. 
It's best for serious daters and those who don't have time to swipe, hoping for a match. 
Is Tinder Gold or Tinder Platinum Better?
We need to have a quick look at Tinder Platinum too, right? 
With the Tinder Platinum subscription, you get everything you get on Tinder Gold, plus: 
If these features sound great to you, then you'll only pay like US$5.00 extra per month if you are under 30 for a 1-month Platinum subscription and about US$10.00 more per month if you are over 30. 
I think that Tinder Gold pretty much covers what you need; however, if you want a major boost in Likes, then the Prioritized Likes feature will definitely come in handy. 
Is It Worth Paying for Tinder Gold?
Whether paying for Tinder Gold is worth it to you depends on if you need the features and if you can afford to pay the monthly fee. 
Besides access to the exclusion Tinder Gold features, what benefits do those features hold for you? 
For one, when you log into Tinder, you get a grid layout to see who has liked you since you've been gone. You can go through the profiles and decide whom to like back, resulting in an instant match so you can start messaging. 
Alternatively, you also auto-match – in one tap, like all the "like yous" back. Then when you do have time, you can scroll through your match feed and decide who you want to connect with. 
A second benefit is that normal Tinder allows you to interact with only one Top Pick – a highly compatible match – a day. But on Tinder Gold, you get to interact with any and all of the 4 to 10 Top Picks. A bigger range of potential partners is ideal if you are looking for a long-term relationship with a love match. 
A third benefit is that you can swipe right for an unlimited number of times. That's right! No more waiting for the time restriction to pass until you can get your swipe on again. In case you didn't know, free users only get 100 likes in a 12-hour period.  
Fourthly, with more profile control, you decide what info is displayed and you control your profile's visibility.  
Fifthly, if you live in a city where there is a high chance of getting lots of "Like Yous," Tinder Gold lets you easily see who has liked you so you can like them back and start connecting.
How Can I Get Tinder Gold Cheaper?
There isn't a way to get Tinder Gold cheaper. The only way out of paying is if you try out the Gold subscription for 3 days via the free trial you get if you are a new member. Though, you have to remember to cancel your subscription again before the three days are up; otherwise, the payment will go through.
There are some resources online that claim you can access Tinder Gold at no cost. One way is looking for a promo code and using this to "pay" for your subscription. If you are lucky to get a promo code, Tinder Gold won't be free; it'll only give you a discount for a limited time period – most likely only for a month. 
The other ways sound super dodgy to me, and nothing in life is truly free. Whether you need to complete a survey or fill out your personal information, you are exchanging one thing for another, often with unpleasant or dire consequences. 
And that's why I'm not going to go into the details because I don't believe these other ways to get Tinder Gold for free or cheaper is worthwhile or legit.    
Tinder offers 4 subscription options: free, Plus, Gold, and Platinum. The one that is best for you depends on what you are looking to gain out of Tinder, what subscription you can afford, and what features are must-haves. 
Tinder Gold is definitely a step up from Tinder Plus, and you get plenty of exclusive features to warrant paying more. 
Knowing who likes you has its benefits, as does having more control over your profile and seeing new Top Picks every day. And remember, while it is worthwhile making new connections every day, love doesn't grow if you don't water your existing relationships.
Wanna find out how to meet an amazing foreign woman and have experience in International dating, but you have no idea how to start it. Keep calm, we are right here to help! ☝️ Ask Krystyna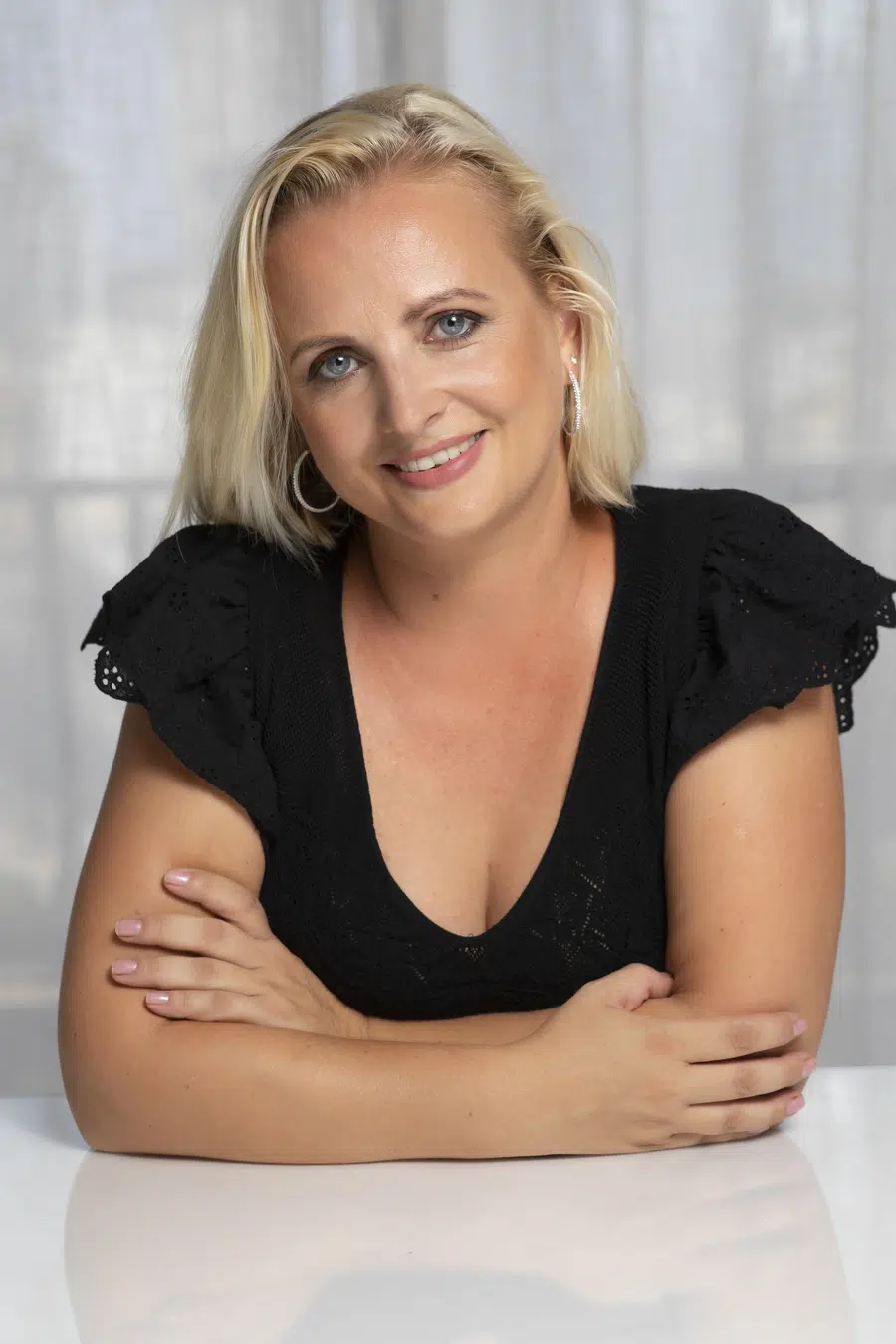 Krystyna is a blogger, coach and iDate speaker. She has been working in online romance and International dating industry since 2012 and is passionate about identifying the romance scam and giving dating tips and hacks. Join Krystyna for the dating service reviews and for finding ways to succeed with dating.
Krystyna focuses on International dating, which involves teaching men communication skills in a cross-cultural environment. She has been featured in many major publications including
DatingAdvice
,
Space Coast Daily
&
SWAGGER Magazine
.
Looking for more information? Feel free to get in touch to ask your questions or give feedback (see here:
Contact Krystyna
).