First dates are nerve-racking. You want to create an excellent first impression, but you don't know what they are thinking of you at that moment.
With online dating apps like Tinder, the pressure is even greater because there's no face-to-face contact until after you meet up in person for your date.
A like is when one user swipes right, while a match is when both of you like each other. Is there a better option than the other? Let's find out.
How do you get matches on Tinder?
Now that you have understood the difference between a match and a like, let's learn how to get matches on the platform. When using Tinder, you see photos of people in your area that also use the app.
If someone catches your eye and you'd like to know them better, swipe right on their photo. If they've done the same and swiped right on your photo, you've matched.
Tips for Getting More Matches on Tinder
More matches mean that you have potential soulmates on Tinder. It means that both of you like each other and could make things work. As such, you need to work on your account and boost your matches.
 Here are some tips for getting more matches on the platform:
Are Matches on Tinder Real?
Yes, matches on Tinder are real. They only seem like a game because you swipe left or right to express your interest in someone.
However, if you both do that, then it means that you're both interested in each other and want to start communicating with each other.
How to communicate with your matches on Tinder?
Although it's easy to send a message to someone you've matched with on Tinder, it can be difficult if you're not used to doing this. 
To break the ice and get the conversation started, here are some tips for communicating with your matches:
What Happens When You Match on Tinder?
When you match on Tinder, the person that made the initial right swipe mostly makes the first move. If you like someone and they like you back, it's pretty simple because you've already matched.
You can suggest meeting up in person for coffee or drinks; however, there are no guarantees when it comes to another person's feelings.
You might match, but they could still be looking for something casual or someone different from you.
Can I See who Liked me on Tinder?
You can see who liked you on Tinder. When someone likes you, a small heart will appear next to your name on the main menu.
However, if any of your matches like you back, it won't show up until after both of you have exchanged messages.
Another way to see who likes you is by swiping right on some people's photos. If you have a match, it will show up in the corner of their photos when you swipe right on them.
Match or Like: What is Better?
I think that matches are better because the person is interested in you right from the start. If they're interested, why not give them a chance?
They've already proven that they're willing to take the next step forward by swiping right.
Wanna find out how to meet an amazing foreign woman and have experience in International dating, but you have no idea how to start it. Keep calm, we are right here to help! ☝️ Ask Krystyna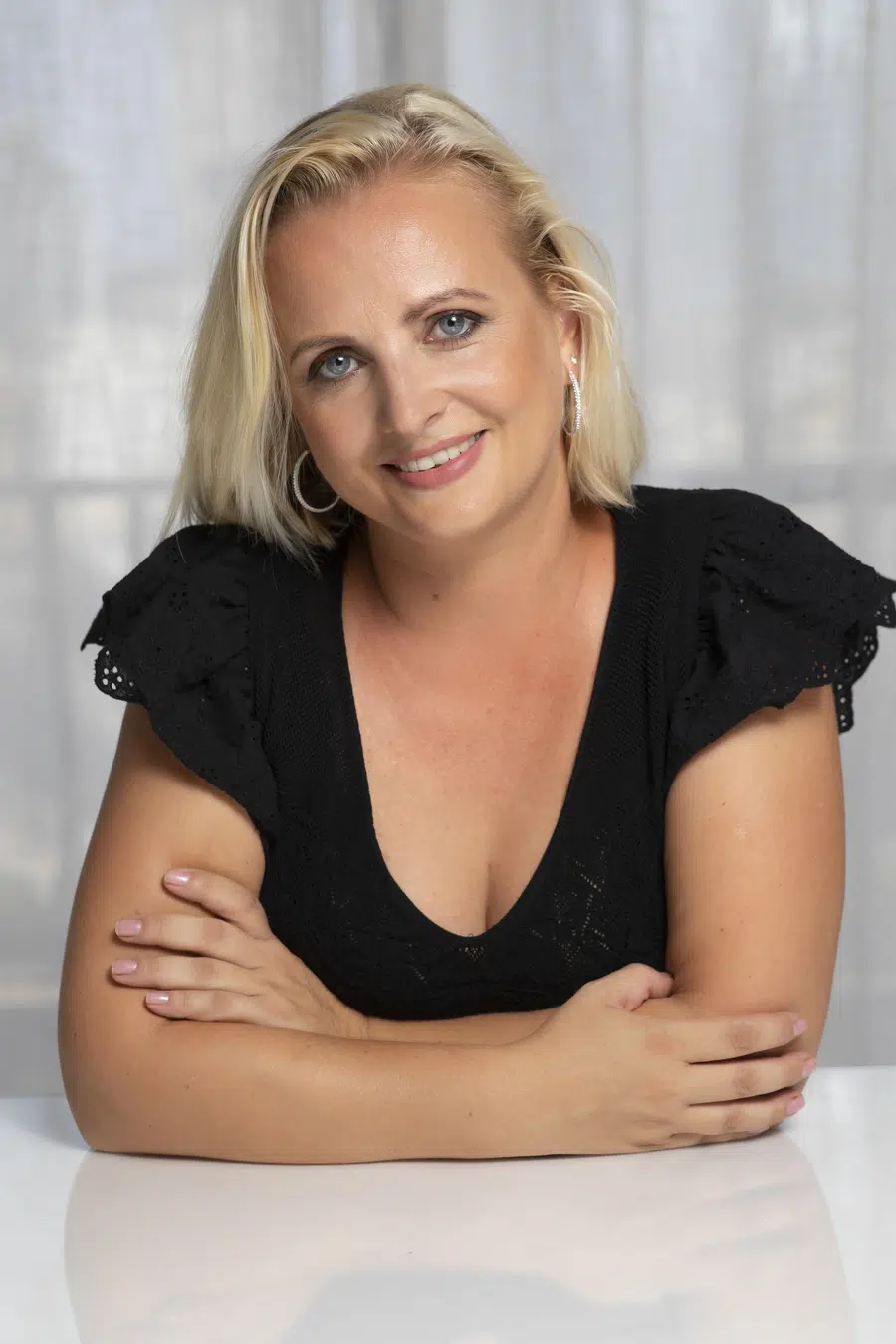 Krystyna is a blogger, coach and iDate speaker. She has been working in online romance and International dating industry since 2012 and is passionate about identifying the romance scam and giving dating tips and hacks. Join Krystyna for the dating service reviews and for finding ways to succeed with dating.
Krystyna focuses on International dating, which involves teaching men communication skills in a cross-cultural environment. She has been featured in many major publications including
DatingAdvice
,
Space Coast Daily
&
SWAGGER Magazine
.
Looking for more information? Feel free to get in touch to ask your questions or give feedback (see here:
Contact Krystyna
).