Tinder is the most famous online dating platform in the world, with hundreds of thousands of users.
The developers of Tinder work hard to ensure the authenticity of its users.
One of the ways through which Tinder verifies its users is through the Tinder short code, which this post will be breaking down.
How do I use a Tinder code?
Tinder short code is a code that Tinder sends to your phone number when you try to register your Tinder account. The code is usually sent to the number you provide when registering your account.
Tinder uses the code to prove the identity of its users. Therefore, the primary purpose of the code is to force users to use their real numbers when registering. The code also helps to verify that you are not a bot.
Usually, Tinder sends the code to your phone number when registering. From there, you must enter the number before you proceed to the next registration phase. This ensures that you are in possession of the phone number you are using in your registration.
It is worth mentioning that the code is usually sent immediately after you are done creating your profile. Failure to provide the code will hinder you from proceeding further.
What is a Tinder code check?
A Tinder code check is a new feature that Tinder launched to verify its users. Going through the Tinder code check will get you the blue check, also known as the verification mark.
This mark will appear on your dating profile, much like how celebrities have the blue check on their usernames on social media platforms like Instagram.
It will show other users that you are an authentic and verified user. This feature was launched to minimize the issue of fake profiles and scammers on Tinder.
What can a Tinder scammer do with my number?
Scammers on Tinder have found ways to use shortcodes or verification code scams. As explained earlier, Tinder usually sends a verification code to ensure the legitimacy of its users. However, some people usually have a hard time getting the codes because their numbers are not recognized by the system, among other reasons.
Scammers usually use this to trick Tinder users into sending them their numbers. For instance, someone asks, "can I please use your number to verify my account? My number is not going through. All you have to do is send me the code when you receive it."
What happens is that you end up sending your verification code to them without realizing it. With your code, they can access your Tinder, Facebook, or bank account details using your phone number log-in.
More often than not, people do not realize what is happening until they have been scammed off their money and their details have been misused.
With your phone number and verification code, you could lose your social security number and life savings. Therefore, a Tinder scammer can do a lot of damage to your number.
Can your Tinder account be hacked?
Yes, your Tinder account can be hacked. Hackers use a wide range of tools, like KidsGuard, to hack Tinder accounts. This particular tool comes with a wide range of features that allow hackers to access all information on your phone, which makes the hacking process easier. In simple terms, hackers use this tool as a spy app for your device.
Your Tinder account can also be hacked using your phone number. If the hacker knows the phone number you used to register your tinder app, they can use it to access your account.
Remember!
There are various other techniques that hackers can use to access your Tinder account. Some go to the extent of hacking the Tinder algorithm.
You can tell if your Tinder account has been hacked, if you notice messages or conversations that you did not partake in, changes in your account settings or profile information that you did not make, or if your log-in details are changed.
It is worth mentioning that once a hacker has gained access to your Tinder account, you cannot stop them from getting a wide array of information that they can use to harm your finances, reputation, and other aspects of your life.
Conclusion: Is Tinder a scam or not?
Tinder is not a scam. It is one of the largest online dating platforms in the world. It has thousands of users. Most of these users have benefited significantly from the online dating app, which uses one of the best algorithms to match people.
However, the most significant challenge with Tinder is that it suffers numerous scamming and hacking issues.
Being one of the leading dating sites, hackers and scammers have found ways to infiltrate. While Tinder is working hard to resolve this issue, it is primarily up to the users to protect themselves from the risks.
Wanna find out how to meet an amazing foreign woman and have experience in International dating, but you have no idea how to start it. Keep calm, we are right here to help! ☝️ Ask Krystyna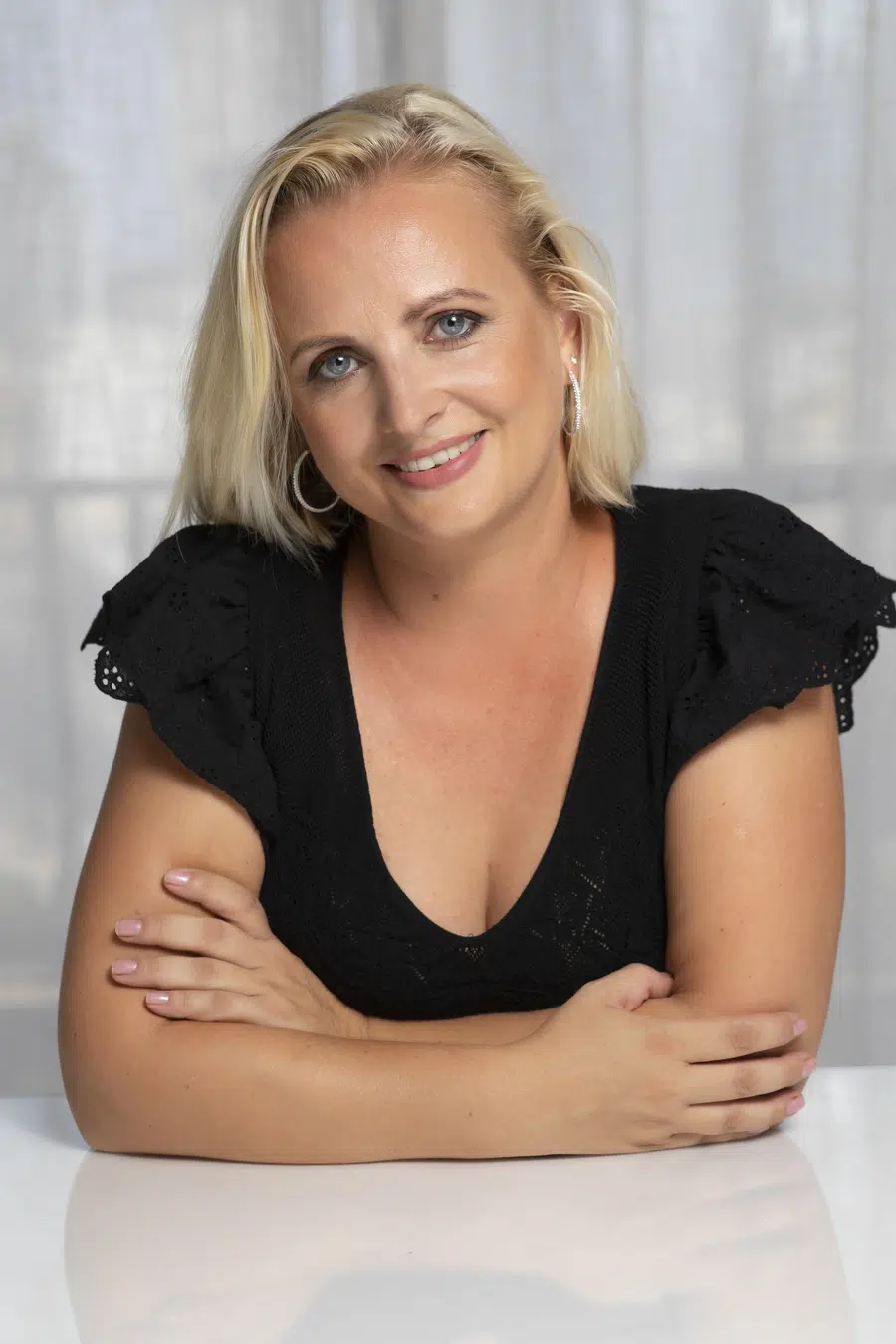 Krystyna is a blogger, coach and iDate speaker. She has been working in online romance and International dating industry since 2012 and is passionate about identifying the romance scam and giving dating tips and hacks. Join Krystyna for the dating service reviews and for finding ways to succeed with dating.
Krystyna focuses on International dating, which involves teaching men communication skills in a cross-cultural environment. She has been featured in many major publications including
DatingAdvice
,
Space Coast Daily
&
SWAGGER Magazine
.
Looking for more information? Feel free to get in touch to ask your questions or give feedback (see here:
Contact Krystyna
).