Tinder is the most popular among the largest dating platforms in the world. Despite its popularity, users still have a lot of questions about how the platform works.
For instance, there are numerous questions on why Tinder shows the same person twice or multiple times. This post seeks to answer this question and other common questions asked about Tinder.
Can you get someone twice on Tinder?
Yes, you can get the same person twice on Tinder. Sometimes, Tinder can also show you the same person multiple times. Below are some reasons why this happens on Tinder;
The most common reason is if you swiped right on the person, but they swiped left on you. When this happens, Tinder gives you a chance to start again and change your fate. In simpler terms, their left swipe negates your right swipe, according to the Tinder pattern.
Good to know
You can also see the same person twice or several times on Tinder if you swipe left on them. In this case, if you run out of individuals, the Tinder algorithm will show you the people you swiped left on again.
Kindly note that these things mostly happen when a relatively small number of users are in your preferred age range or the same area. Understand that the Tinder algorithm decides who appears on your feed based on your settings.
These settings include your location, in-app behavior, age preference, and the details on your profile. Therefore, you may see the same person again if they fit the content on your settings and profile.
Why do Tinder matches reappear?
One of the most common concerns by Tinder users is the disappearance and reappearance of matches. Below are some reasons why your Tinder matches may reappear;
If they disappeared due to a technical glitch
Many times, Tinder matches reappear after they had disappeared due to a technical glitch in the Tinder algorithm. This glitch often occurs because of a bad software update, a Tinder error, and if you have missed your monthly offerings.
When this happens, your matches may disappear and reappear in your feed or messages after a while. In some cases, they may reappear after a short time, while it may take a longer time at other times. Sometimes, a simple reboot of the app may do the trick.
If your match gets banned and unbanned
Your matches on Tinder may also reappear if they had been banned then unbanned. Tinder has strict rules that all users have to follow lest they get banned.
Therefore, if your match gets banned for whatever reason, they may disappear. However, there are tips for getting unbanned on Tinder.
This means that if your match managed to get unbanned, they will reappear. Therefore, the ban almost acts like an invisibility cloak that gets lifted when the ban is lifted.
If they had left Tinder and come back
Your match may also disappear if they quit Tinder. Tinder gives all its users the freedom to delete their accounts or deactivate them as they wish. When your match deletes their Tinder account, naturally, all your conversations with them will disappear.
However, if they return on Tinder using the same information they used previously, they may reappear. Note that in some cases, the user may not reappear as your match but on your feed.
This means that you get the chance to match with them again. This would happen if they had wholly deleted their account and sign up again with a new account. On the other hand, if they had only deactivated their account, they will reappear on your list of matches when they reactivate it.
Your match may also reappear if they had unmatched you. When a match unmatches you, they will automatically disappear. However, if they have not blocked you, they will still appear on your feed, and you can swipe left on them again.
How do you rematch someone on Tinder?
When your match disappears or if you unmatch someone on Tinder, you need not worry too much about it; you can always rematch with them. Below are some tips on how to do this;
Note that unmatching is an irreversible action on Tinder. This means that you cannot undo it. However, with the tips above, you can rematch with someone on Tinder. It would help if you noted details of a person's profile before you unmatch them.
These details will come in handy if you decide to rematch or track them down on a new account.
Wanna find out how to meet an amazing foreign woman and have experience in International dating, but you have no idea how to start it. Keep calm, we are right here to help! ☝️ Ask Krystyna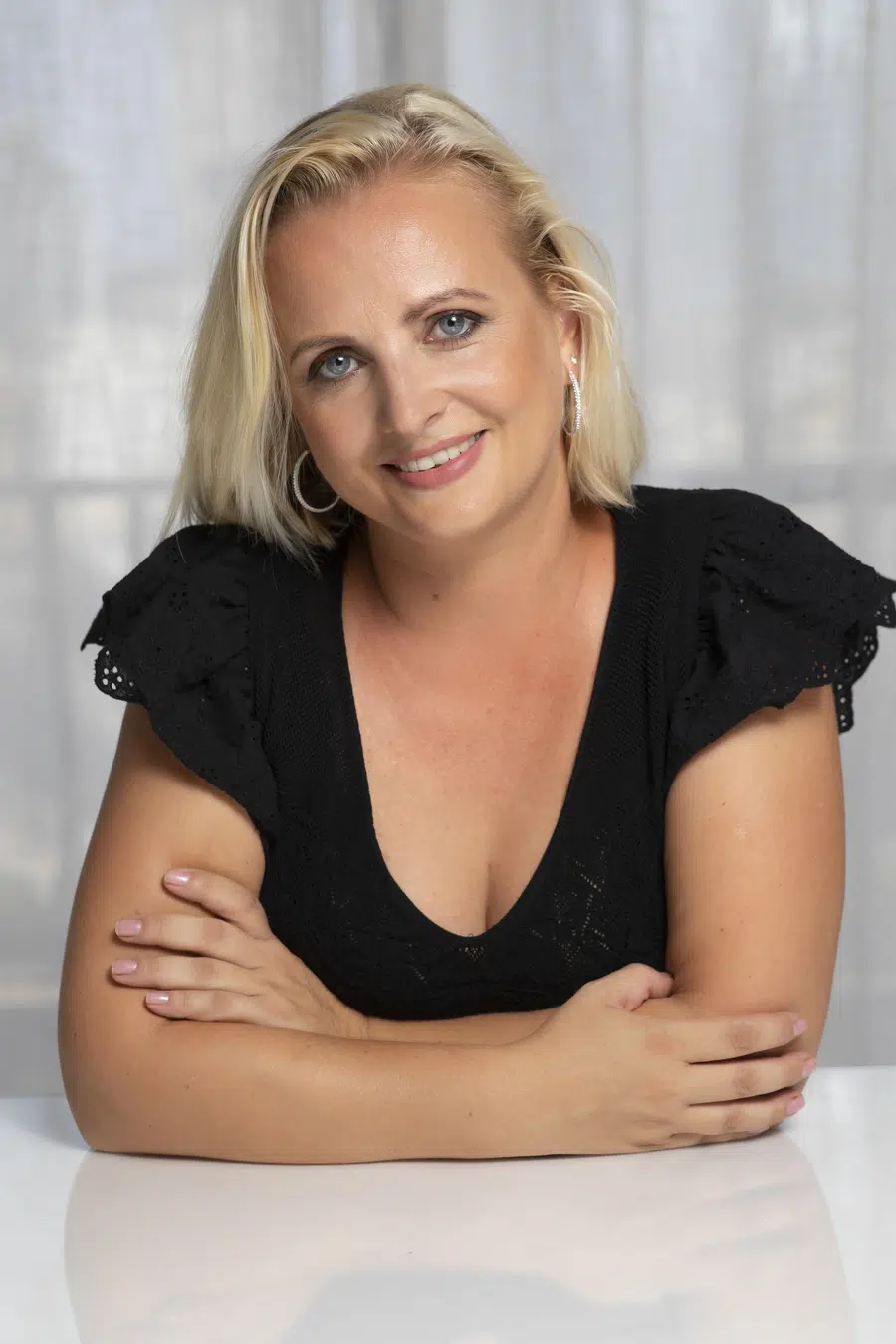 Krystyna is a blogger, coach and iDate speaker. She has been working in online romance and International dating industry since 2012 and is passionate about identifying the romance scam and giving dating tips and hacks. Join Krystyna for the dating service reviews and for finding ways to succeed with dating.
Krystyna focuses on International dating, which involves teaching men communication skills in a cross-cultural environment. She has been featured in many major publications including
DatingAdvice
,
Space Coast Daily
&
SWAGGER Magazine
.
Looking for more information? Feel free to get in touch to ask your questions or give feedback (see here:
Contact Krystyna
).